Private Labeled Financial Education for Your Community
Our private labeled financial education platform is the best way for financial institutions to provide digital financial literacy courses and resources to communities.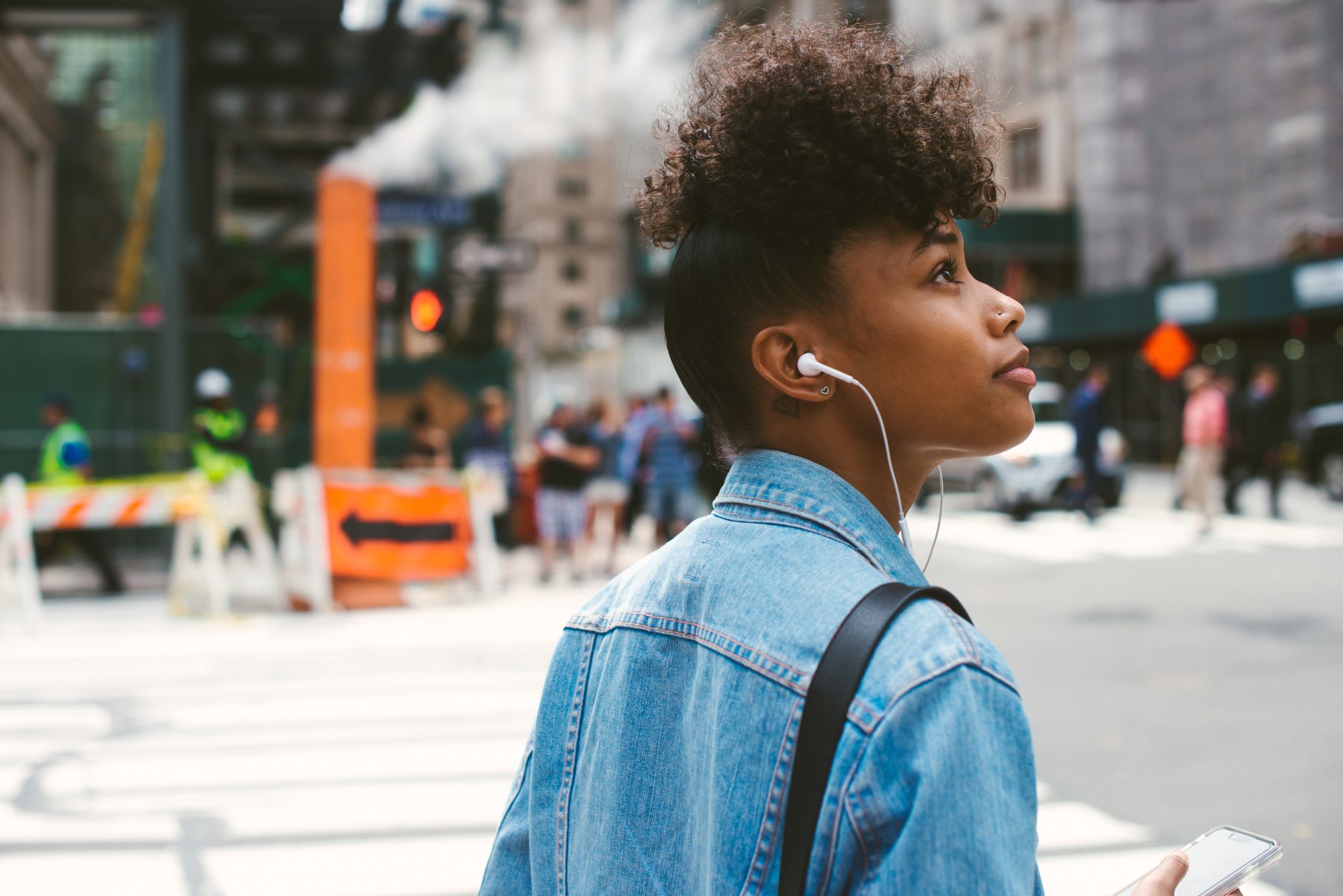 Use community financial education to attract and retain new consumers
Offering consumer financial education resources enables the curation of a financially literate customer base from the ground up — educating students, engaging adult consumers, and strengthening commercial partnerships. Our personalized, private labeled financial education platform enables you to reach new customers, expand your wallet share, and strengthen your brand equity all while driving visibility for your products and services.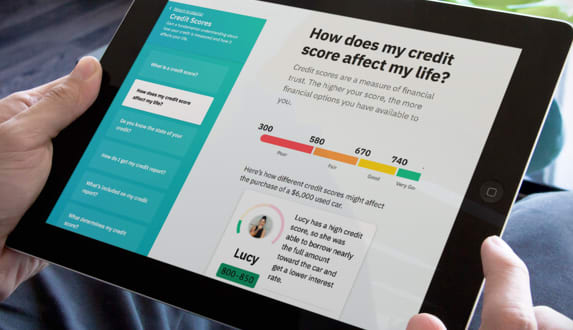 Join Our Network of 900+ Financial Institutions

"We could have tried to develop a financial education solution ourselves, but EVERFI lives and breathes this stuff, so letting them take care of the content, let us focus on our customers' core needs."
Bill Bunn
Executive Vice President of Retail Banking
First Bank
"Our partnership with EVERFI is about extending adult financial literacy education to the employees of our corporate partners that have amazing brands, but might not have the expertise. That's where we come in."
HSBC Bank USA, N.A.
"The implementation is handled for us. It's a really easy relationship to sustain and grow."
Rachel Woodhouse
Program Officer, Global Giving
Principal Foundation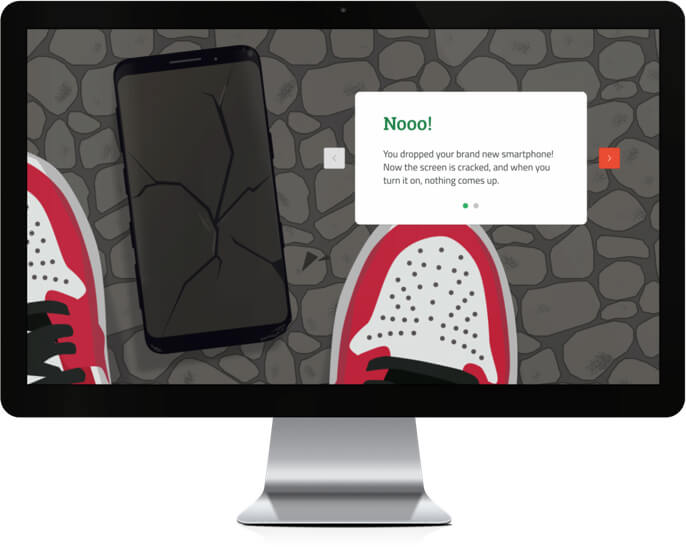 Streamline your approach to CRA compliance
Our private labeled financial education platform lets you take an innovative approach to Community Reinvestment Act (CRA) requirements with our interactive and online education offerings, in-person workshops and school events, and custom reports to measure and share your impact.
Offer workplace banking to your business partners
Offer more value to business partners with digital financial education programs designed to help reduce employee financial stress, promote financial wellness, and encourage exploration of your financial products and services.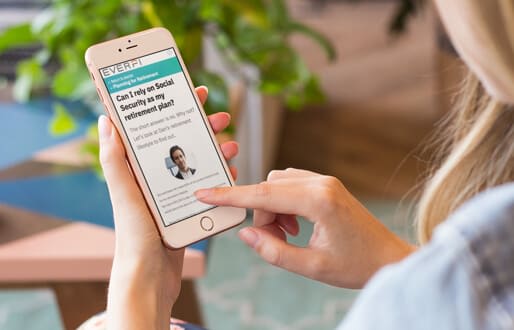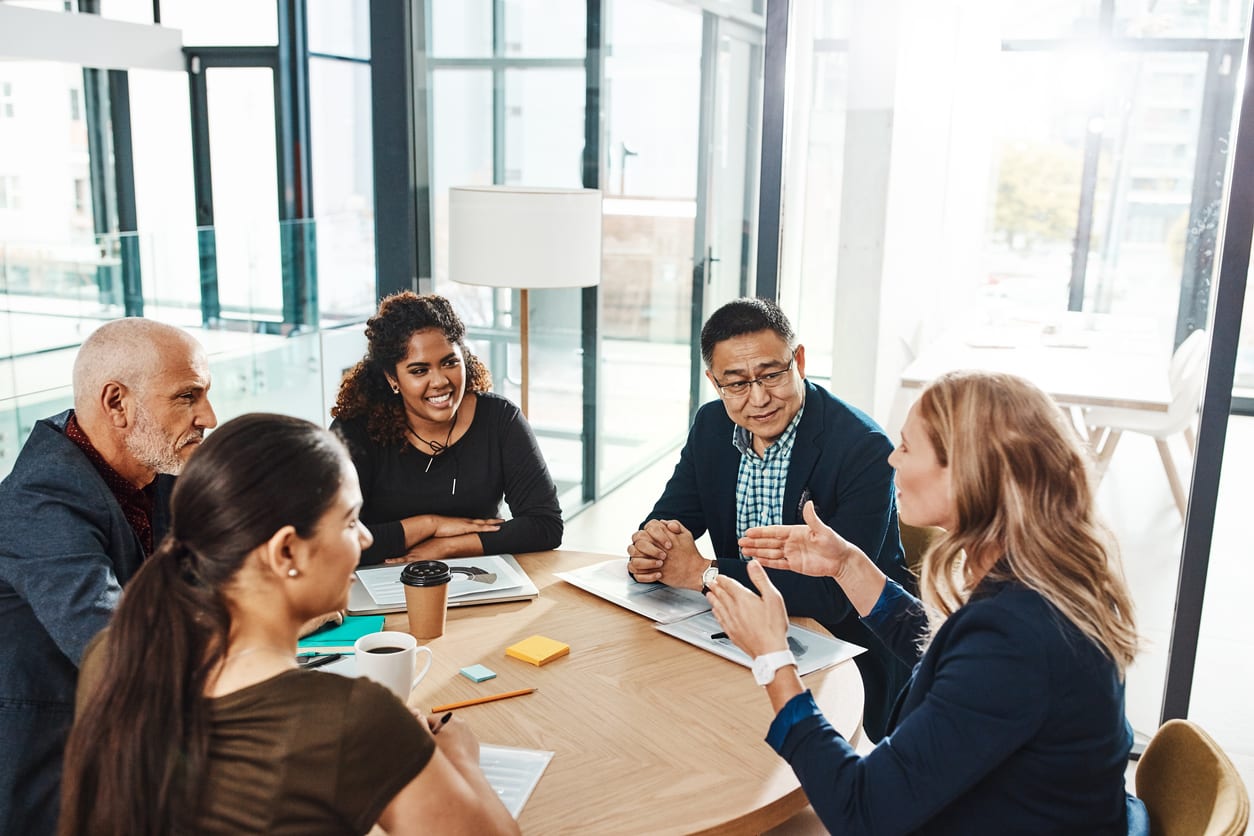 Use digital financial education as a marketing tool
Bank marketing strategies must evolve at the pace of change in order to stay relevant to the modern consumer. Creating a digital marketing strategy for financial services is crucial to attracting and retaining consumers, and offering financial education can go a long way in building a strong brand presence.
Community Financial Education Resources
Educate yourself on new research and explore resources and templates for making impactful changes to your community financial education strategy.


Learn How EVERFI Can Help You Meet Your CSR and Social Impact Goals
Corporate social responsibility (CSR) programs
provide financial institutions a way to utilize their strengths to empower their communities. Using EVERFI's private labeled financial education platform as a CSR tool is an easy way for organizations to drive measurable impact. Offering digital financial education demonstrates an active effort to improve your community and forges a path for consumers to engage in meaningful ways with your organization.
For more information, or to see our financial education platform in action, fill out our online form, or contact us at (800) 945-2316.
Get a personalized look at our financial education solutions.
See why more than 900 financial institutions trust EVERFI's financial education solutions.
By submitting you agree to EVERFI's Policy and to receive communication about additional resources and information we think may interest you.