The 2022 Cultural Landscape of Personal Financial Education
Findings from a 2020 survey of marketing executives at financial institutions
The 2022 Cultural Landscape of Personal Financial Education
Highlighting the current cultural trends impacting financial education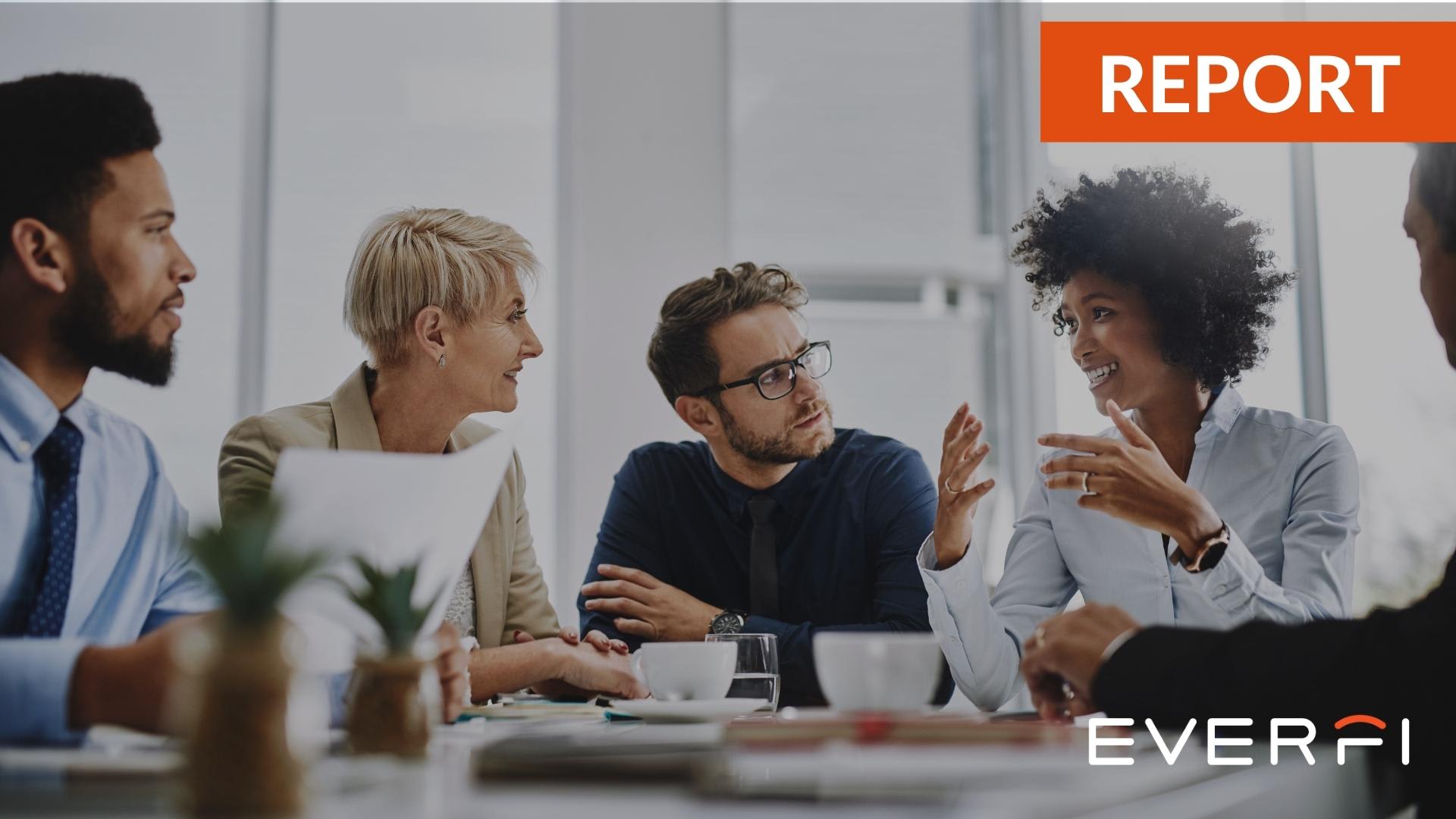 Personal finance in the US has historically been bound up with the fundamentals of the American Dream: "work hard and you'll be financially successful." But in 2022, this version of personal finance is being challenged by several cultural factors.
As these narratives of wealth, power, and nationality become ever more contentious, providing trust through personal financial education is a challenging burden for the finance sector to carry.
In this report, produced with Flamingo—a cultural strategy agency with more than 20 years of experience helping businesses better understand, decode and navigate culture—you'll discover 8 themes dominating personal financial education today.
Download the report to find out: 
How cutting-edge financial brands are leaning into cultural trends to deliver personal finance education
How financial institutions can best position themselves and communicate their own financial education
Strategies financial institutions can take to better communicate with Gen Z/ Younger Millennial customers/members.
Which approaches your business should take based on your unique brand goals