EARLY ELEMENTARY ONLINE LEARNING
Foundational Skills Matter: Digital Resources for K-3 Students
Overview
Spark a love for learning. EVERFI's free online elementary learning resources provide teachers with the gamified lessons necessary to engage even the youngest learners in financial literacy, social-emotional learning, wellness, and early literacy skills.
EVERFI partners with nationwide sponsors to offer interactive, online financial literacy education resources to K-12 schools free of charge.
Early Learning Curriculum
EVERFI's lesson library for early learning help your young students develop whole-child education skills through digital, evidence-informed curriculum aligned to standards.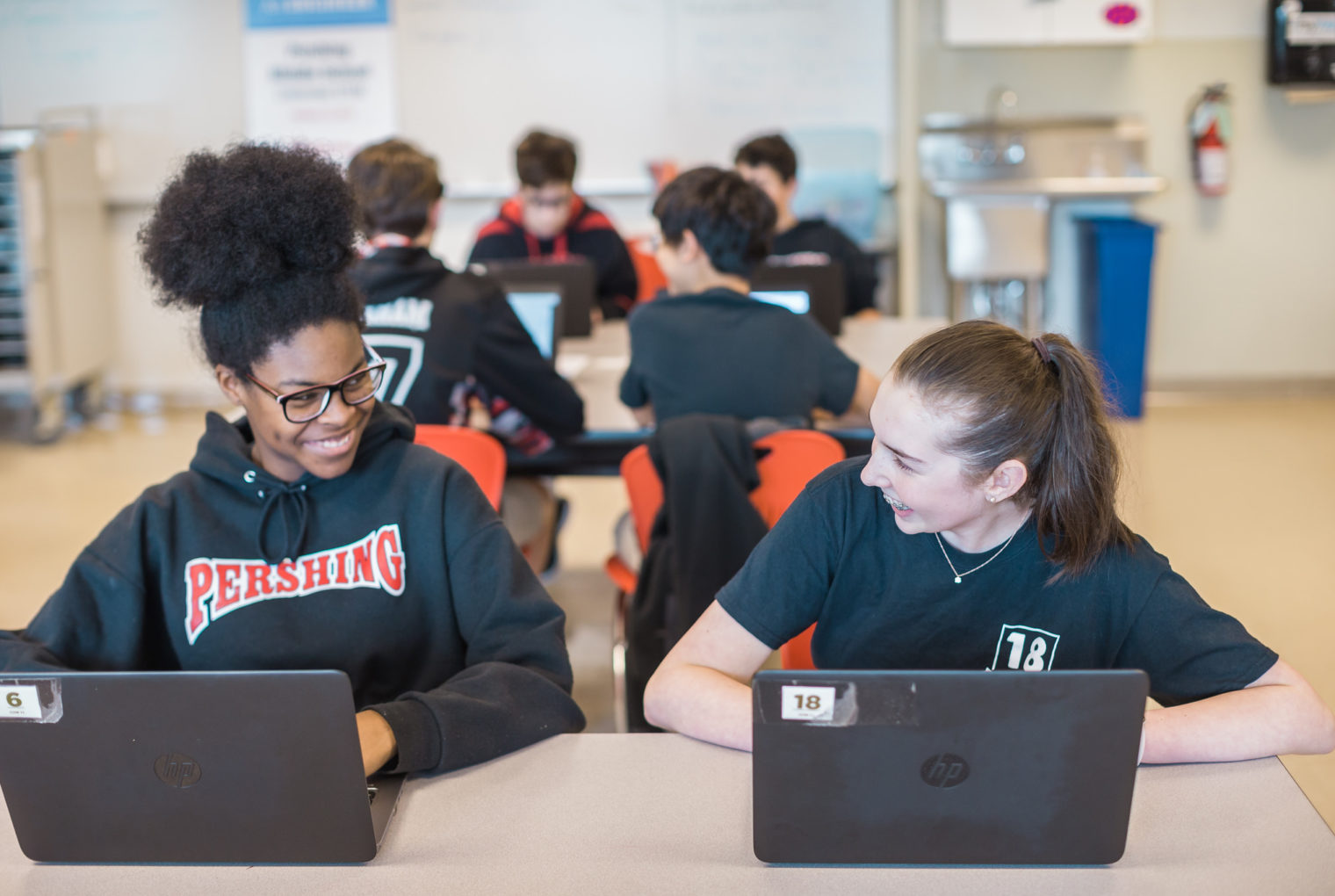 Access and Accountability
Asynchronous learning allows for lessons anytime, anywhere with built-in assessments and real-time grading.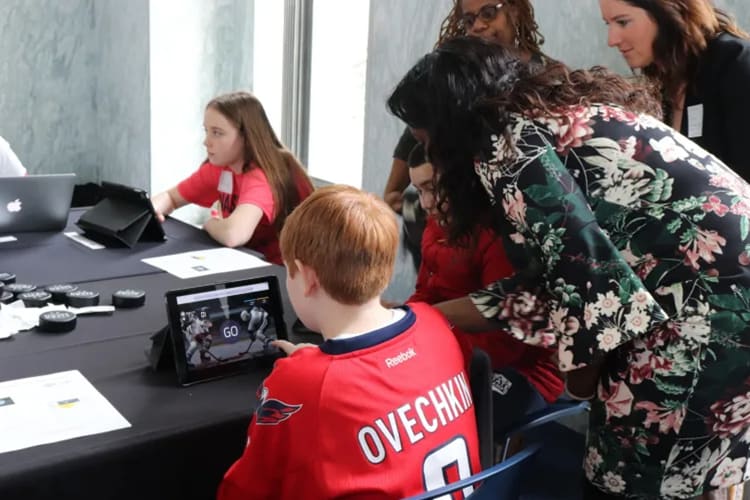 Turnkey Lessons
Gamified financial skills in a fail-safe environment. Teachers receive lesson plans, activities, & discussion guides, too.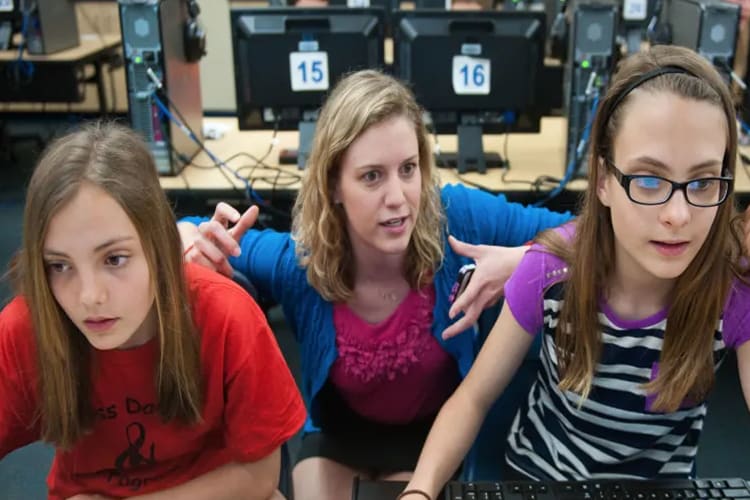 Implementation Support
Our regional support team guides teachers every step of the way, through on-demand training and professional learning events.
If you're new to EVERFI and need help accessing our free lessons, let's connect.