K-12 CHARACTER EDUCATION CURRICULUM
Building Healthy Relationships and Understanding Compassion & Empathy: Free Digital SEL Lessons
Growing Emotional Intelligence in the Classroom
Help your students understand and manage their emotions in positive ways to relieve stress, communicate effectively, empathize with others, overcome challenges, and defuse conflict. EVERFI's online character education curriculum, training, and support are completely free to K-12 educators.
Character Education for Elementary School Students
Digital Tools for Whole Child Success
EVERFI's lesson library and free social & emotional learning curriculum help your students develop stronger self-management, interpersonal skills, and responsible decision making.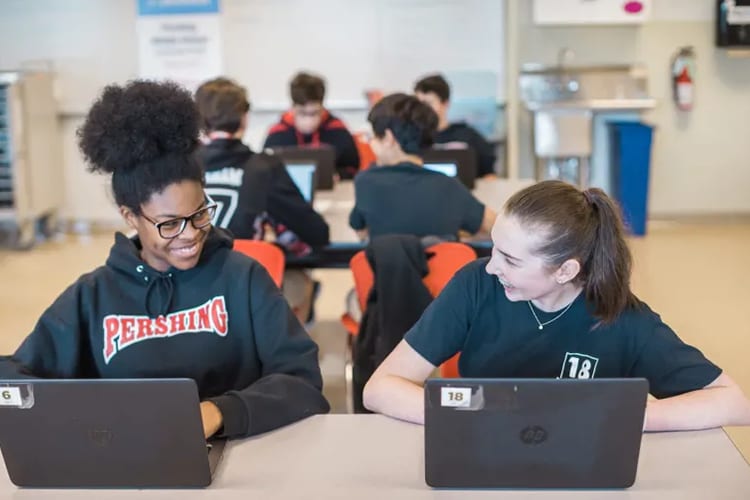 Access and Accountability
Asynchronous learning allows for lessons anytime, anywhere with built-in assessments and real-time grading.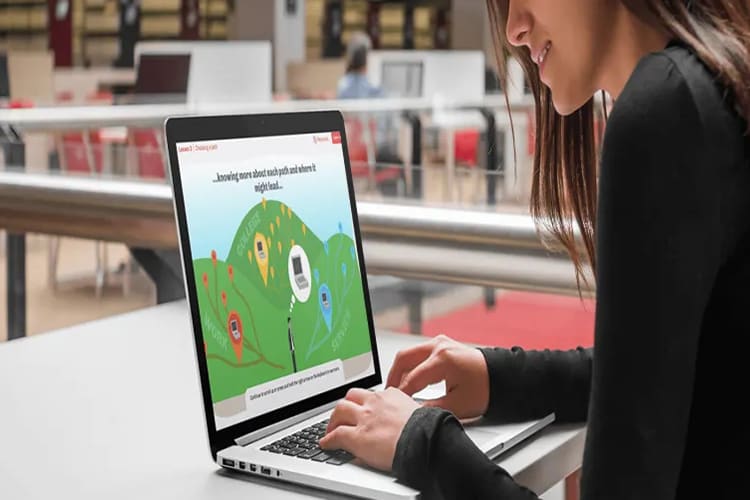 Turnkey Lessons
Real-world scenarios build a strong foundation. Teachers receive lesson plans, activities, & discussion guides, too.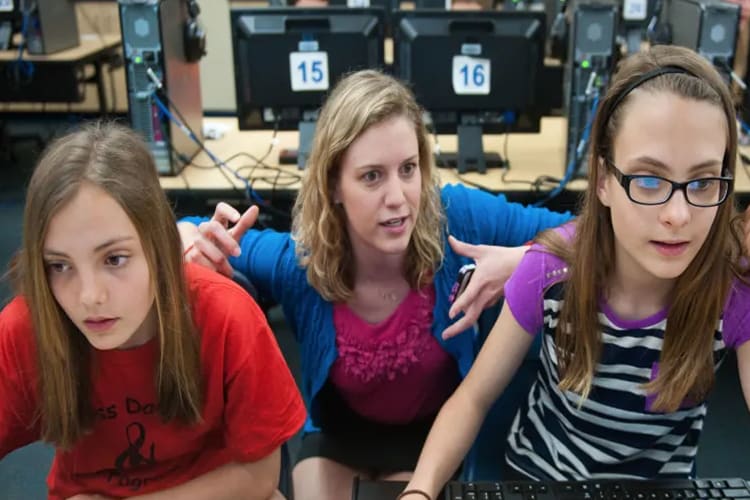 Implementation Support
Our regional support team guides teachers every step of the way, through on-demand training and professional learning events.
Digital Tools for Whole Child Success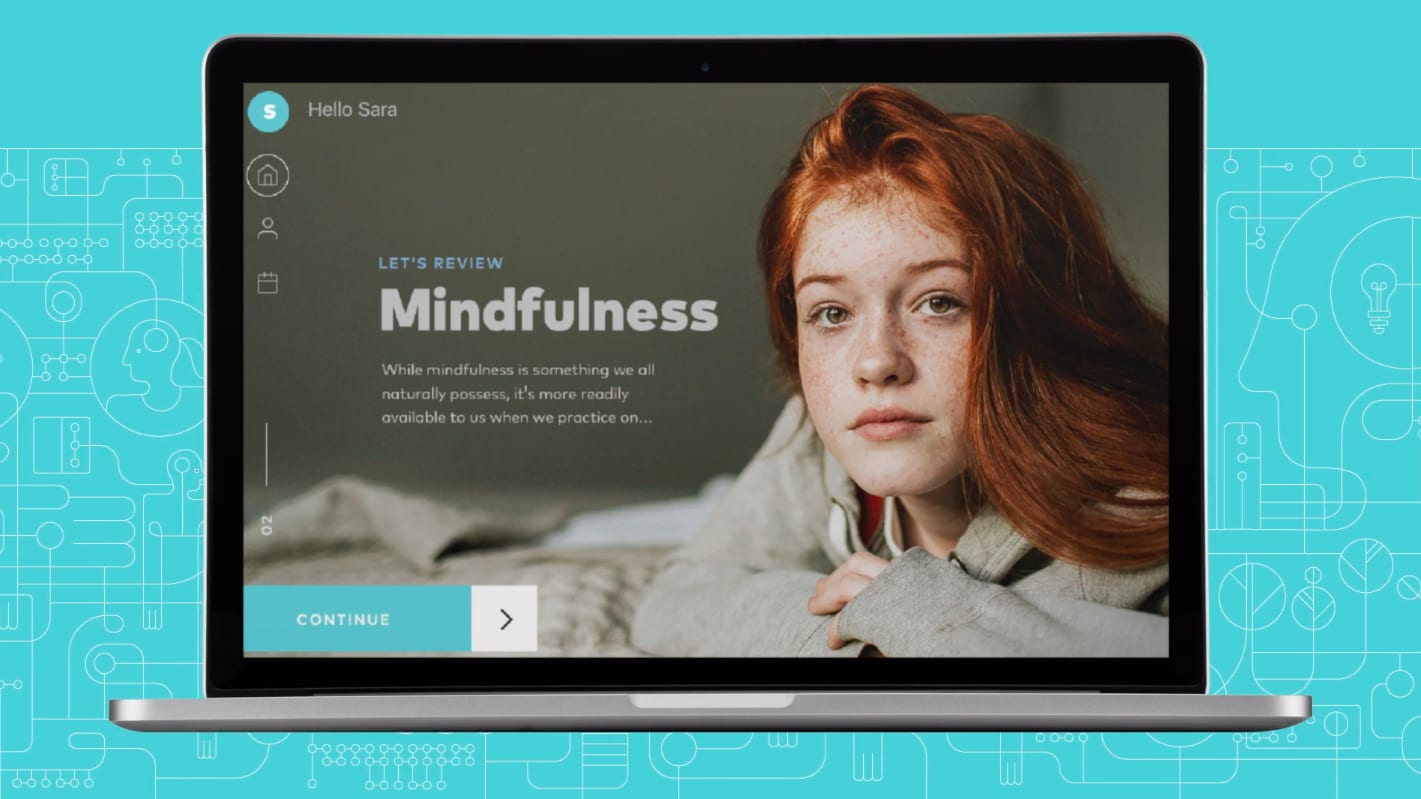 Integrate Character Education Seamlessly
Instill a sustainable, positive culture in your classroom with digital lessons and activities.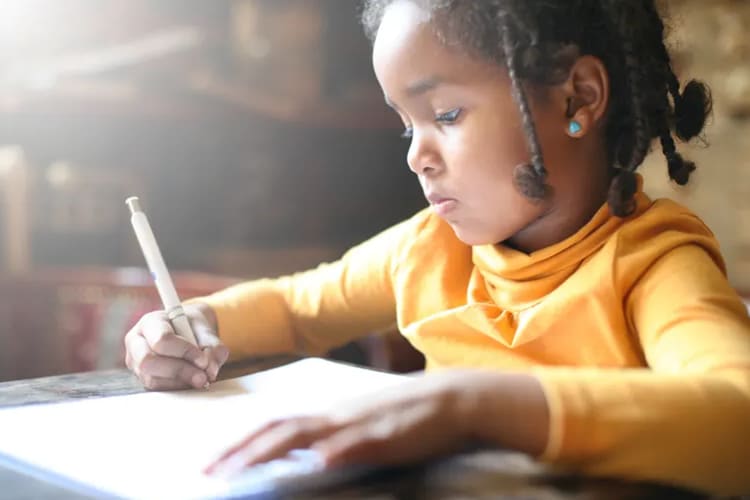 8 Activities for Building a Compassionate Classroom Culture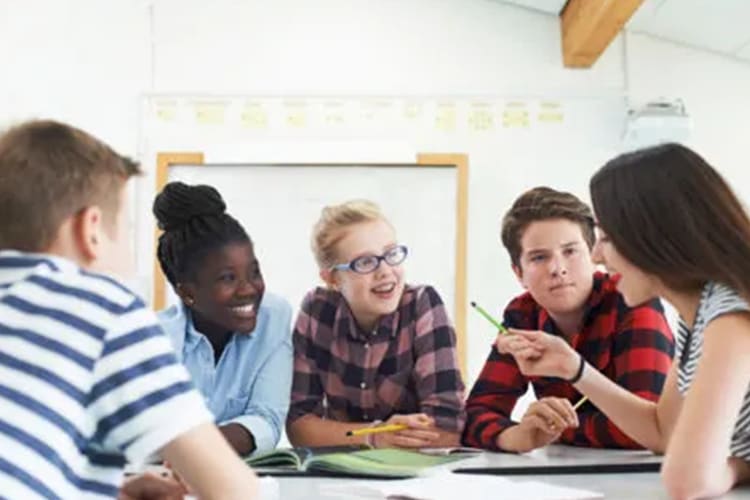 7 Activities to Foster Decision-Making and Character Skills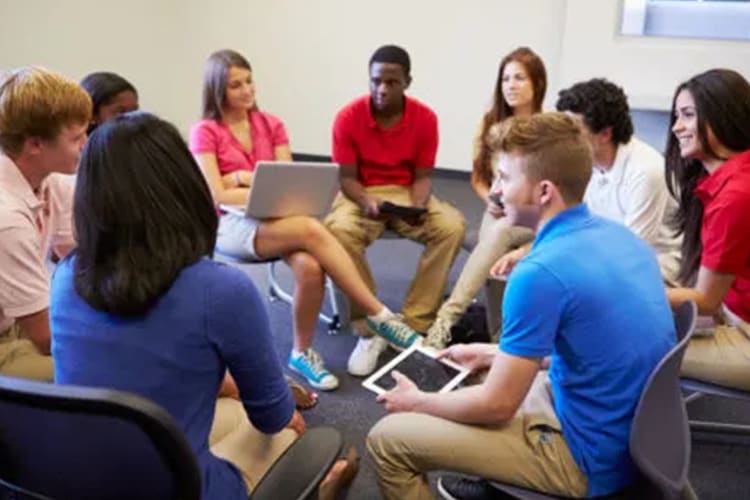 6 Ways to Embed Mental Wellness into Classroom Culture
Character education in the classroom is the practice of teaching students how to regulate their feelings, thoughts, and actions into pro-social behaviors, by instilling moral and performance virtues that are used in everyday decision-making. This can be achieved through a stand-alone curriculum, or as part of a larger school initiative, such as Positive Behavior Interventions and Supports (PBIS). The values and virtues taught in character education include kindness, compassion, justice, perseverance, and work ethic, which are essential to shaping responsible, empathetic, and successful individuals.
Good character education is essential for individuals of all ages as it establishes a framework for ethical conduct and underscores the significance of instilling universal values in children. By teaching and reinforcing behaviors that align with these values, character education enables children and youth to develop an acute awareness of what is right and wrong. As a result, it equips them with the necessary skills to make responsible decisions and exhibit exemplary behavior.
Integrating character education into the classroom can be achieved through short and engaging lesson plans that encourage students to reflect on and discuss essential values like responsibility, fairness, and integrity. Character education curriculums provide critical thinking activities, group interaction, and application of philanthropic principles while exploring ten different character traits. Each trait is featured in multiple units, and all units are standardized for each grade level, making them ideal for a year of Advisory. By incorporating these mini-units into your curriculum, you can empower your students to develop crucial life skills while fostering a culture of ethical behavior in classrooms.
Social-emotional curriculum offers students a structured framework for developing essential social and emotional skills, attitudes, and competencies. Here are some key components typically included in social-emotional curriculum: self-awareness, self-management, social awareness, relationship skills, responsible decision making, emotional intelligence, mindfulness and well-being, responsible digital citizenship, and resilience and growth mindset, Social-emotional curriculum aims to foster students' overall well-being, social skills, emotional intelligence, and resilience. By providing explicit instruction and opportunities for practice, it equips students with lifelong skills necessary for navigating relationships, managing emotions, making responsible decisions, and thriving in various personal and social contexts.
If you're new to EVERFI and need help accessing our free lessons, let's connect.