Inspiring Tomorrow's Leaders
When you explore history, you find stories of strength, resilience, and achievement. Our digital lessons help students to understand history and connect past events with those happening in the present. Lesson topics include the impact of antisemitic attacks on American society, how to be a strong ally, the transatlantic slave trade, the Harlem Renaissance, and Black contributions to medicine. EVERFI's online history curriculum, training, and support are completely free to K-12 educators.
Digital History Lessons
EVERFI library of free digital lessons and offline resources equips students with the critical skills they need for success – now and in the future.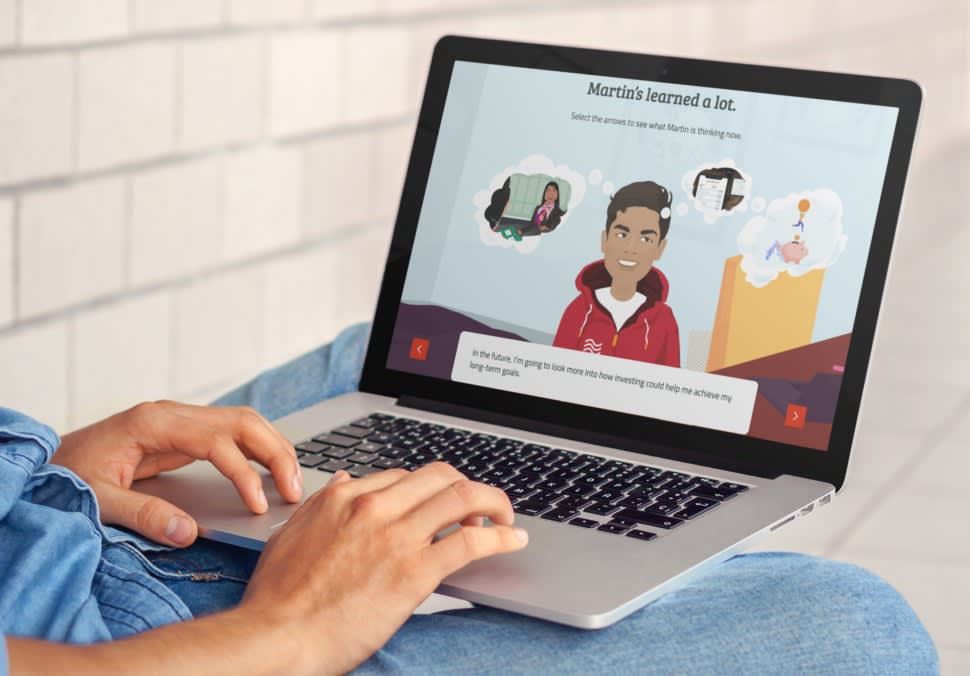 Access and Accountability
Asynchronous learning allows for lessons anytime, anywhere with built-in assessments and real-time grading.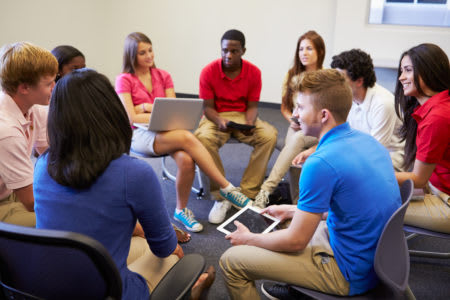 Turnkey Lessons
Gamified financial skills in a fail-safe environment. Teachers receive lesson plans, activities, & discussion guides, too.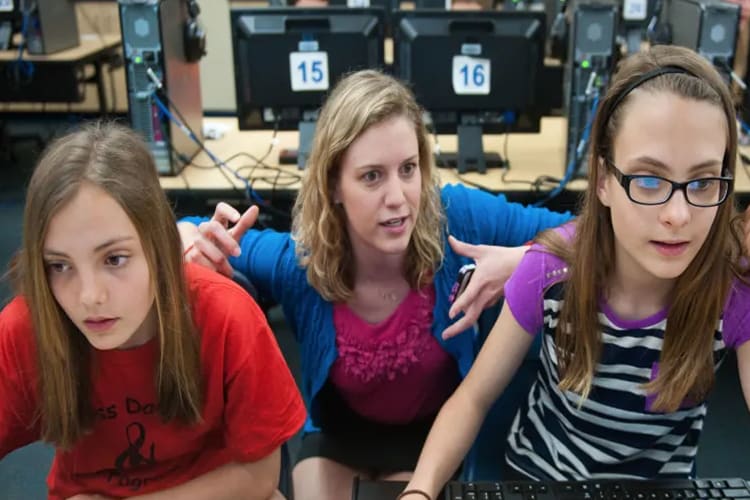 Implementation Support
Our regional support team guides teachers every step of the way, through on-demand training and professional learning events.
If you're new to EVERFI and need help accessing our free lessons, let's connect.