Overview
306:
Black History
This newly updated digital course explores the lives, stories, and lessons of Black Americans throughout history. 306 brings history to life for students through immersive and engaging learning content that goes beyond just the facts of history, bringing out the themes, narratives, and geographic concepts that provide important context and frameworks for learners to analyze historical events.
Free Digital Lessons for​
Students in Grades 8-12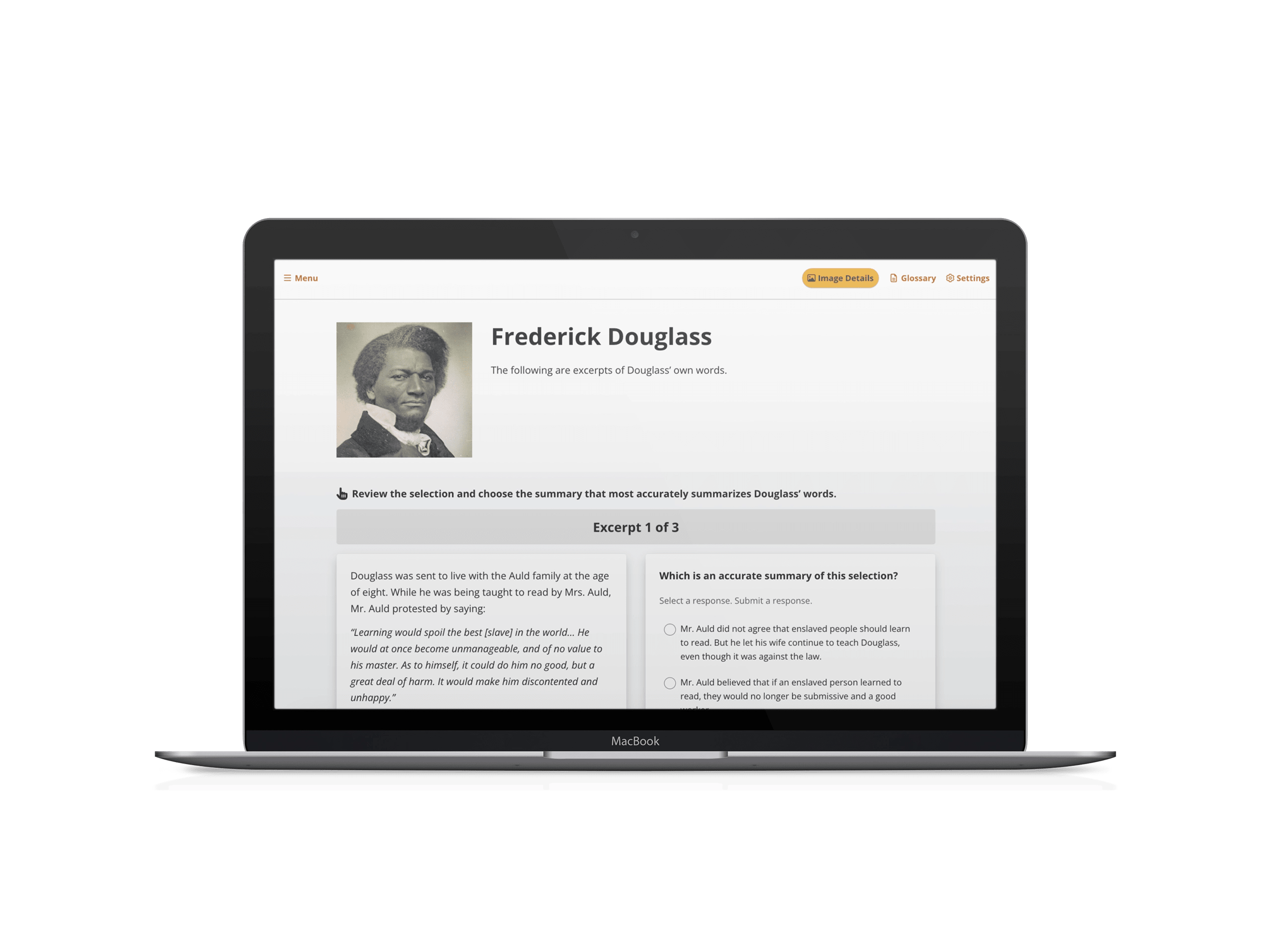 At-A-Glance
Languages:
English & Spanish (coming in 2024)
Length:
6 digital lessons, 50 mins with a capstone project
Curriculum Fit:
Social Studies, ELA, History, Advisory, Homeroom, and Library
Standards:
Common Core State Standards for Literacy in History and Social Studies and College, Career and Civic Life C3 Framework for Social Students State Standards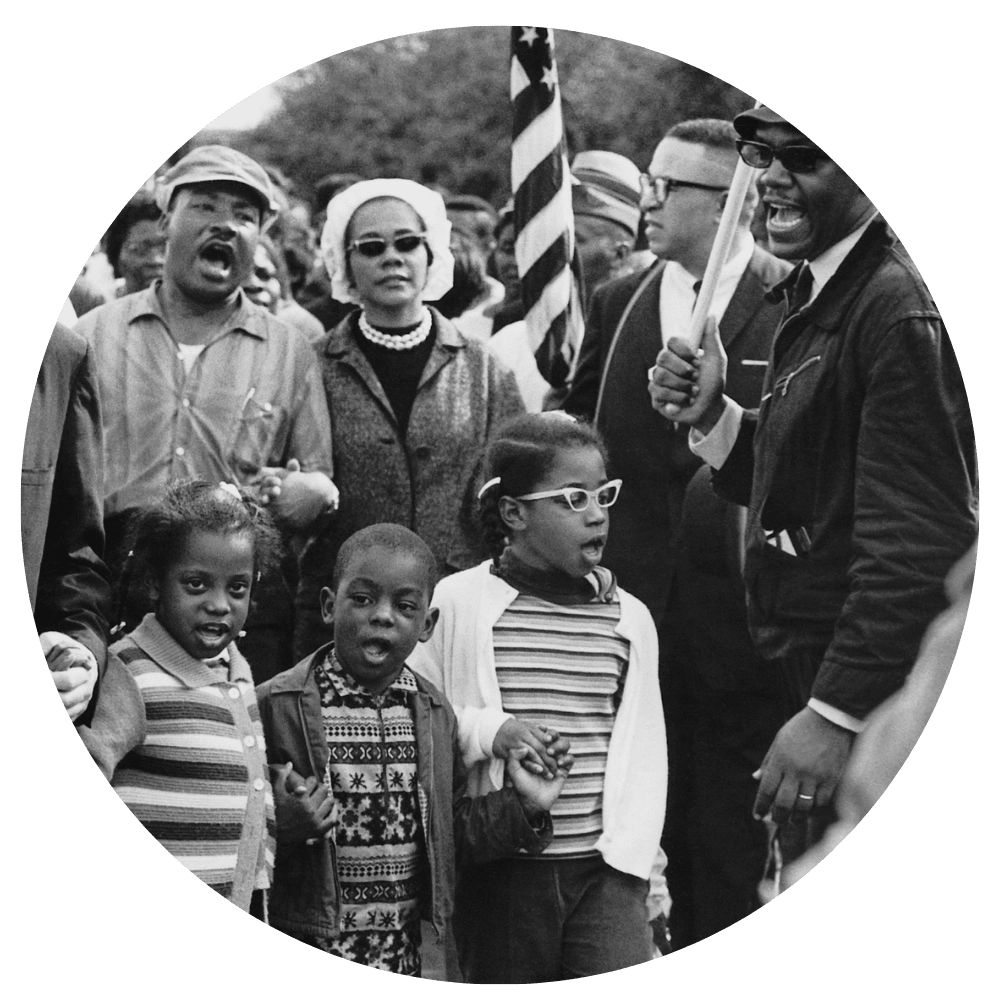 Preview the Digital Course
Lesson 1
West Africa in the Age of Global Transformations
Students explore the kingdoms of West Africa prior to the year 1600 CE and examine the structure of governments, sources of wealth, religion, and agricultural and commercial production. Students also analyze the impact of famous rulers and cultural exchanges.
Lesson 2
Slavery in the United States
Lesson 3
Emancipation and Reconstruction
Lesson 4
The Jim Crow Era
Lesson 5
The Civil Rights Movement
Lesson 6
Beyond the Civil Rights Movement
Capstone Project
Black History Connections
Why Teachers Love This Course
"306: Black History is a helpful tool to teach students about both Black and American history. Outdated curricular materials are still in place in many of the subjects in the schools in my district. Having the ability to log on to a website with a treasure trove of available resources at out fingertips is definitely a great way to supplement instruction without having to scrounge for funding to do so."
High School Teacher
Louisiana
"I literally had a student in my class tell me this was one of the best lessons she had taken part in this school year … I am very particular about the resources I used to teach about African American history. I decided to use EVERFI because of the modern approach of telling the story from the time period perspective of the Civil War, but including recent events."
High School Teacher
Pennsylvania
"I felt 306 was a great resource and incredibly helpful because it was so accessible and engaging. By breaking complex ideas into smaller, concrete concepts with accompanying visuals and audio, my special education students were able to access and engage with higher-level ideas that have eluded them in the past. My students specifically asked to do more of these lessons, and one even said that he wanted to share what he had learned with his parents."
High School Teacher
Utah
Try Pairing This Course With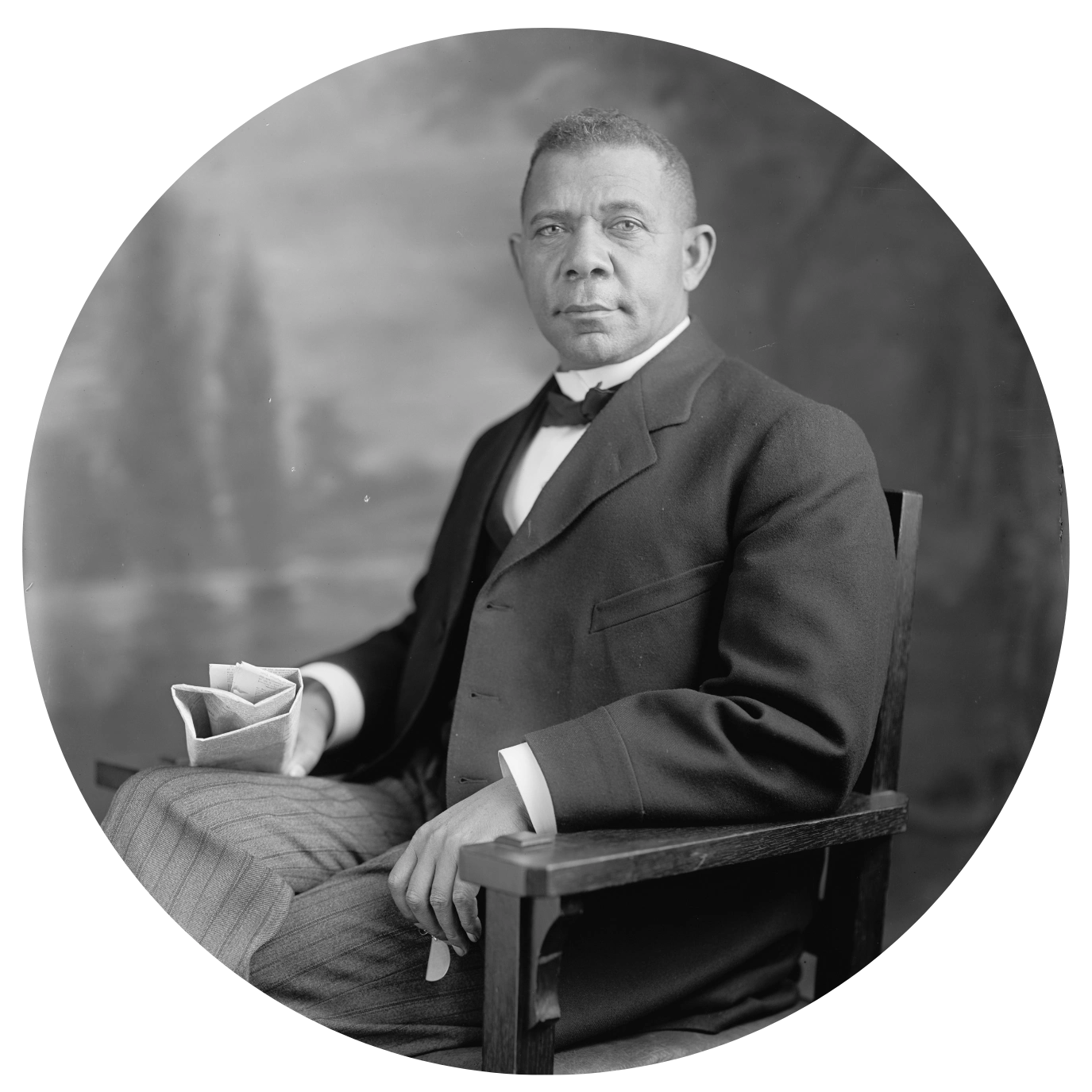 306: Black History –
Continuing the Story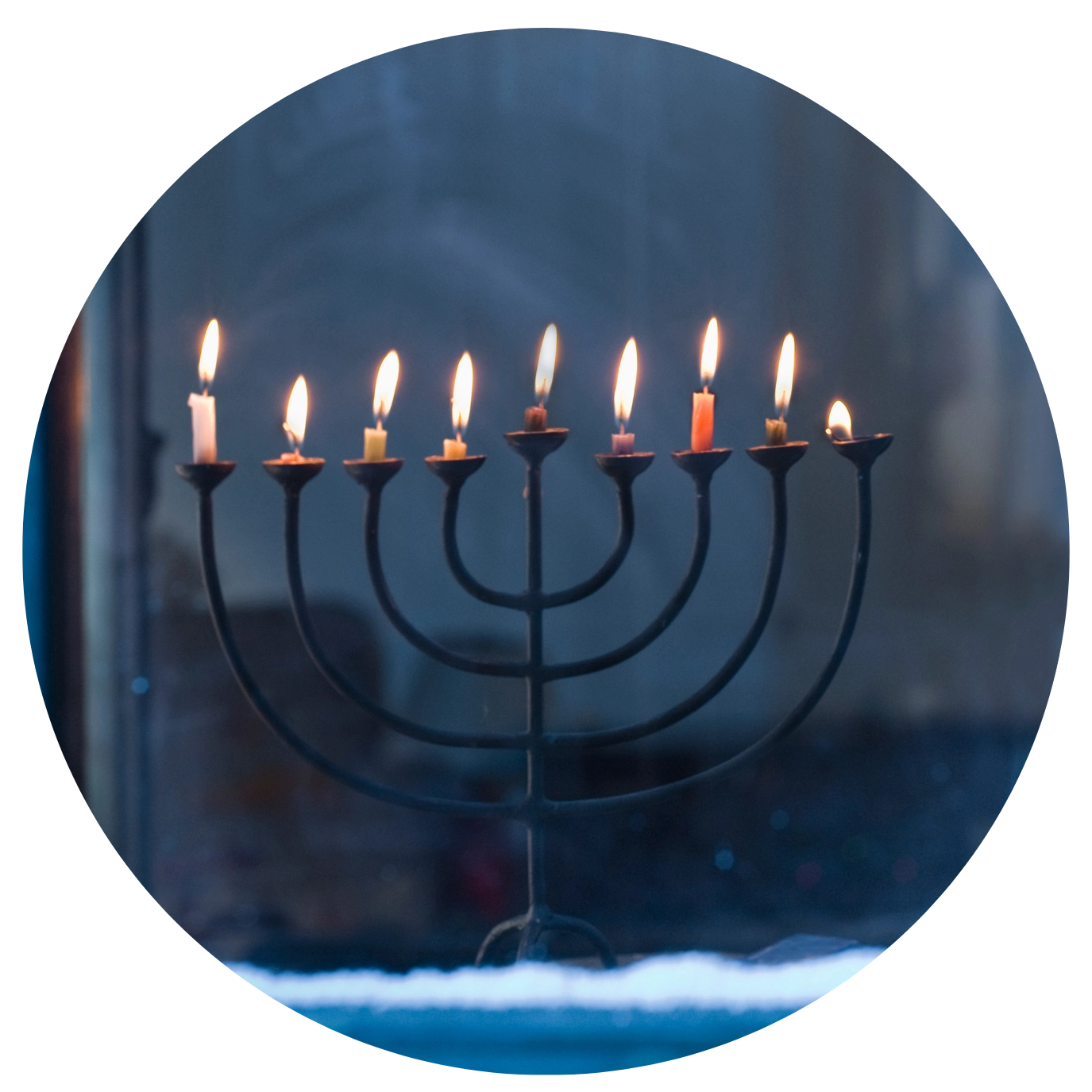 BINAH: Building Insights to
Navigate Antisemitism & Hate