Strengthen Your Community with Financial Literacy for Students
Maximize student knowledge gain around critical financial topics and build financial capability.
Request a Demo
Show Your Commitment to Your Community
Build your brand by engaging students in your community from the classroom to the dinner table with interactive financial education. We connect financial institutions with local schools across the country to impact students' financial habits now and into their adult lives.
EVERFI's active network of participating teachers, schools, and districts makes it easy to hit the ground running with your new financial education program.
100% of the top 100 school districts use EVERFI
20,000+ participating schools in the US and Canada
1.5 million students using our financial literacy courses
Join Our Network of 900+ Financial Institutions



How EVERFI's Financial Education Programs Work
EVERFI delivers branded, interactive financial education courses on behalf of your financial institution at no cost to the school, students, or community.
Activate Local Schools
Trust EVERFI's national activation team of more than 80 former educators to work directly with schools and districts to launch your financial education program. Our content aligns with state and national Jump$tart standards, plus uses cutting edge instructional design to ensure students are excited and engaged.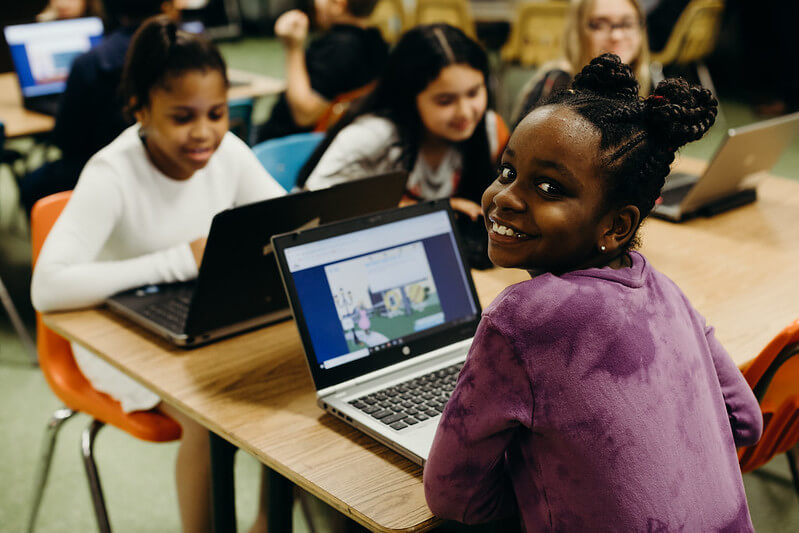 Measure Community Impact
Track your community impact throughout the school year with our comprehensive data and reporting. Easily extract highlights from your custom mid-year and annual reports to share with executive leadership or satisfy Community Reinvestment Act (CRA) requirements.
Share Your Success
Promote your financial education program with our comprehensive marketing toolkits designed to help you alert local media or share your program's successes on social media. Plus, we provide in-person events to bring employees into the classroom to experience the impact of your program.
Explore Our Financial Education Courses
Money Moves: Modern Banking & Identity Protection™
Grades 9-12
This digital course created in partnership with Zelle™ addresses online and mobile banking, person-to-person payments, and identity protection to help students protect their future selves and keep their money secure. Learn More.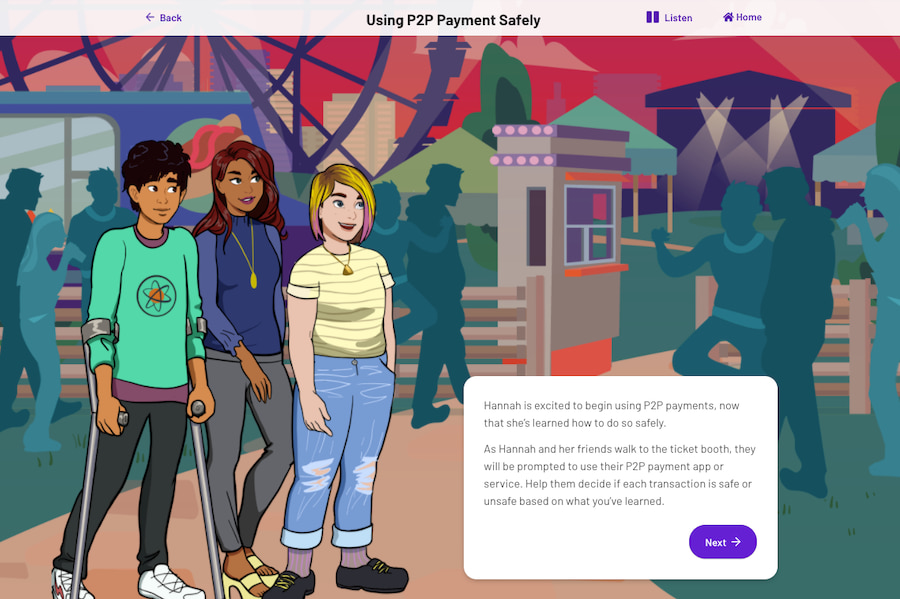 Achieve for K-12
Grades 7-12
Reach K12 students and their families outside the classroom with bite-sized, interactive financial education on topics like smart budgeting, saving, investing, and more.
Financial Literacy for High School
Grades 9-12
Teach complex financial concepts to help students develop strategies for managing their finances, aligned to Jump$tart standards. Covers banking basics, income and employment, budgeting, financing higher education, and more.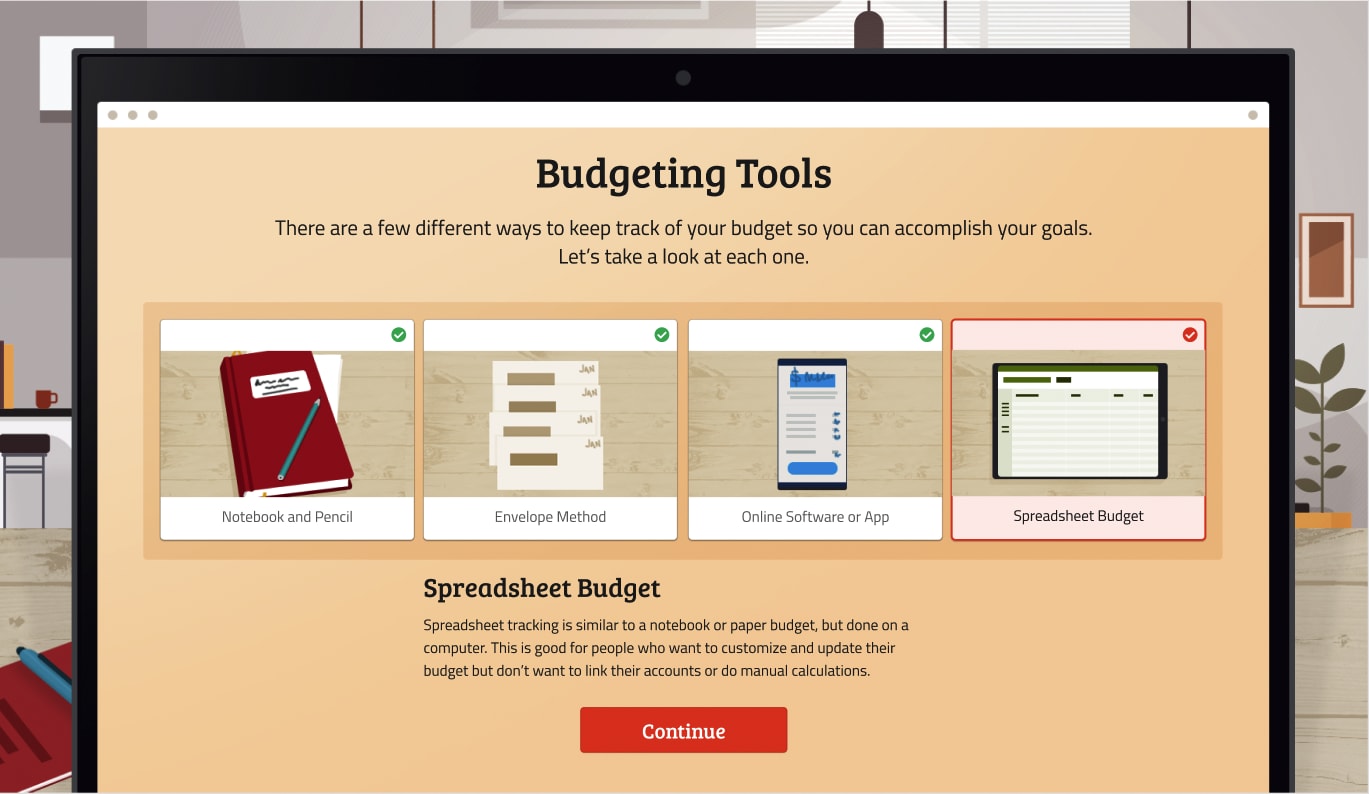 Vault: Understanding Money
Grades 4-6
Promote financial literacy basics to younger students through gamified lessons and topics, including responsible money choices, income and careers, credit and borrowing, and more.
Marketplaces - Investing Basics
Grades 9-12
Give students the confidence to navigate the market and support essential skill-building to grow wealth across their lifetime. Topics include financial markets, company financing, and personal investing.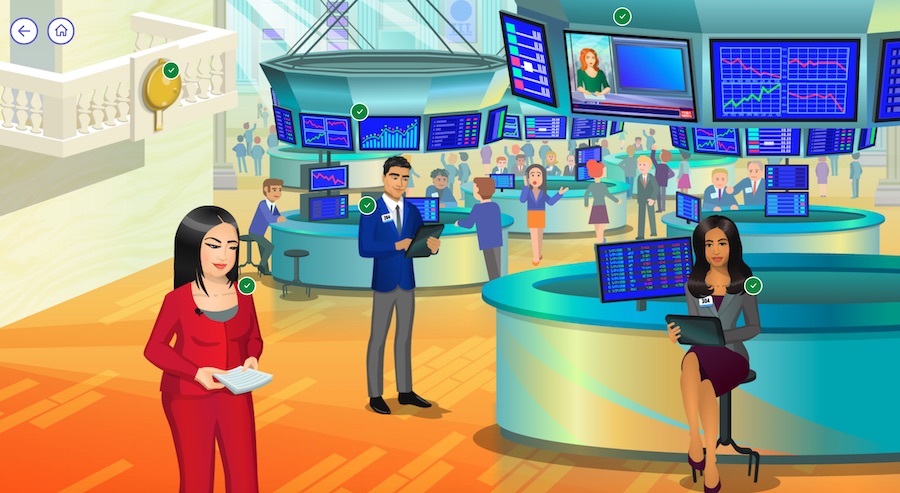 Venture: Entrepreneurial Expedition
Grades 7-10
Students develop personalized plans for their individual businesses, including financing, marketing, team building, and market research, plus a roadmap for academic and career success. Aligned to Math and ELA Common Core Standards.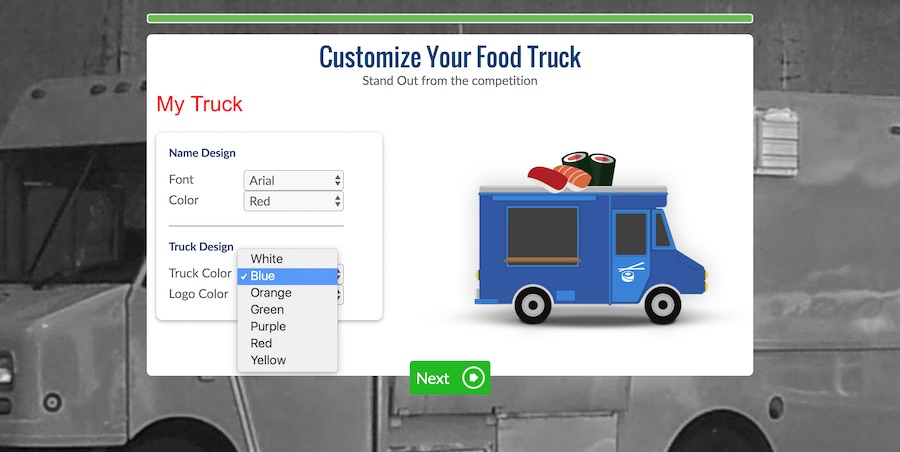 Hear from Our Customers
Pentagon Federal Credit Union
Hear from Jamie Gayton, EVP of Member Operations & Global Fixed Assets at Pentagon Federal Credit Union, as he shares why working with EVERFI has been key to their mission of providing digital financial education to the next generation of students in K-12 schools.
Watch Video
Citizens Bank
Citizens Bank's Head of Student Lending discusses how working with EVERFI is allowing Citizens Bank to educate students and families around financing college.
Watch Video
Request a Demo
Find out how our industry leading financial education offerings for K-12 and college students can elevate your community programs.
Request a Demo
Fill out the form below for a free demo of financial education sponsorship opportunities.
By submitting you agree to EVERFI's Privacy Policy and to receive communication about additional resources and information we think may interest you.