Overview
EVERFI: Financial ​Literacy for High School
This interactive, online course teaches students how to make wise financial decisions to promote financial well-being over their lifetime. Through real-life scenarios, students explore complex financial concepts and gain actionable strategies for managing their finances.
Free Digital Lessons for​
Students in Grades 9-12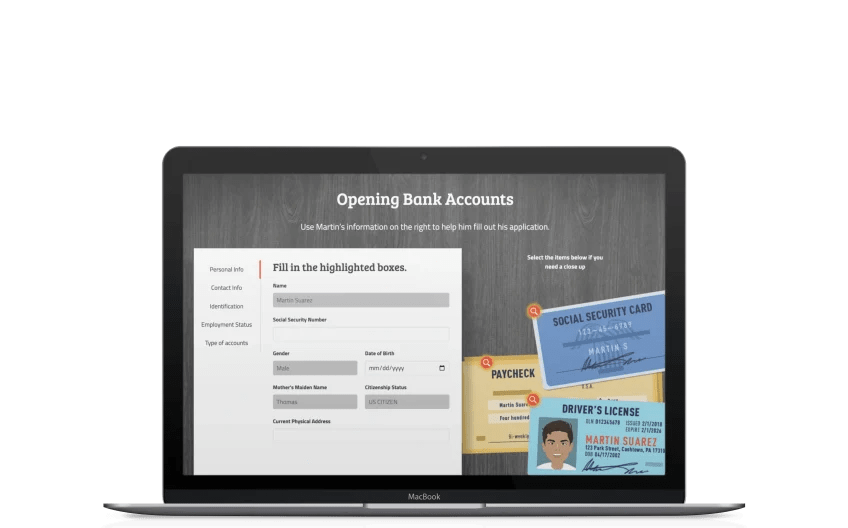 At-A-Glance
Languages:
English & Spanish
Length:
7 digital lessons, 35 mins each
Curriculum Fit:
Economics, Financial Algebra, Family and Consumer Science, Business, and AVID
Standards:
Jump$tart Coalition for Personal Financial Literacy National Standards and State-Based Financial Literacy Standards
Efficacy:
Read a 2022 longitudinal study on the unique and additive impacts of FutureSmart and EVERFI: Financial Literacy
Preview the Digital Lessons
In this financial literacy for high school lesson, students build an understanding of how financial institutions work, how to use them, the different products they offer, and how to manage their own account portfolio.
Lesson 2
Employment & Taxes
Lesson 5
Managing Credit and Debt
Lesson 6
Financing Higher Education
Why Teachers & Students Love This Course
"I think it is important for students to learn about financial literacy and budgeting because these courses teach students real life skills that they are going to need in their everyday life to be successful and survive in the real world."
Gabriel A.
High School Teacher
Texas
"This EVERFI course helped me understand the different kinds of ways and methods I can use to set up a budget and stick to it. I now feel confident in understanding how to set up my future financial stability with the knowledge of budgeting I have now."
Seth M.
High School Student
Ohio
"The world runs on money; understanding how to earn, manage, and use monetary assets to one's benefit is absolutely crucial for everyone living in this modern age. What I've learned in EVERFI has given me indispensable knowledge on how to plan out my future with my financial needs in mind, and that will ultimately help me live a happy and successful life."
Erin P.
High School Student
Maryland
Try Pairing This Course With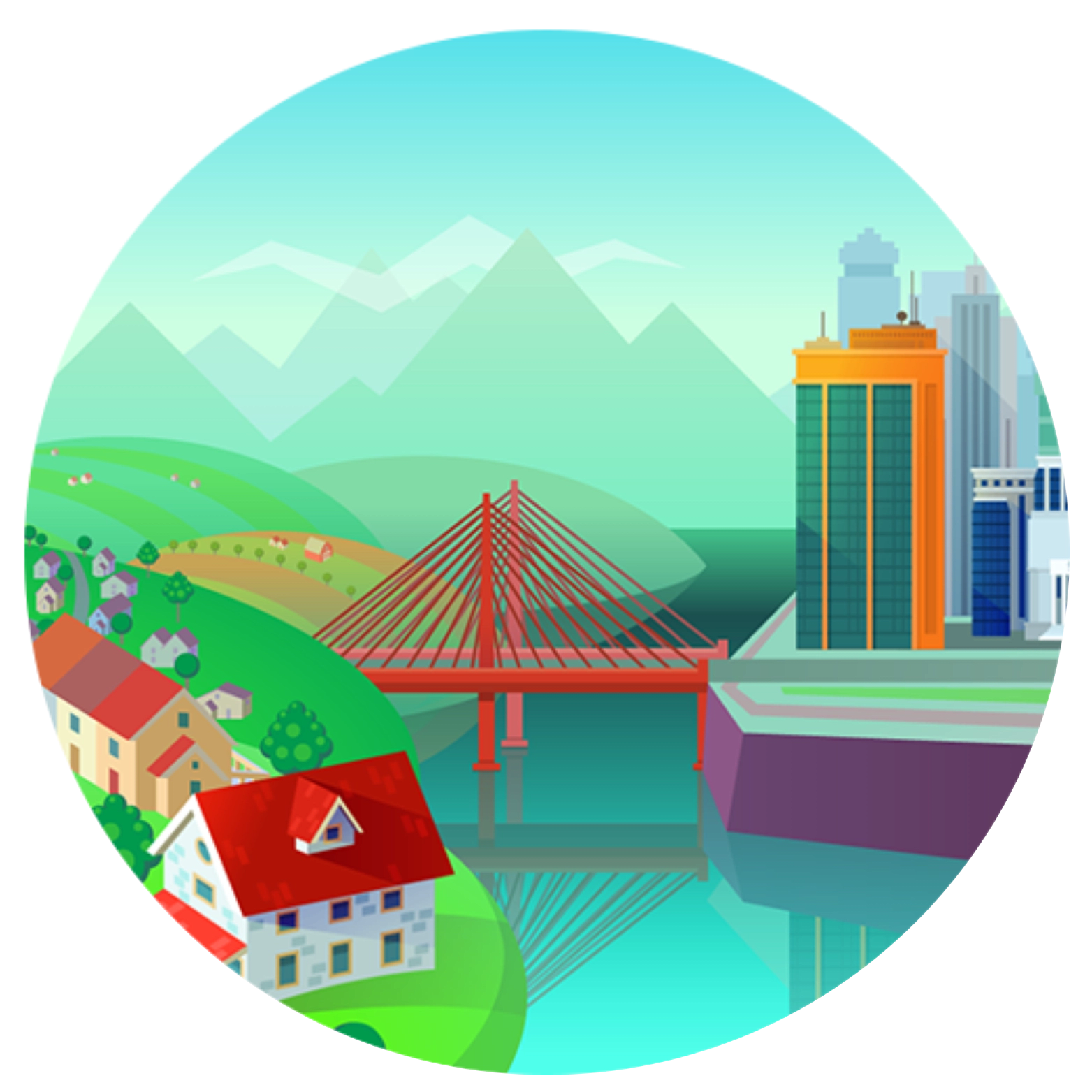 Marketplaces:
Investing Basics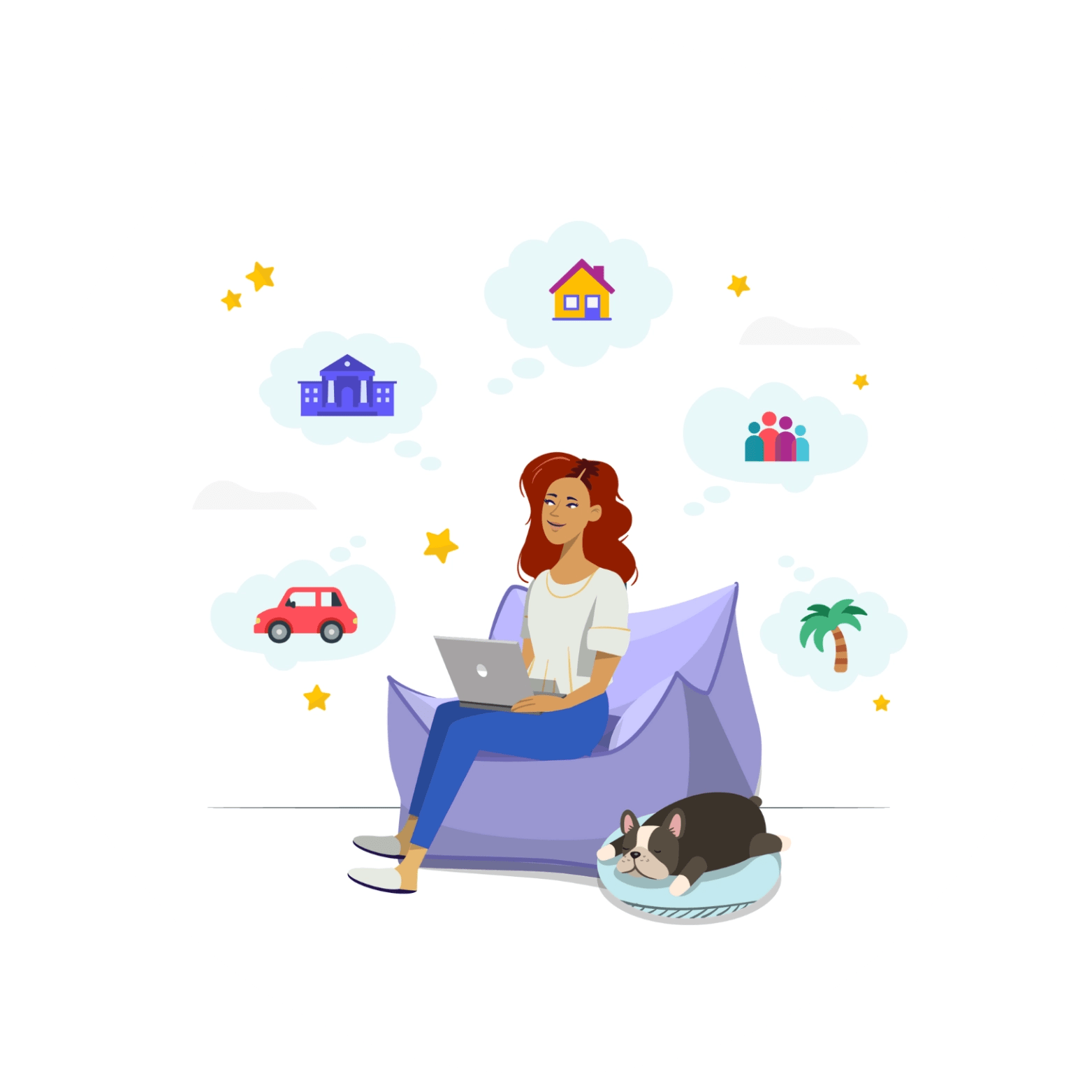 Library of Financial
Education Courses
Teaching Financial Literacy FAQ
Less than a third of high school juniors and seniors reported that they felt prepared to compare financial institutions and select one that best meets their needs (32%). Slightly more students -- but still less than half (47%) -- felt they could select, open, and manage a savings or checking account.
Young people also reported low levels of confidence in their ability to establish financial habits that contribute to long-term financial wellbeing: budgeting and managing credit. Half of juniors and seniors said they were "prepared" or "very prepared" to set up and follow a budget, while just a third (32%) felt they could check their credit and maintain good credit over time.
These skills budgeting and managing credit – are essential as young people move toward financial independence. The decisions they make in the next one to two years begin to carry consequences that can last much longer, directly impacting their lifetime financial wellbeing.
Yes, given the critical role of skill and confidence in building financial wellbeing, the low levels of preparedness among young people could be a sign of trouble as students finish high school and move toward financial independence.
Students learn the fundamentals of money management in financial literacy classes, including budgeting, saving, paying off debt, investing, and more. This information offers the groundwork for kids to establish sound financial practices at a young age and steer clear of many mistakes that result in ongoing financial difficulties.