1,200+ Companies Build Better Workplace Cultures With EVERFI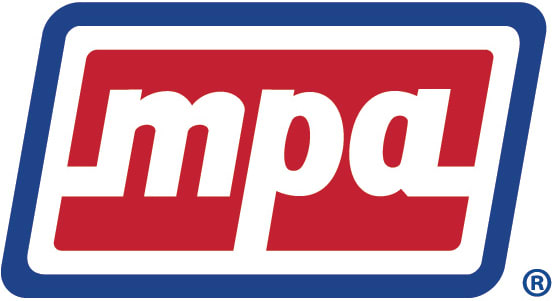 Impact Workplace Culture With
Compliance Training
Right Content
Educate your learners with immersive online training that is continuously updated to meet complicated compliance requirements.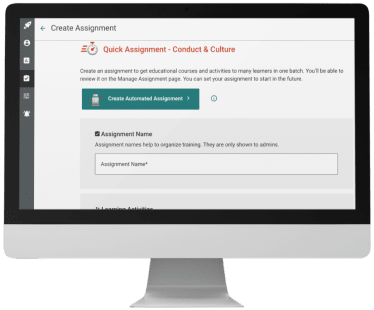 Right Time
Automate training reminders to new hires, employees, and managers to ensure completion and compliance.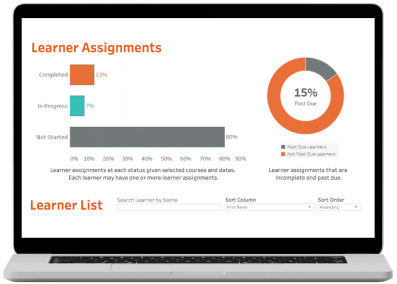 Right Learner
Deliver the right course, to the right learner, exactly when they need to be trained through EVERFI's LMS or your own.
Explore Courses in Harassment & Inclusion Package
Interactive Lessons
Improve knowledge gains through "choose your own adventure" style videos that keep learners engaged and assess their ability to respond to bullying, harassment, and discrimination.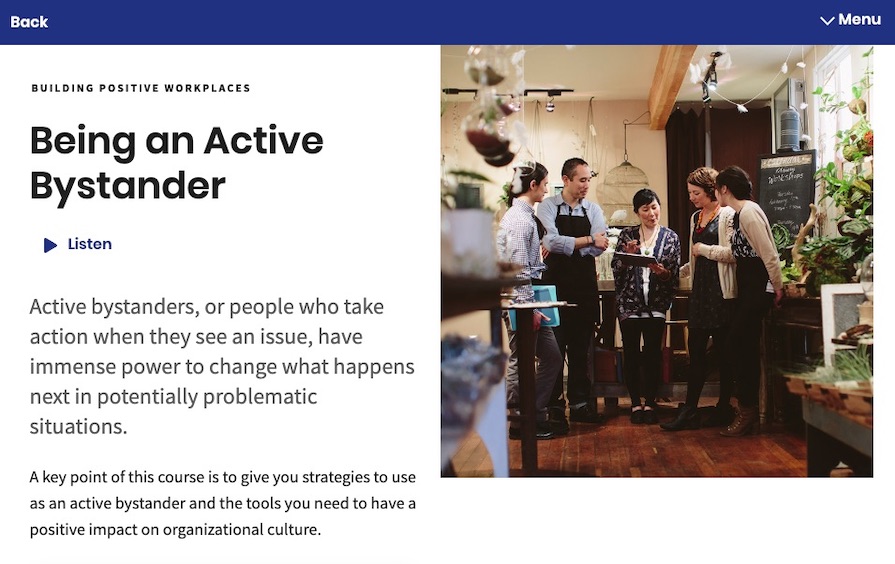 Cutting Edge Instructional Design
Transform employees from passive bystanders to active allies by providing them strategies to intervene when they encounter harassment.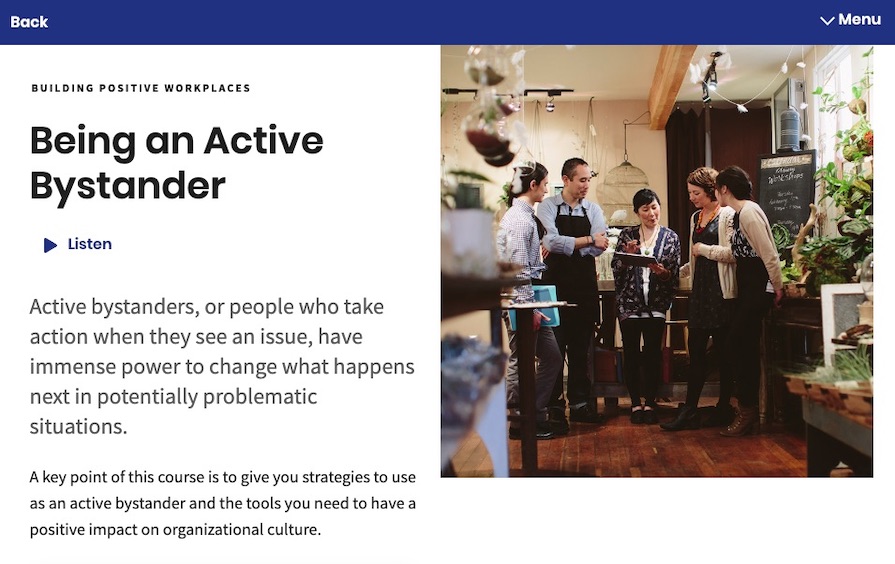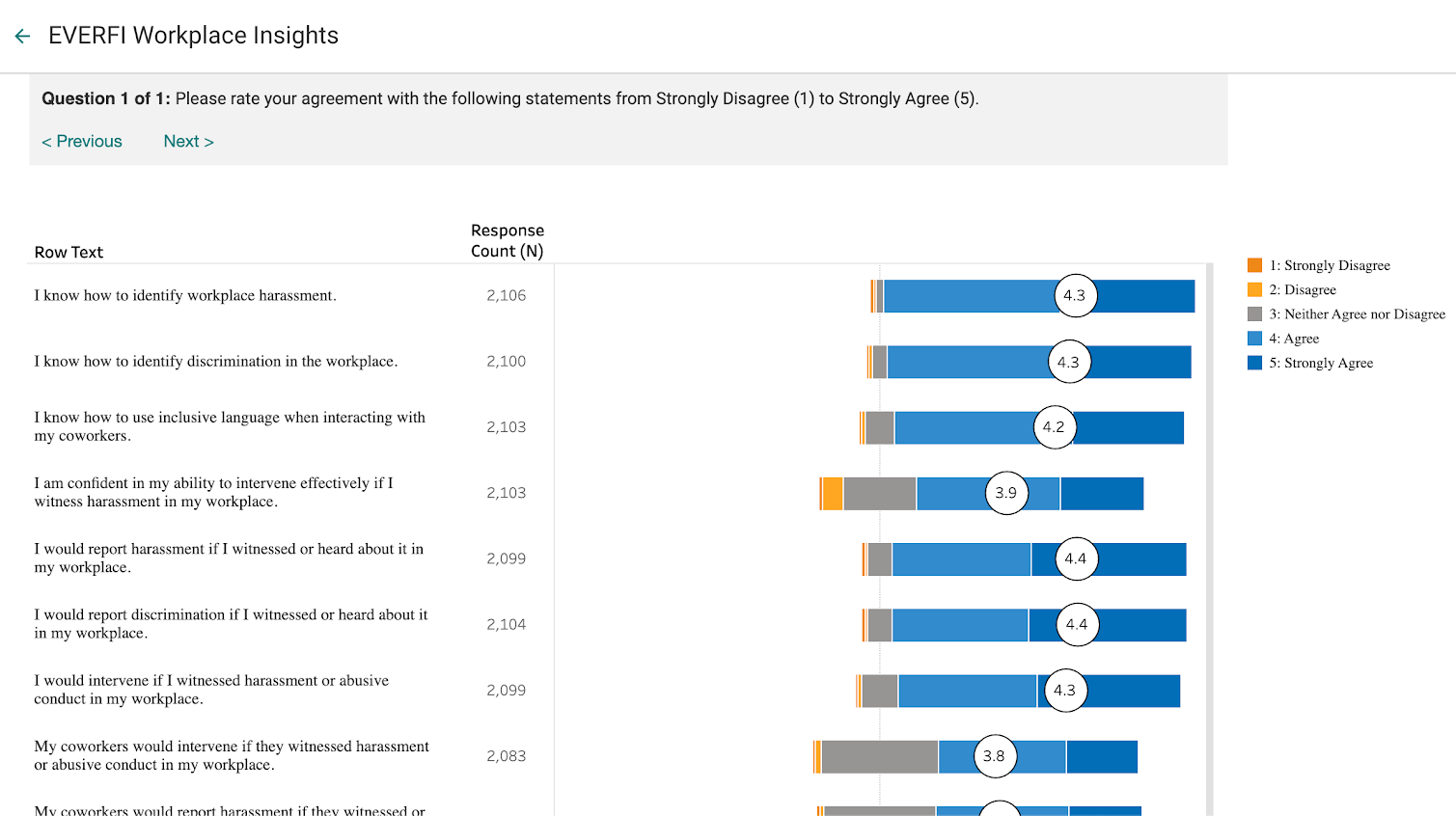 Real-time Analytics
Use in-course, anonymized dashboards to illuminate perceptions, behaviors, and experiences of your employees and inform your training plan.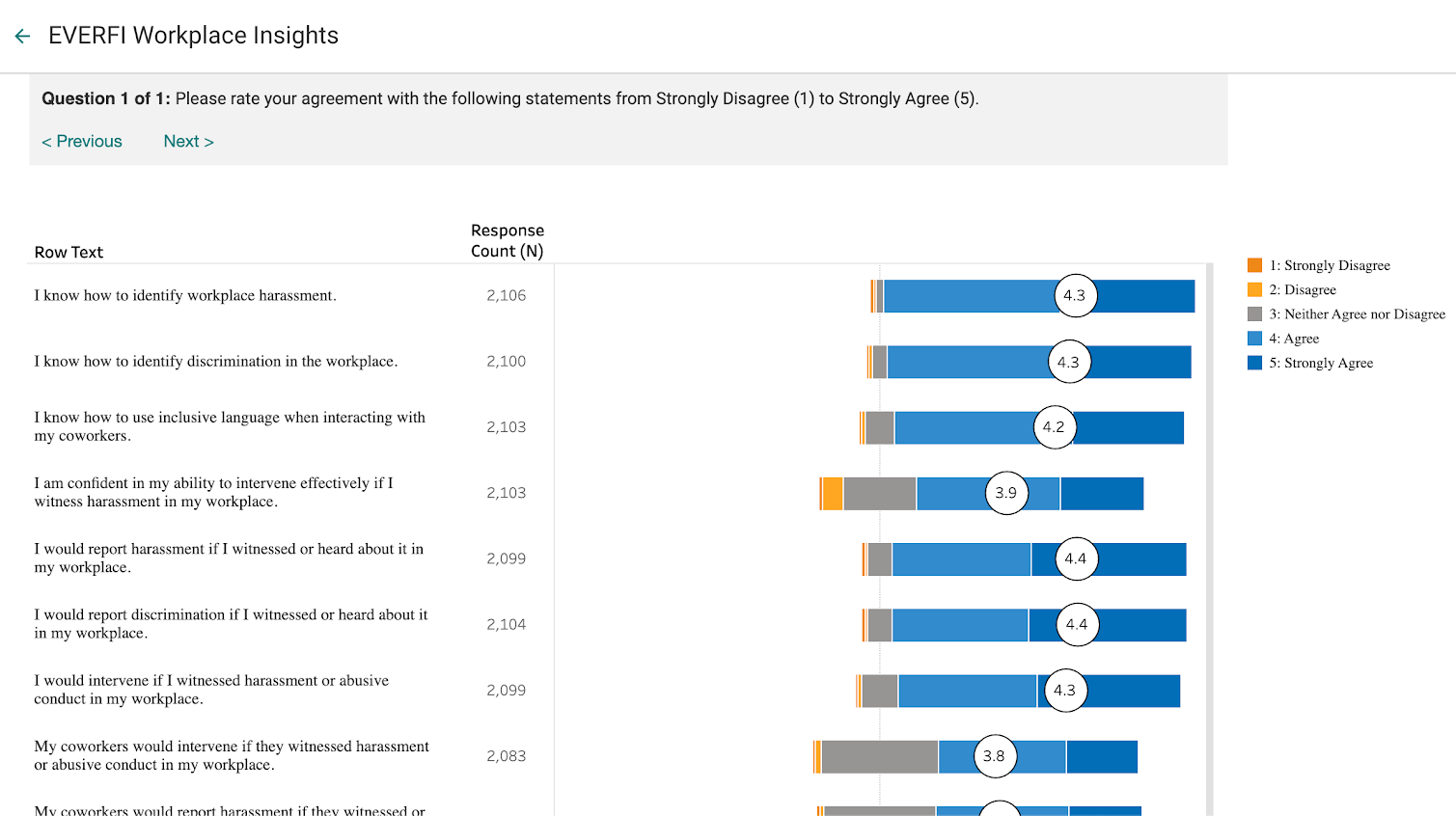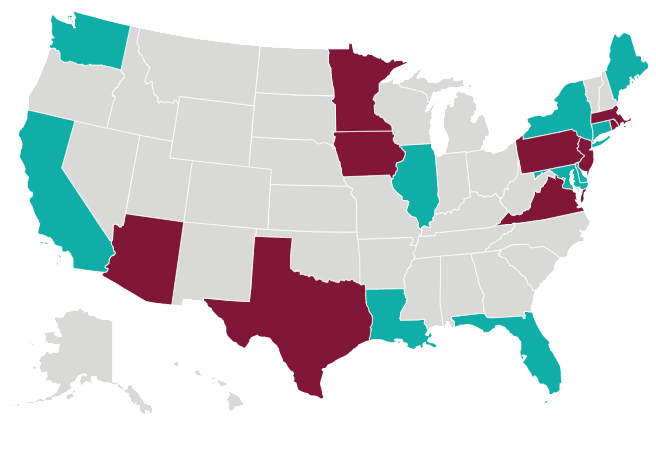 Which States Require Harassment Training?
A new legislative landscape and a desire to stay out of a potential harassment spotlight are forcing employers to rethink their sexual harassment prevention strategy.
"I'm really excited about the platform that we have to help move the dial and influence the discussion around culture."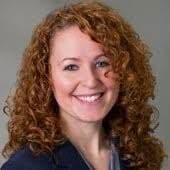 Shannon Sorrells
Senior Legal Counsel for Ethics, Compliance, and Employment Law
Teradata
Want to learn more about the mandates across the United States?
Insights to Elevate Your HR Practice
Educate yourself on new research and explore resources and templates for making impactful changes to your strategy.