5 Videos for Motivating Students
5 Videos for Motivating Students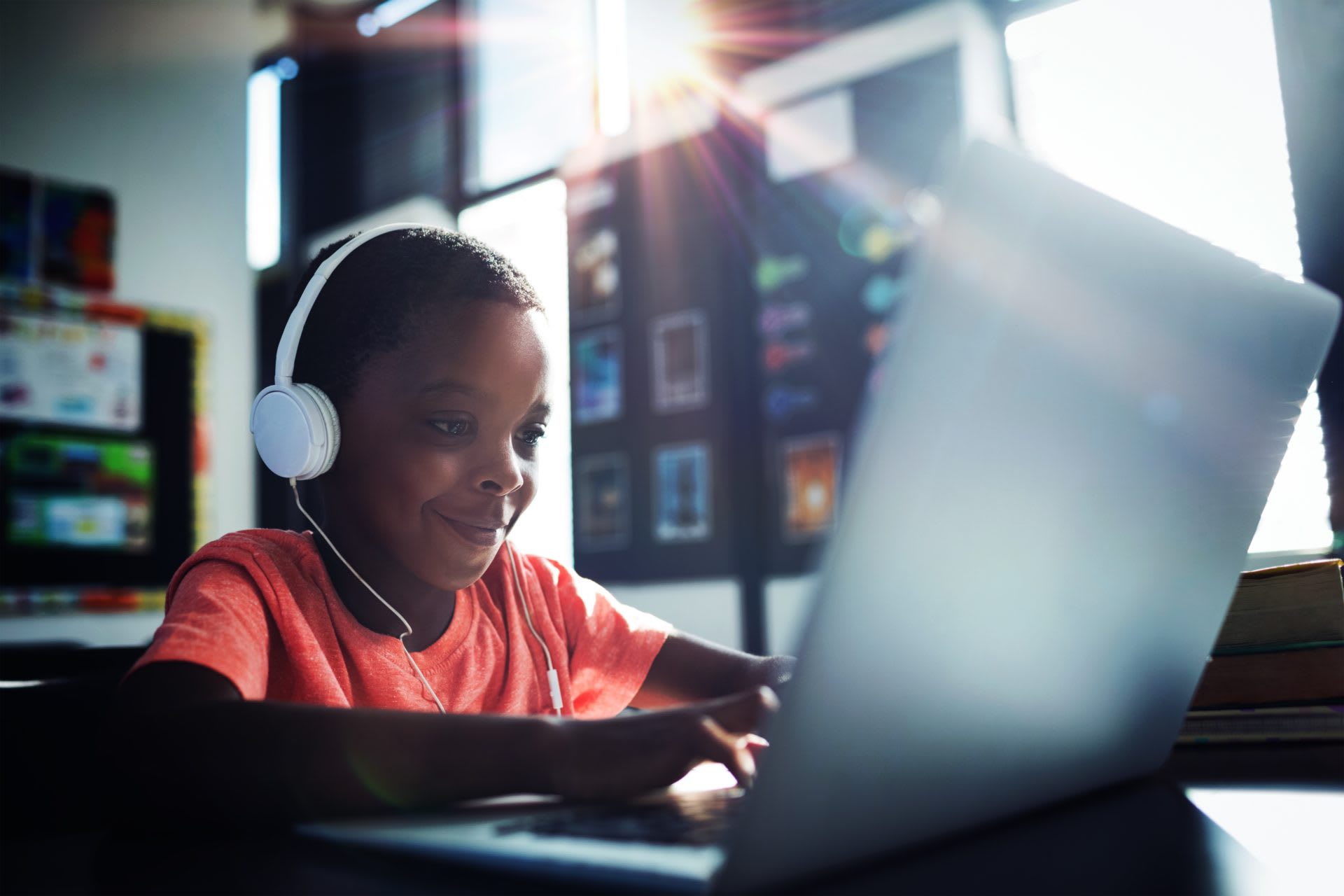 Whether you're fighting a mid-year slump or pre-Summer break distractions, it's always a good time to boost motivation in the classroom. Next time you find yourself looking for a way to re-engage and inspire your students to work hard, try showing one of the following inspirational videos for motivating students. Don't be surprised if you find yourself extra motivated too!
Everyday Leadership
In this funny talk from Drew Dudley, he shows us how we are all leaders and should celebrate leadership as the everyday act of improving each other's lives.
Consider pairing the video with these free digital lessons on advocating for others in our schools and community:
Kid President's Pep Talk to Teachers and Students!
This video is for both students AND teachers. Kid President is cute as a button and has inspirational reminders for everyone.
Try Something New for 30 Days
This short talk from Google engineer Matt Cutts offers an interesting way to think about setting and achieving goals.
Try challenging students to learn new skillsets and mindsets by following up with these digital lessons:
Fall Forward
In this clip from a commencement speech Denzel Washington made, he encourages everyone to take risks and learn from failure, using anecdotes from his own career.
Continue to encourage your students to push forward despite adversity using the following lessons:
Never Give Up
This compilation video uses inspiring speeches, video clips, and music to deliver the message to never give up.
Keeping a library of videos for motivating students on hand is a great way to help your students stay focused on their goals and inspire them to continue to pursue them. It's easy to get down and lose sight of what you want to achieve and how to get it – but these videos for motivating students can help your students stay on track.
Looking for more ways to mix it up and keep your students engaged in meaningful learning? Explore our free digital lessons and see which ones would help your students!
---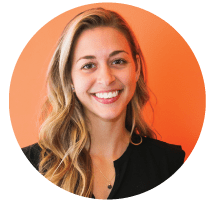 Rosemarie is a K-12 Program Coordinator based in Washington, D.C. She works closely with teachers and K-12 Schools Managers in the South Central region of the United States to implement EVERFI's online learning resources. In her free time, she can be found with her nose in a book or trying out a new coffee shop.