Leveraging the power of sports and entertainment to win outside the arena
Interactive education sponsorships that allow students to acquire the critical skills they need to be successful.
A world-class roster of over 2,000+ EVERFI partners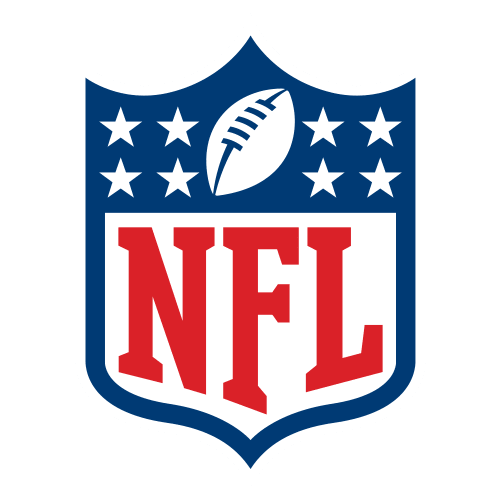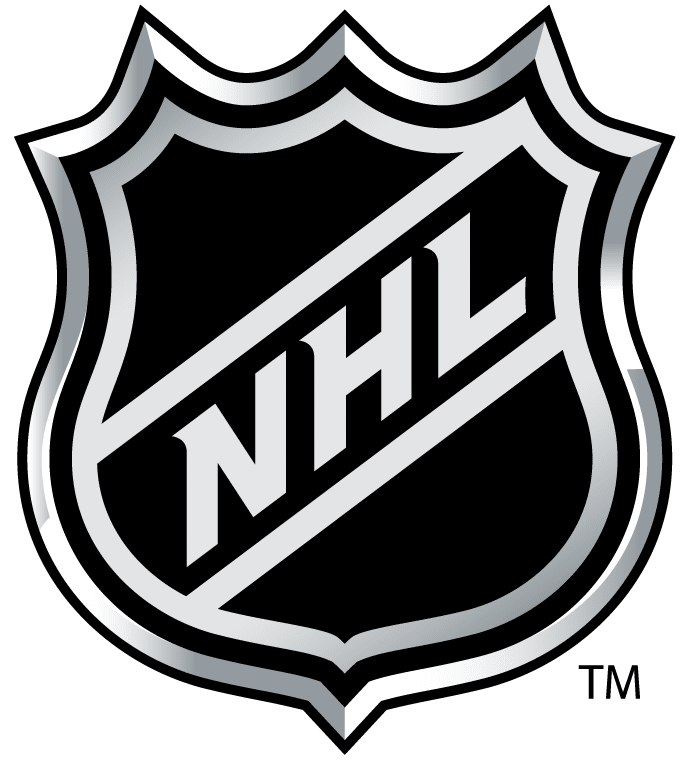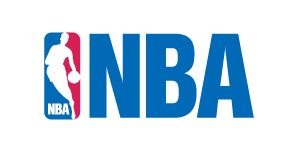 Keeping Score
With an EVERFI sponsorship, we help you track your wins by collecting comprehensive data insights and measuring your impact across educational programs. Below are some of our league-leading stats.
15+
Years of Delivering Impact
Philadelphia Eagles and Firstrust Bank
Titled "Entrepreneurs Game Plan," the program teaches students about creating businesses. Students are invited to submit business plans, and winning students are rewarded with an academic grant or a financial honorarium that they can use to further explore their business idea.
Reach: 30 high schools across the Greater Philadelphia and Southern New Jersey regions
Pittsburgh Steelers and US Steel
For this program, Steelers players interact with and lead a full class on STEM career readiness. On completion of the program, each student receives a personalized career portfolio with profiles and pathways they've encountered throughout their journey.
EVERFI Course: Endeavor STEM
Reach: 30 high schools across the Greater Pittsburgh area
Brooklyn Nets
The team provides two online-based courses that inspire STEM career exploration through topics such as: Big Data and the Internet of Things; Future of Manufacturing and Design; The Algorithms Behind Recommendations; and The STEM of Basketball.
EVERFI Course: Endeavor and The STEM of Basketball
Reach: Middle schools and high schools located throughout Brooklyn, NY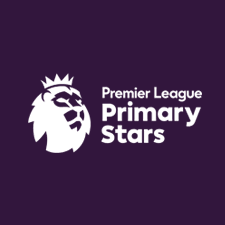 Primary Stars Program
Uses the appeal of the Premier League and professional football clubs to inspire children to be active and develop essential skills. The program improves physical and mental well-being by promoting positive mental health and well-being messages.
Reach: More than 84% of primary schools in England and Wales (over 18,000 schools), 53K teachers and 1.3M+ visits to the Premier League Primary Stars website.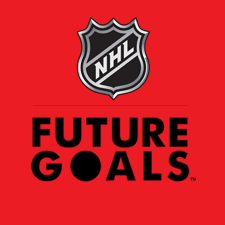 Future Goals Program
Using hockey as a learning vehicle, the program helps students understand the real-world applications of science and math principles. After taking the course, 42% of students were more interested in taking STEM courses, and 41% were more interested in pursuing a career in STEM.
EVERFI Course: Future Goals
Reach: Over 3 million students in the USA since 2014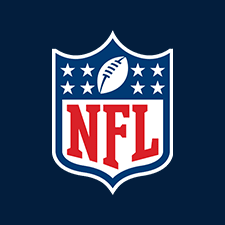 Character Playbook
This exclusive sponsorship with the NFL and United Way teaches middle school students about cultivating and maintaining healthy relationships in the game, in the classroom, and in our everyday lives.
EVERFI Course: Character Playbook
Reach: 1,000,000+ students and 12,000+ schools.
Sponsorship Benefits
Learn about the Sponsorship Benefits of partnering with EVERFI
Join Our Team
Take the first step toward joining the EVERFI team and making an impact in your community by letting us know a little about yourself.
By submitting you agree to EVERFI's Policy and to receive communication about additional resources and information we think may interest you.