Overview
FutureSmart:
Financial Literacy
This free digital course sponsored by the MassMutual Foundation empowers students to effectively manage their finances, make sound decisions, and become financially responsible. Through a story-based narrative and interactive exercises, students learn to make real-life decisions about their personal finances, as well as how to achieve important goals around saving money, education and career planning, and budgeting. A recent study found that middle school students who took FutureSmart increased their financial knowledge by 20% more than a control group of their peers, regardless of student demographics.
Free Digital Lessons for​
Students in Grades 6-8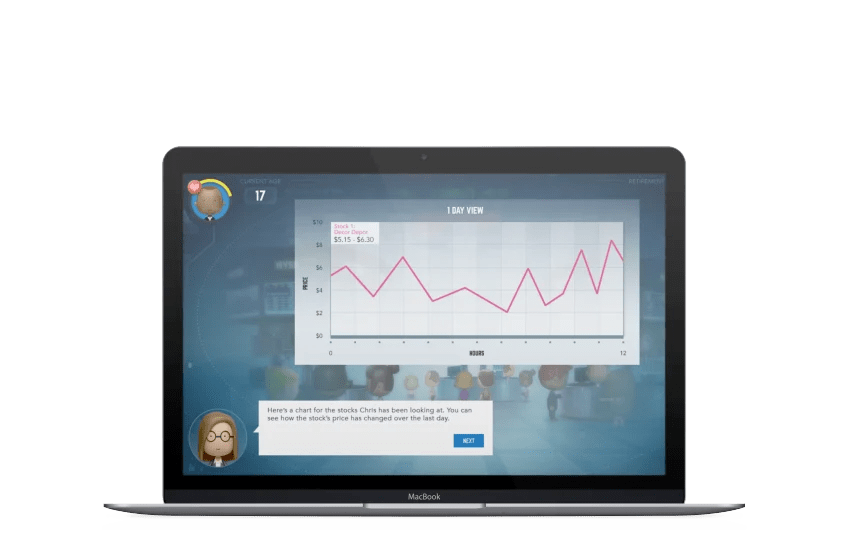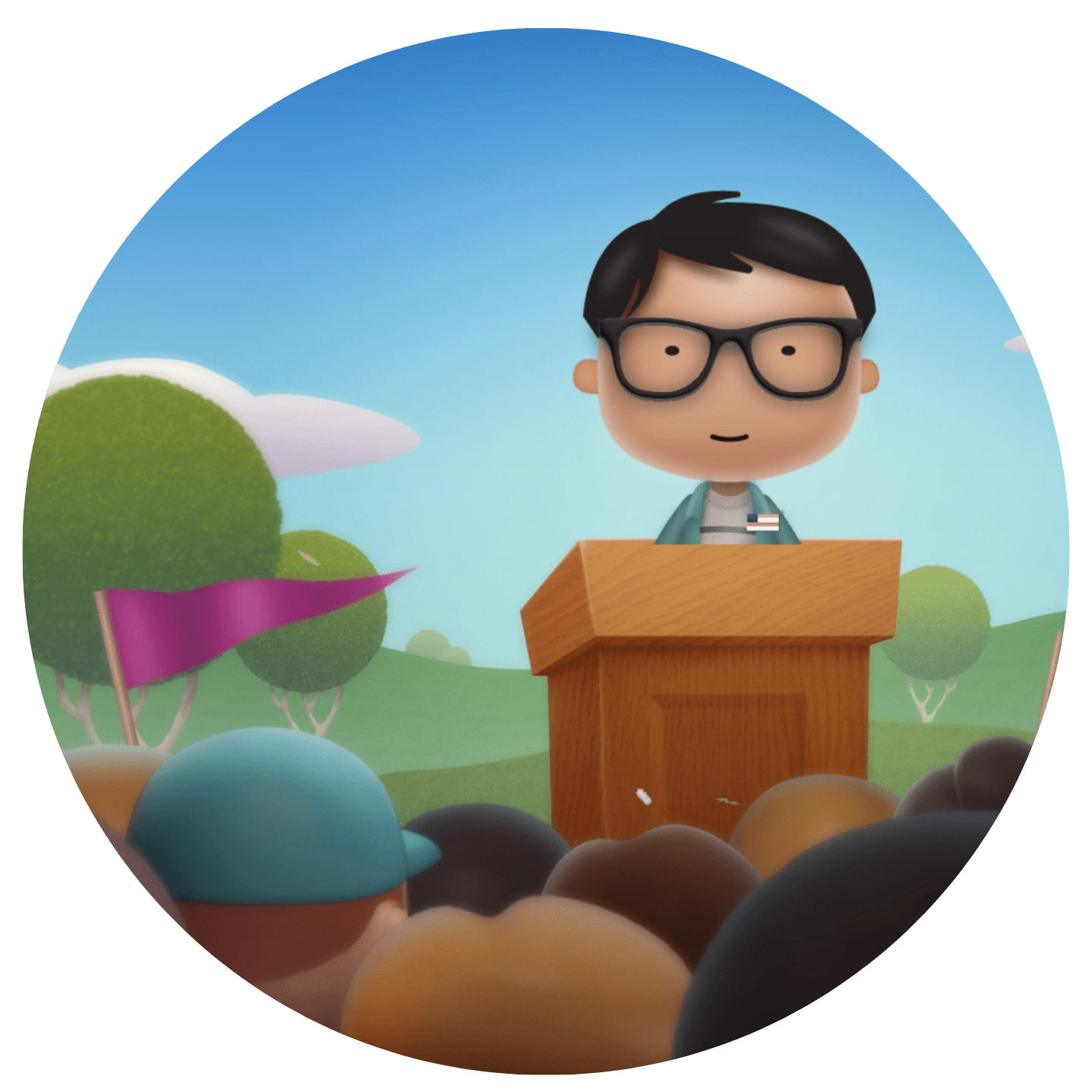 Additional Course Resources
At-A-Glance
Languages:
English & Spanish
Length:
7 digital lessons, 25 mins each
Curriculum Fit:
Economics, Business or Social Studies, and Career Readiness
Standards:
Jump$tart Coalition's National Standards for K-12 Personal Finance Education, National Curriculum Standards for Social Studies, State Academic Standards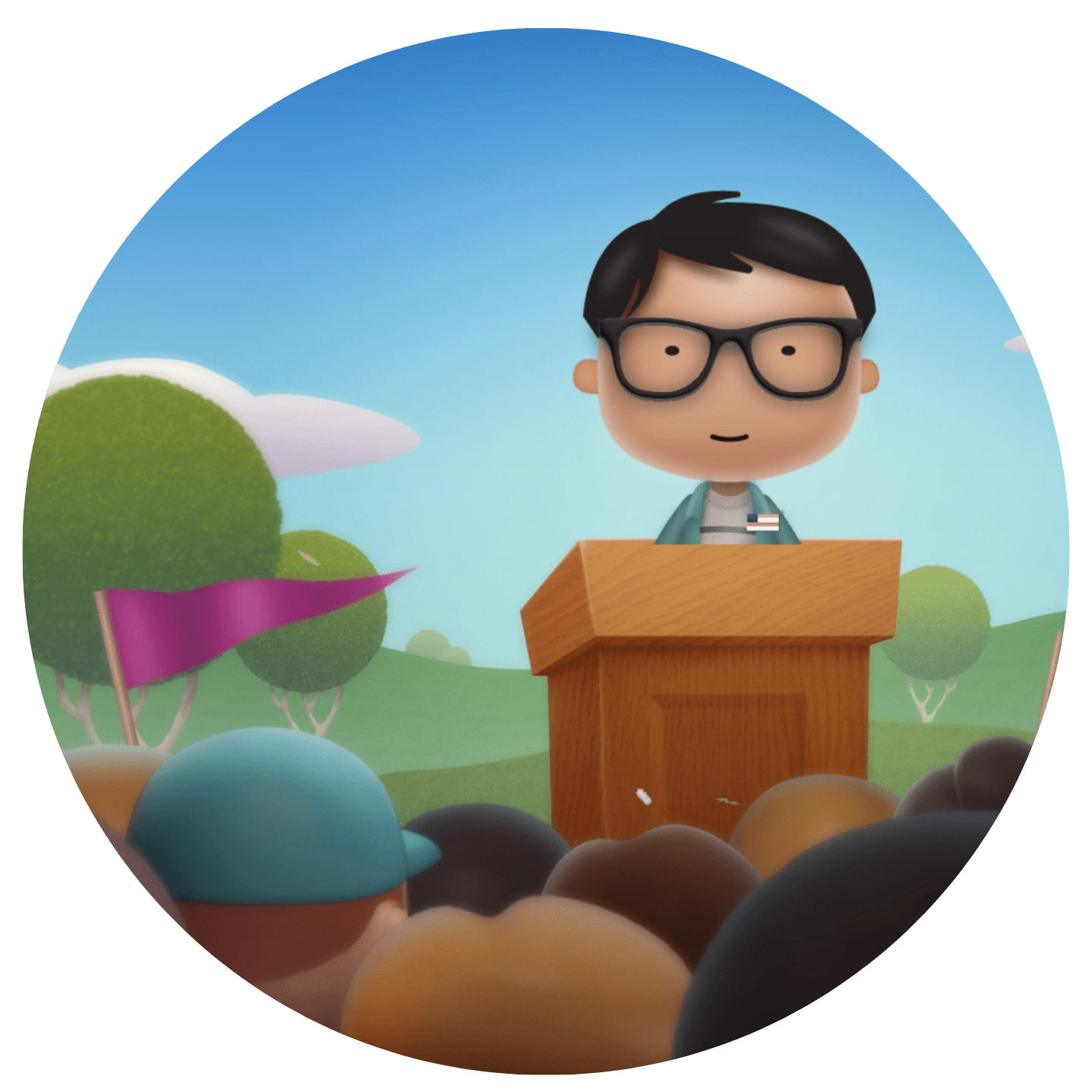 Preview the Digital Lessons
Students are introduced to the course storyline and reflect on their own personal financial priorities, habits and mindsets though a "Financial Personality Test".
Lesson 4
Investing in You
Lesson 5
Growing a Business
Lesson 6
Your Financial Future
Lesson 7
Build Your Blueprint
Why Teachers & Students Love This Course
"This course gave me a completely new perspective on financial decision making … I decided to start a monthly income/expenses notebook so that I could regulate the amount of money that I spent each month."
Middle School Student
Georgia
"This course helps students to learn concepts that have never been introduced in a short span and with meaningful, real-world application."
Middle School Teacher
New Jersey
"A lot of my students do not understand why we are learning about financial literacy. Once we start the unit and start EVERFI, they start to see more of the real-life applications. FutureSmart allows my 7th graders to see the material that we are talking about in a setting that is relatable. They really thrive from the real-life applications the course provides."
Middle School FACS Teacher
Connecticut
"I have had a dream and am passionate about designing rooms and would really like to continue down that path by becoming an interior designer. In a couple years, I will be heading to high school and I will have to put a lot of thought into choosing the right classes to not only get into college but to also be able to choose the college that will help me pursue my dream."
Middle School Student
Maine
Try Pairing This Course With
SmartEconomics:
Economic Concepts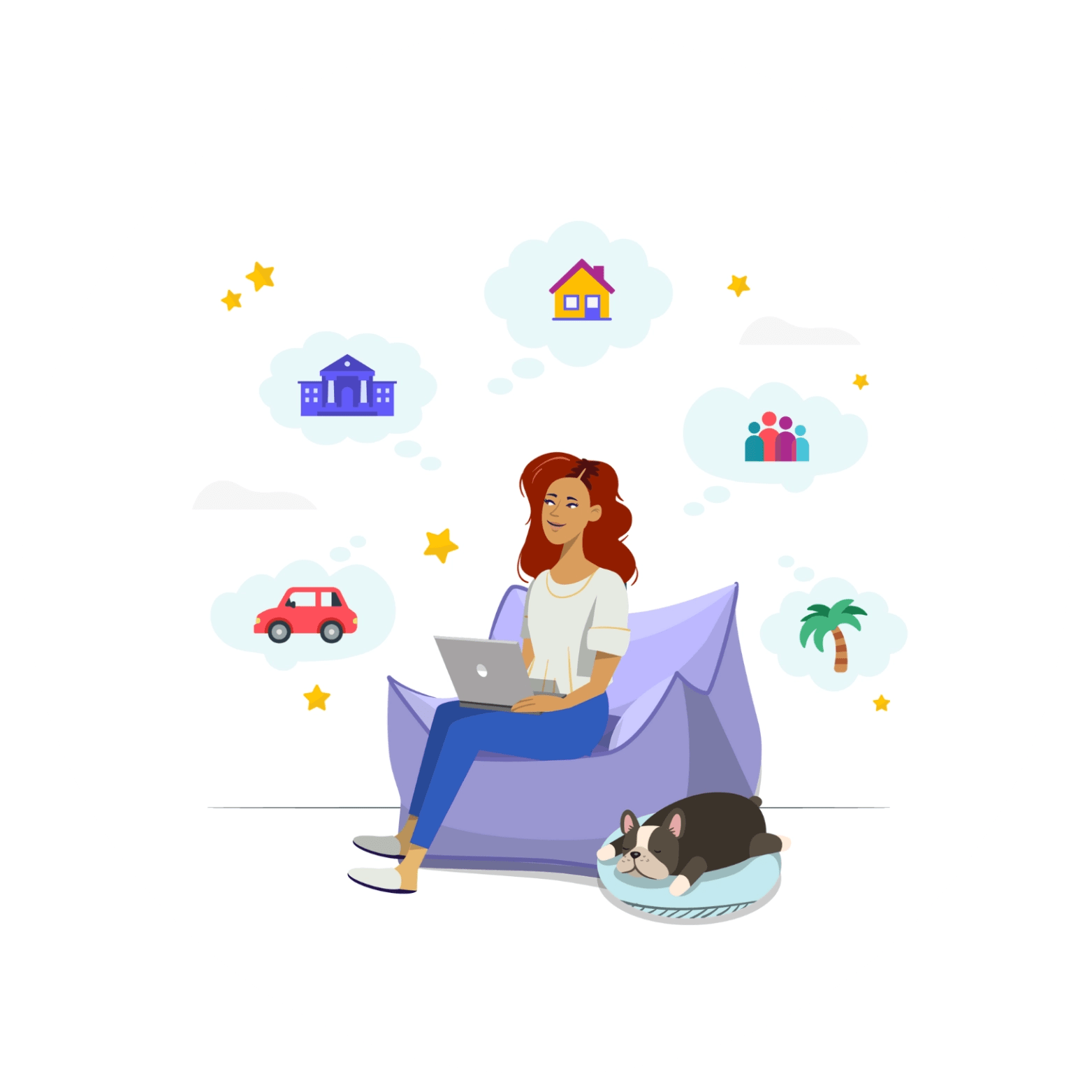 Library of Financial
Education Courses