Overview
Prescription Drug Safety: Know the truth
This newly updated digital course educates students about the potential dangers of misusing prescription medications, including fentanyl. The course – developed in partnership with Truth Initiative, the public health organization behind the nationally recognized truth® youth tobacco prevention and education campaign – explores the impact misuse can have on teens' physical and mental health, relationships, communities, and futures. The tone and design of the updated course is more youth-led and easier to digest by teens with brand new content addressing the dangers of fentanyl and counterfeit drugs.
Free Digital Lessons for​
Students in Grades 8-12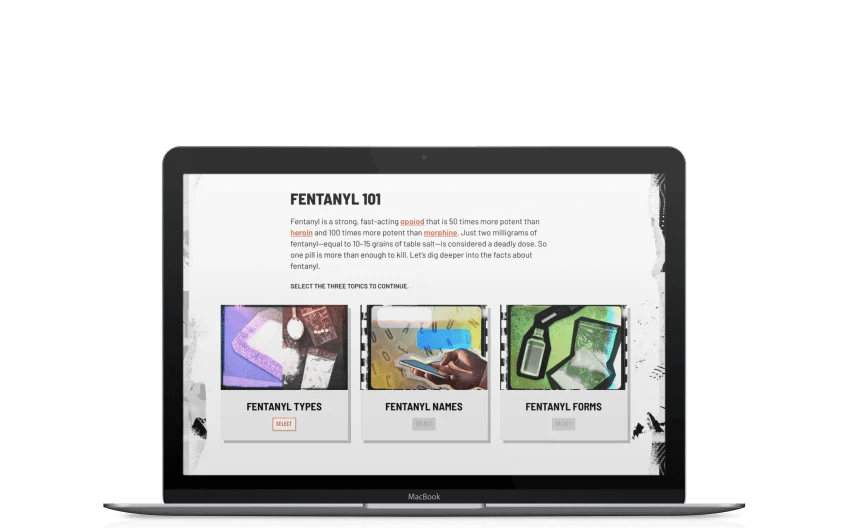 At-A-Glance
Languages:
English & Spanish
Length:
8 digital lessons, 15 mins each
Curriculum Fit:
Health, Advisory, Homeroom, Life Skills, and FCS
Standards:
National Health Education Standards (NHES) and CASEL Social and Emotional Learning Competencies
Efficacy:
Read a study conducted by Lynch Research Associates from 2023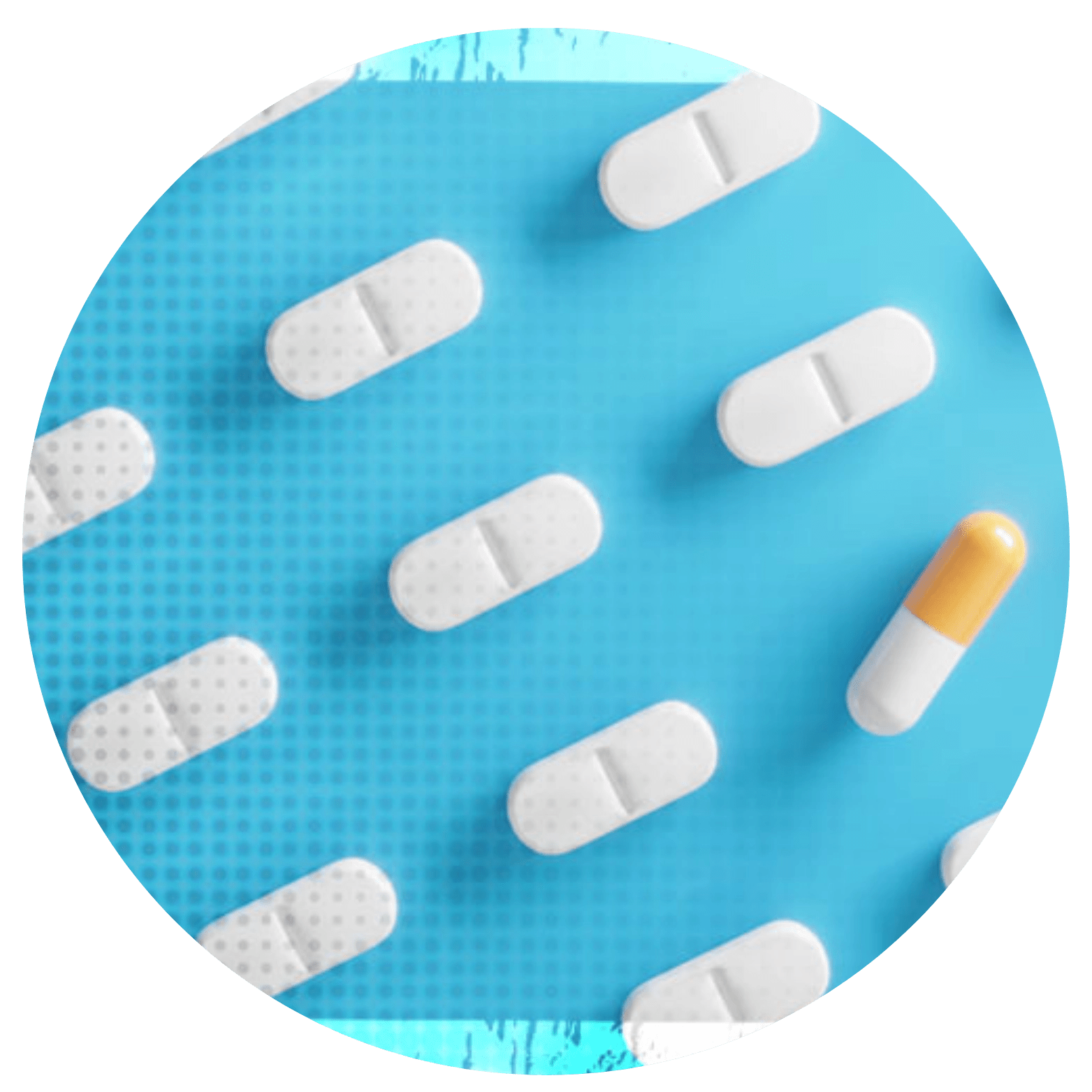 Preview the Digital Lessons
Students become familiarized with the difference types of prescription drugs, how they can affect the body, and some of their harmful side effects.
Lesson 2
Science of Addiction
Lesson 3
Understanding Prescriptions
Lesson 6
Addiction, Treatment, and Recovery
Lesson 7
Supporting Others
Lesson 8
Fentanyl – Fast and Fatal
Why Teachers & Students Love This Course
"I've been teaching for 20 years and in that time, I have adapted my teaching style to find better ways to reach young adults. I use these online programs as the foundation of our Drug/Alcohol Unit. I love how it is student paced and continuously assess their progress through each module."
High School Teacher
Oklahoma
"I liked that that the course provided specific examples through scenarios that one could actually find relatable. Realistically, I felt like I could know somebody in those situations. It made me realize that this problem isn't as far-fetched as I think it is."
High School Student
"Nice way to get in some required items that have been added by the state in a quick, concise, informative, and non-judgmental way. It is an important topic and a growing issue, hidden for most families as well."
High School Teacher
California
Try Pairing This Course With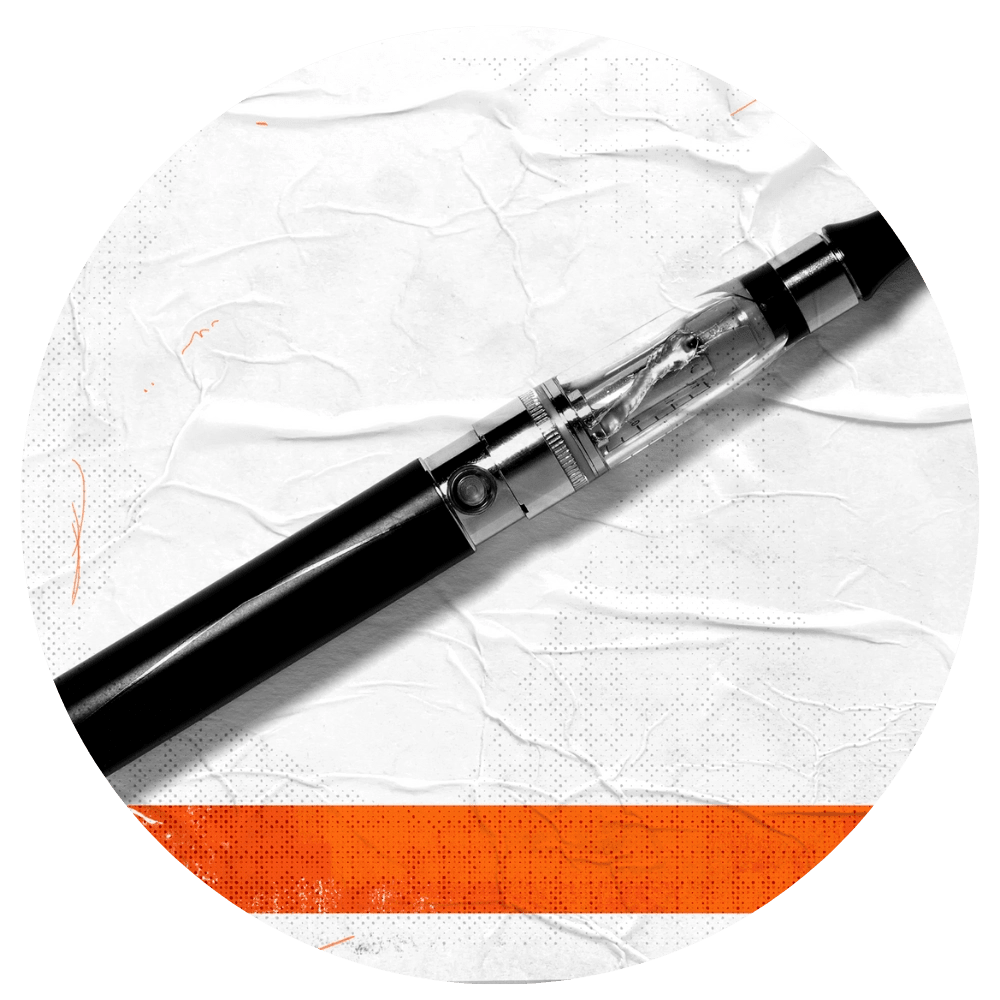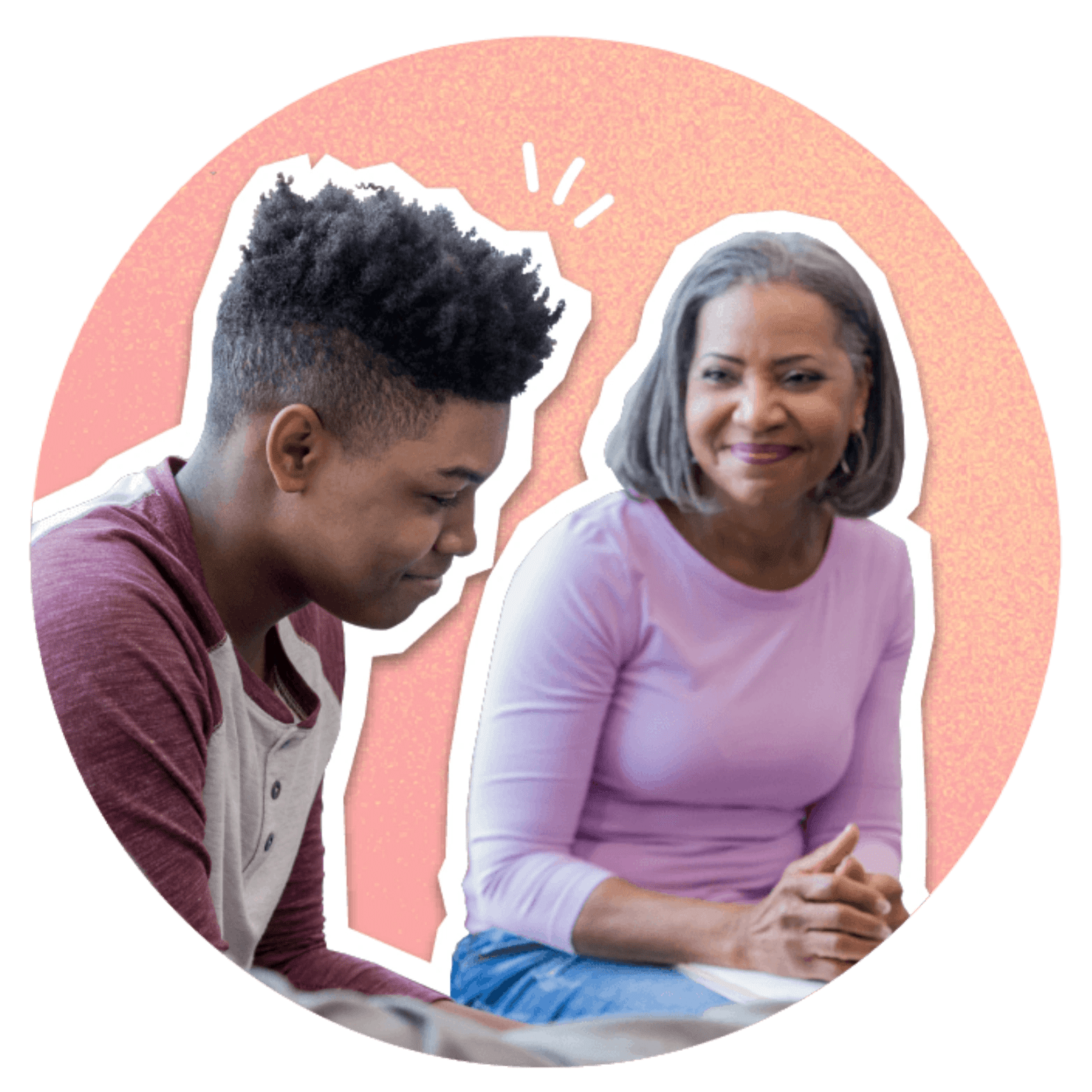 Library of Health &
Wellness Courses