Free Financial Literacy and Financial Education Resources for Everyone
Financial Education • 6 Minute Read
Free Financial Literacy and Financial Education Resources for Everyone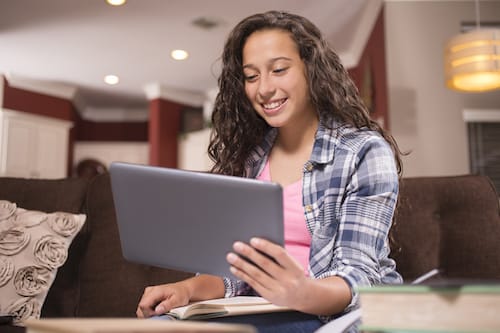 What is Financial Education?
So what is financial education? Financial education is more than being able to add dollars and cents. It's about building better spending habits, instilling confidence, and equipping everyone with the skills to pursue big financial goals with minimal risk.
You might have also heard the terms Financial Literacy and Financial Wellness.
What is Financial Literacy? Financial literacy is primarily concerned with what one knows. For example, can he calculate an interest rate? Does she know that a debit card is linked to a bank account and a credit card is not? Financial literacy is what you know.
What is Financial Wellness? Financial wellness is the ability and willingness to make financial decisions, given the available financial resources and services, that increase one's financial security and financial choice, now and in the future. Financial well-being is what you get from your knowledge and actions.
Why is Financial Literacy Important?
Today, everyone is facing an overwhelming number of complex financial decisions. However, many are unprepared to make informed financial choices as they move into adulthood. In fact, various studies have indicated that students without financial education are more likely to have financial problems, like low credit scores and significant debt, in the future. That's why incorporating financial education resources in schools is more important than ever before.
Financial Education in Schools
So how is our education system preparing students and adults for healthy financial lives?  Currently, in the U.S., only 21 states require high schoolers to take a personal finance course before they can graduate. In addition, many states include personal finance education in their curriculum standards but don't necessarily ensure that those standards are properly implemented. Similarly, financial education is lacking in many Canadian schools. While more and more school districts are adding financial education to their curriculum, more must be done to ensure students have access to financial literacy early on in their education.
Supporting More Financial Education
To ensure students have access to financial education resources, more teachers with backgrounds in finance and more nationwide curriculum requirements are necessary. Additionally, schools and teachers need the proper resources and support to incorporate financial literacy courses into their classrooms.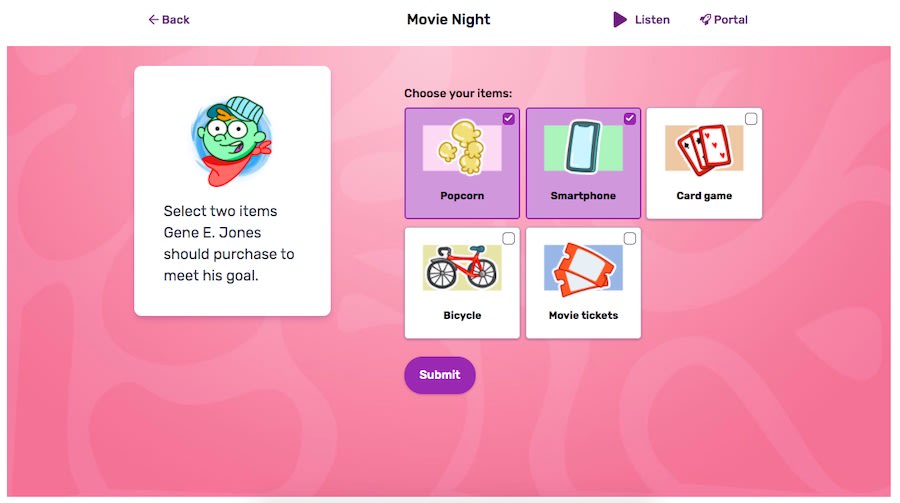 Free Financial Literacy Resources
EVERFI partners with sponsors nationwide to offer interactive, online financial literacy resources to K-12 schools and educators free of charge.
Financial Literacy for Elementary Students
Are you an elementary school teacher? Get access to a free online Financial Education course for your students.
Vault – Understanding Money is an interactive, online learning resource specifically designed to promote financial literacy for elementary students and teach financial education skills to young learners.
Learn More About Financial Literacy for Elementary Students
Financial Literacy for Middle School Students
Are you a middle school teacher or administrator? Get access to a free online Financial Education course for your students.
FutureSmart provides financial literacy for kids in grades 6-8 and empowers them to effectively manage their finances, make sound decisions, and become financially responsible.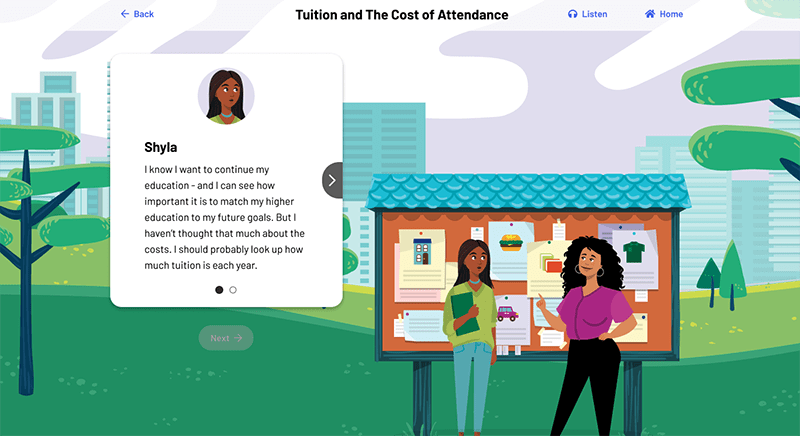 Learn More About Financial Literacy for Middle School Students
Financial Literacy for High School Students
Are you a high school teacher or administrator? Get access to free online Financial Education courses for your students.
EVERFI Financial Literacy 
EVERFI: Financial Literacy for High School is a digital education program that teaches students how to make wise financial decisions to promote financial well-being over their lifetime.
Venture
NFTE Venture – Entrepreneurial Expedition™ is a digital education program designed to encourage students to think like entrepreneurs, making the critical connection between personal financial literacy and small business ownership.

Marketplaces
Marketplaces – Investing Basics is a cutting-edge digital learning experience designed to demystify the financial markets and equip students with the knowledge and confidence they need to participate in it.
Financial Literacy for College Students
EVERFI's digital financial literacy programs provide students with a personalized financial education program to build their financial capability and prepare them for their next step in life.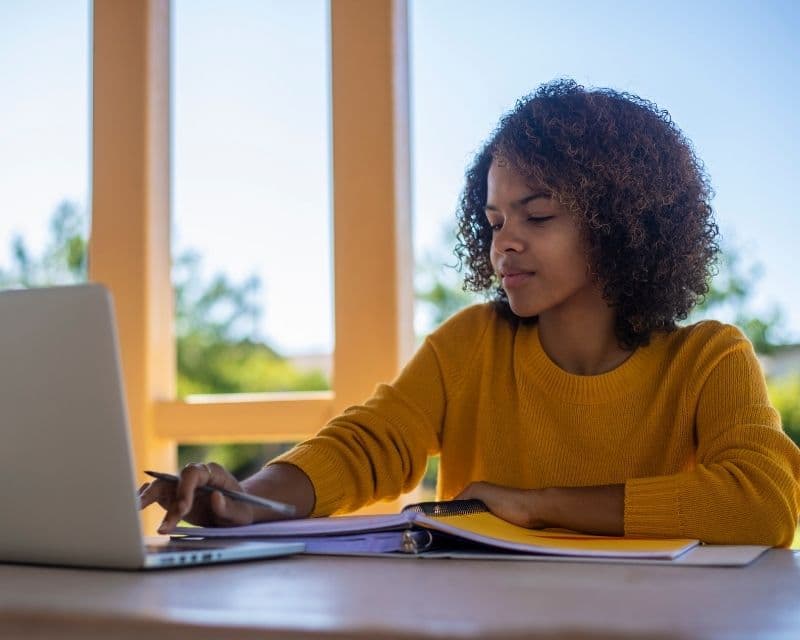 Why is financial literacy important for college students? Because college is often the first time you are on your own. You may have to save money for food, entertainment, and school-related expenses. Without guidance, choosing the wrong financial path can lead to prolonging life goals such as owning a home or starting a family. Financial education for college students encourages family conversations, hands-on learning opportunities, and financial independence.
Turn-Key Personal Financial Literacy Program for Banks or Financial Institutions
Are you a bank or financial institution? Your consumers and communities need help making financial decisions big and small, from saving for college or retirement to building emergency funds and purchasing a new home. But demands on their time and wallet share make it harder to engage them in meaningful ways. EVERFI's active network of participating teachers, schools, and districts makes it easy to hit the ground running with your new financial education program.
See how sponsoring a financial education program can help make a difference for your consumers and communities.
Why Choose EVERFI to Support Your Financial Education Programs?
EVERFI empowers educators to bring real-world learning into the classroom and equip students with the skills they need for success – now and in the future. Thanks to partners who share this mission, EVERFI's online financial education resources are available at no cost.
As a teacher, it is amazing that there are sponsors who make this wonderful tool free for us to use! EVERFI offers quality resources with real-life scenarios for students to make deeper connections. I love that it connects directly to our standards and that there are additional lesson ideas to expand and deepen the learning.Tonya Nugent, Technology and Computers Teacher, Meads Mill Middle School, MI