Truist WORD Force
Build A Story Project
Help your child develop reading and writing skills, and earn a WORD Force prize pack!*
*Prize pack includes: $20 Barnes & Noble gift card + WORD Force character stickers + EVERFI swag!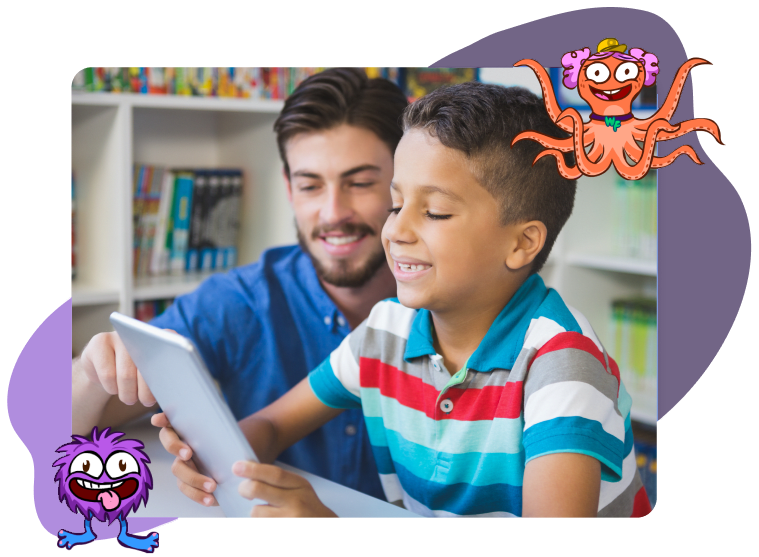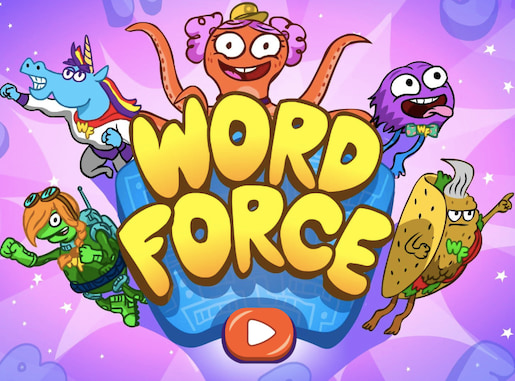 About
Escaping into the magical world of a good story is a powerful tool to ignite a child's imagination, increase their capacity for empathy, and make reading fun!
Join us this spring for the Truist WORD Force Build A Story Project, a fun and easy way to inspire a love of reading and storytelling for kindergarten through second grade students. Introduce your child to the rag-tag group of superheroes in the Truist WORD Force digital lessons and then allow them to write their own stories.
Lessons
The Truist WORD Force digital curriculum consists of 15 games. 
Each game teaches children key foundational reading skills, ranging from phonological and phonemic awareness to reading comprehension, all the while captivating children with fun, engaging "save the world" adventure games.
How it works
Families are invited to participate in the Truist WORD Force Build A Story Project in just five simple steps:
Get started on Truist WORD Force here. Fill out the form under "Families," and create your child's username.
Complete at least one digital lesson of Truist WORD Force with your child.
Ask your child to write a story about one of the characters they met in the Truist WORD Force lessons using the digital workbook. They can:

Write an original story using helpful, guiding prompts
Take a video of themselves reading their story

Complete the form to earn your WORD Force prize pack (while supplies last).
Optional: Share your experience on social media along with photos and videos of your child's story. Challenge other families to participate! Use the hashtag #WORDForceStory and tag @EVERFI, @EVERFIK12 and @Truist.