Teaching Budgeting in the Classroom Made Easier
Vault - Understanding Money
Teaching Budgeting in the Classroom Made Easier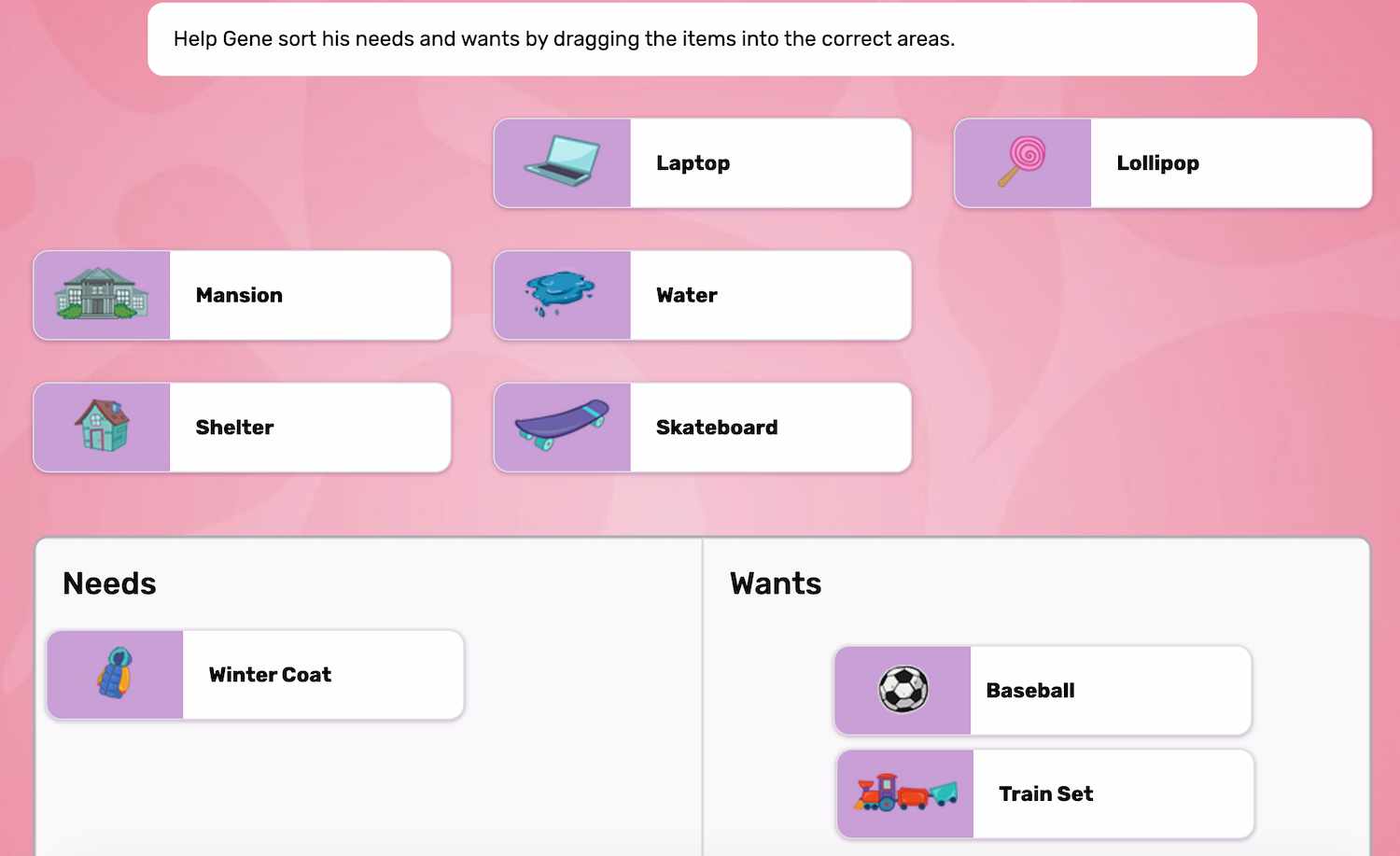 Teaching budgeting is all about understanding the consequences of poor money management. When you understand how your money choices affect you, you're more conscious of how you spend, prioritizing the things you need over the things you want. Use this budgeting lesson plan and poster in tandem with Vault – Understanding MoneyTM to teach your elementary students about budgeting and making responsible financial decisions.
Resources to Help Teach Budgeting
This budgeting lesson plan will teach students the difference between "wants" and "needs" using information from the Vault program. Students will learn to independently identify needs and wants in their current life as well as those for adults. The lesson also includes budgeting activities for prioritizing needs and wants, identifying opportunity costs, and long-term/short-term savings goals.
Refer to Lesson 1 called "Responsible Money Choices" in the Vault program. "Responsible Money Choices" should be completed by the students prior to the discussion and budgeting activity.
Learning Objectives 
Students will be able to:
Create a savings plan to meet short and long term goals.
Define and categorize items as needs or wants.
Define opportunity cost and explain how it applies to time lost, other activities that could be completed, or additional wants.
Click to download and print both documents! 
---
Vault – Understanding Money
Vault is an interactive, online learning course specifically designed to teach budgeting and other elementary financial literacy skills to young learners. Using the latest in new-media technologies and evidence-based learning, Vault brings complex financial concepts to life for today's digital generation.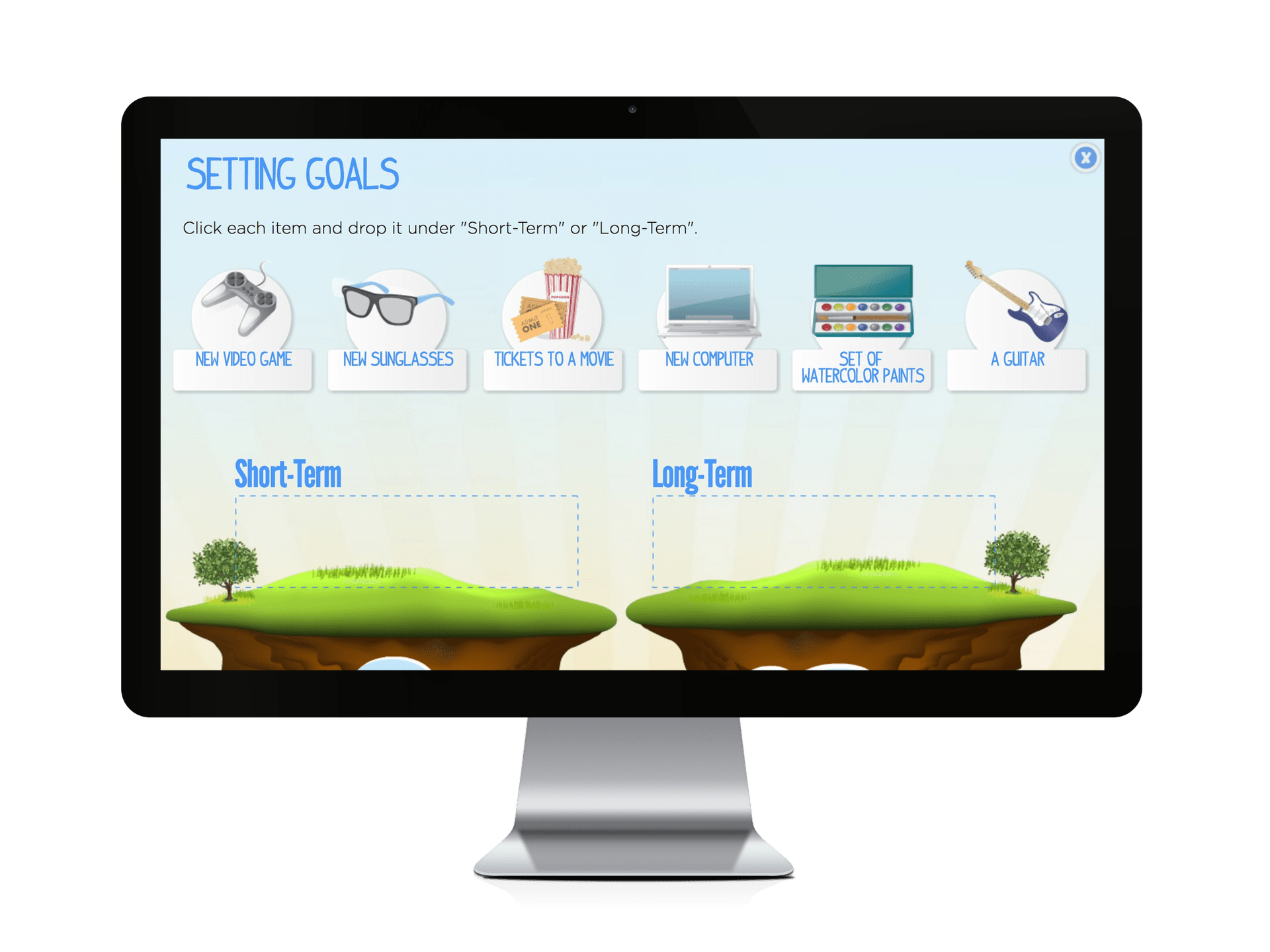 Topics Covered:
Budgeting: Responsible Money Choices
Income & Careers
Planning & Money Management
Credit & Borrowing
Insurance & Safety Management
Savings & Investing