Overview
FREE FOR K-12 TEACHERS, STUDENTS, AND DISTRICTS
Build: Credit Fundamentals
Credit Awareness Lessons for High School
STUDENT LEARNING OBJECTIVES
Understanding Credit
Growing Credit
Acquiring Credit
Managing Credit
Credit Reporting
OVERVIEW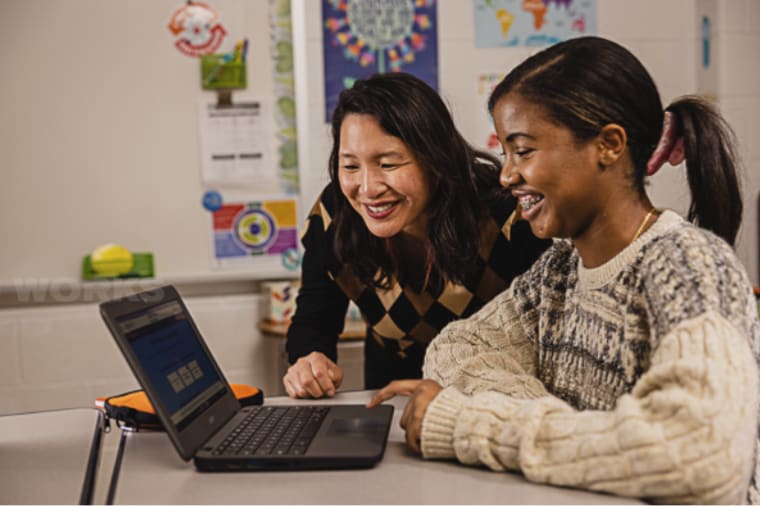 Build: Credit Fundamentals is a digital program that helps students build knowledge about acquiring credit, growing credit, managing credit and dealing with fraud or inaccuracies with credit in effective ways. Students will learn to make wise decisions that support their current and future financial well-being, with an emphasis on building and maintaining good credit strategies. Help your students get started on the right path to financial success with a strong credit foundation!
KEY DETAILS
BEST FIT:
Economics, Finance, Business, CTE
TIME PER LESSON / TOTAL DURATION:
15-20 Minutes / 1.5 Hours
STANDARDS:
Jump$tart Coalition's National Standards for K-12 Personal Finance Education, National Curriculum Standards for Social Studies, State Academic Standards
LANGUAGES
English, Spanish
Want more resources for teaching financial literacy?
Check out EVERFI Financial Literacy