Digital Lessons for Learning at Home
Free + On-Demand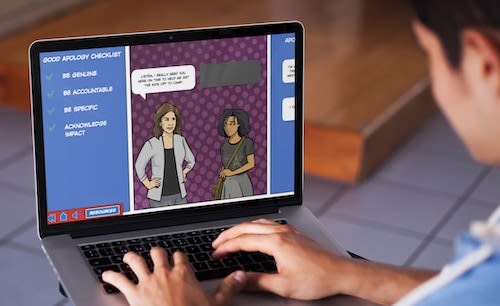 EVERFI is here to help families bring learning to life at home
EVERFI's digital lessons are used by more than two million K-12 students, and thanks to our sponsors, are always available to school districts and educators at no-cost.
In this period of remote learning, we're also providing students and families direct-access.
100+ Interactive, Game-Based Lessons
Teach your child life skills through fun, scenario-based learning.
Character & Empathy
·
STEM Exploration
·
Mental Wellness
·
Financial Literacy
·
College & Careers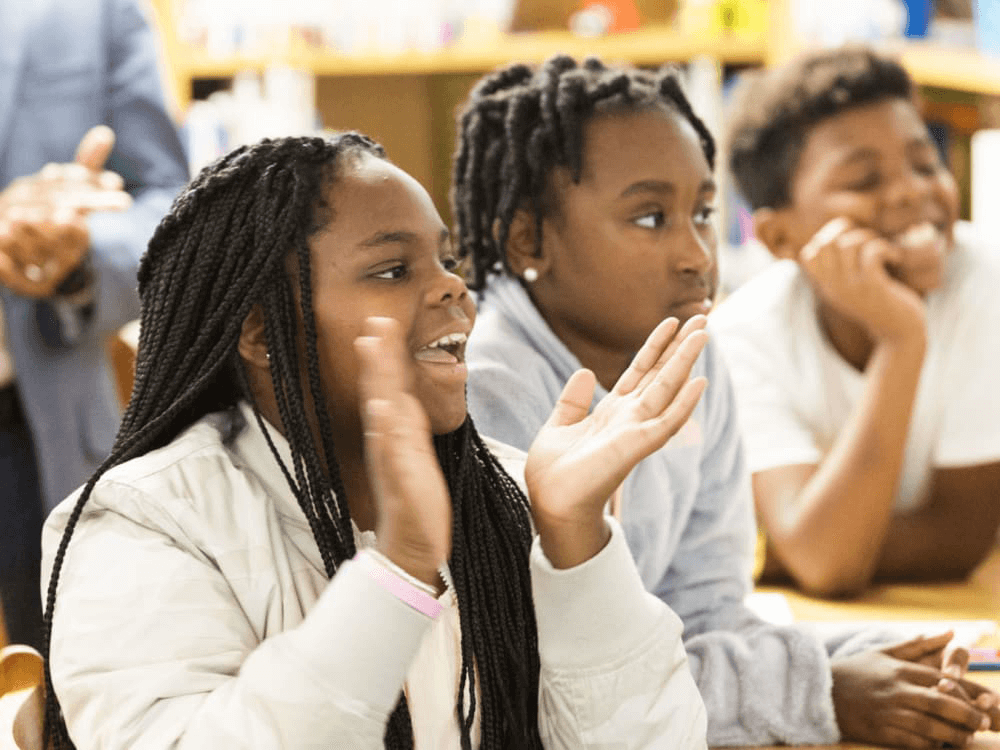 Kids Love:
Fun online lessons, accessible anywhere
Built-in games & learning checks
Real-time feedback
Get Access to Digital Lessons
Tips for After You've Registered Your Account
Save your login credentials
Bookmark everfi.com/login
Select a lesson to get started
Student Scholarship Contests
Learners who complete at least three lessons of EVERFI's programs are eligible for scholarships. These short scholarship applications are a great opportunity to build the habit of applying for scholarships and preparing for college.
Frequently Asked Questions
Why are EVERFI's online lessons free?
EVERFI has built a network of partners and sponsors who help fund these resources for student access. Though EVERFI's resources are typically leveraged in the classroom, our team and partners want to ensure that all students have access to these resources at home during this time.
How should I decide which lessons my child should use?
When your student logs in to their account, all lessons for their grade band (elementary, middle or high) will automatically be added to their student dashboard. Everything that is typically available to your student's school is what they will see on their accounts at home. Click Here to Download a Two Week Remote Learning Plan