K-12 SOCIAL & EMOTIONAL LEARNING CURRICULUM
Compassion, Character, Mental Wellness: Free Digital SEL Lessons
Emotional Intelligence Development for the Classroom
According to the Committee for Children, students who engage in social and emotional development (SEL) programs demonstrate more enhanced social-emotional skills and positive social behavior. This critical education is essential to students' success now and in the future.
EVERFI works with partners to secure funding, so all of our online SEL curriculum resources, training, and support are completely free to teachers, districts, and families.
Social-Emotional Learning for High School Students
Social-Emotional Learning for Middle School Students
Social-Emotional Learning for Elementary School Students
Digital Tools for Whole Child Success
EVERFI's lesson library and free social & emotional learning curriculum help your students develop stronger self-management, interpersonal skills, and responsible decision making.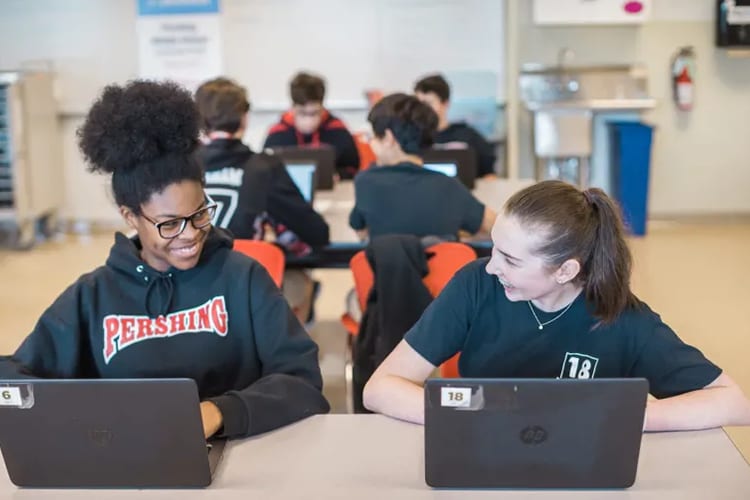 Access and Accountability
Asynchronous learning allows for lessons anytime, anywhere with built-in assessments and real-time grading.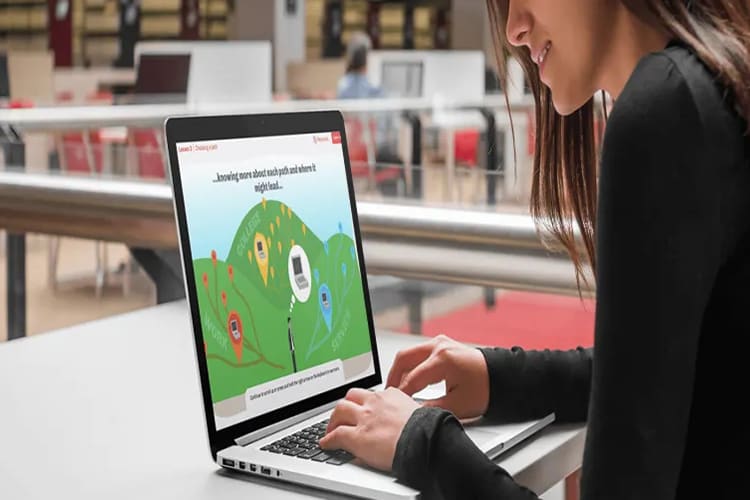 Turnkey Lessons
Real-world scenarios build a strong foundation. Teachers receive lesson plans, activities, & discussion guides, too.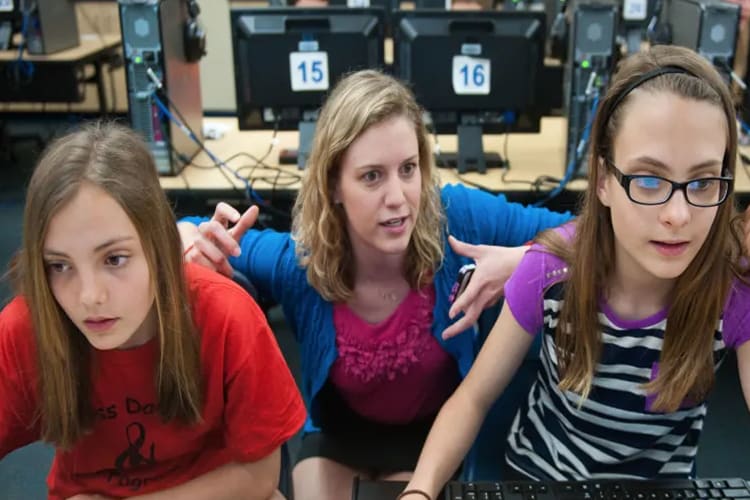 Implementation Support
Our regional support team guides teachers every step of the way, through on-demand training and professional learning events.
Digital Tools for Whole Child Success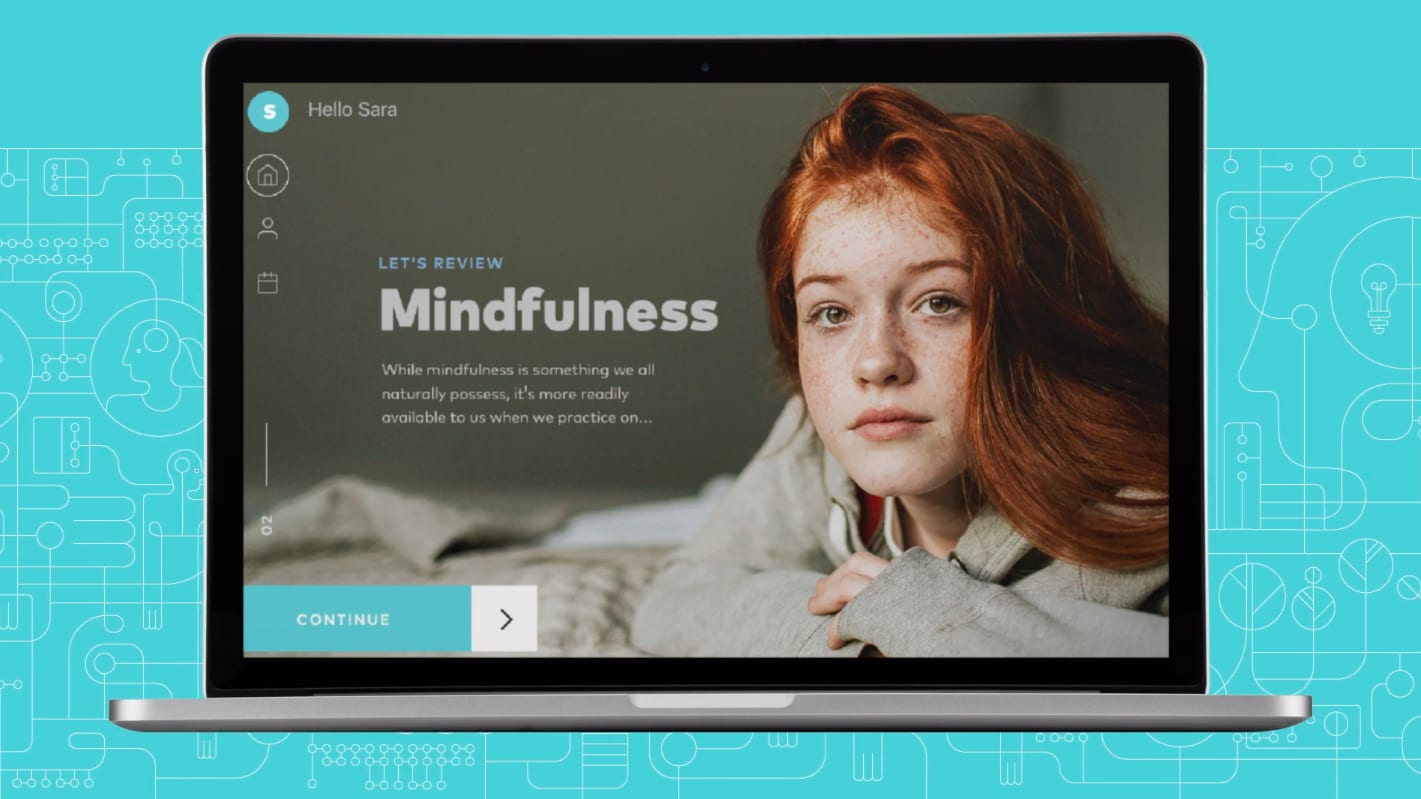 The SEL framework is an integrated framework for educators, families, and communities to work together to foster social and emotional learning (SEL) and apply those learnings to your environment, and in EVERFI's case, your classroom.
Students who took part in SEL programs have seen "improvement in achievement by an average of 11 percentile points" and "increases prosocial behaviors, improves student attitudes toward school, and reduces depression and stress."  Studies have also shown students having improved behavior in the classroom, a greater capacity to handle stress, and improved attitudes toward themselves, other people, and education.
Social-emotional learning (SEL) describes the attitudes, skills, mindsets, and feelings that help students succeed in school, career, and later in life. SEL emphasizes how important motivation, social connection, and self-control are for kids' ability to learn.
Integrate SEL Seamlessly
Instill a sustainable, positive culture in your classroom with digital SEL lessons and activities.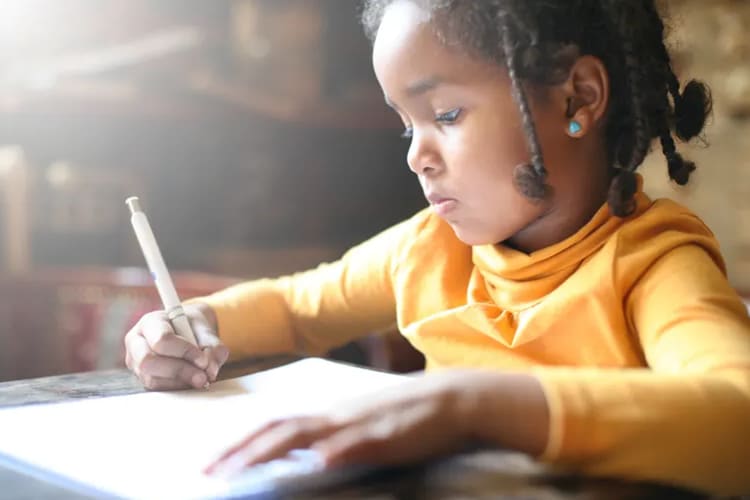 8 Activities for Building a Compassionate Classroom Culture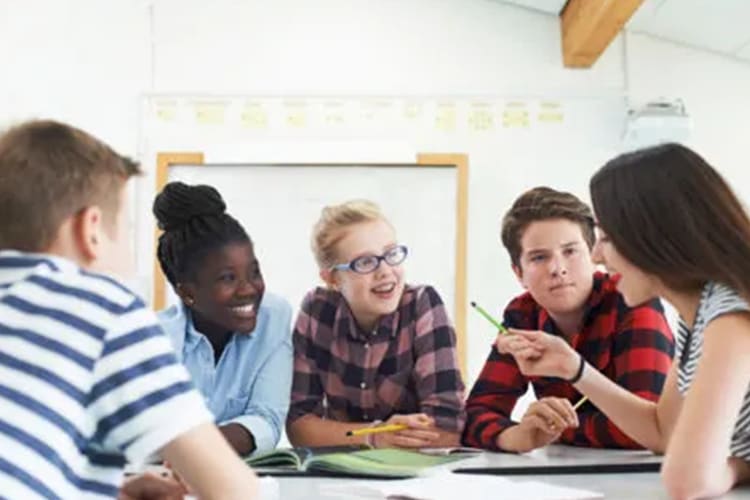 7 Activities to Foster Decision-Making and Character Skills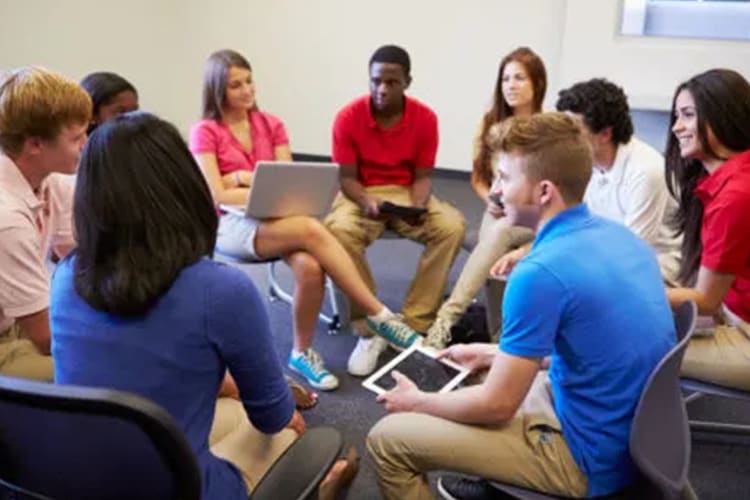 6 Ways to Embed Mental Wellness into Classroom Culture
If you're new to EVERFI and need help accessing our free lessons, let's connect.