Free Online Resources for K12 Teachers
Whether remote, hybrid or in-person, access self-paced resources for your students
Real-world lessons, always free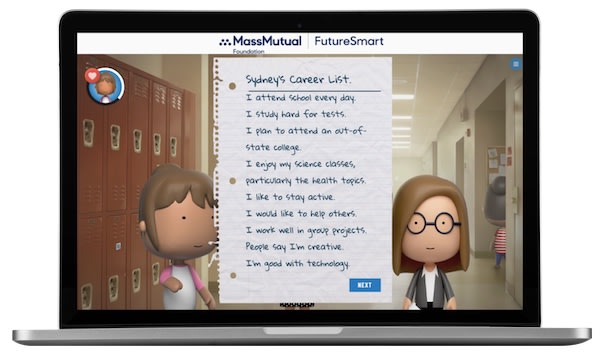 Overview
EVERFI provides digital lessons so teachers, schools, and districts can bring real-world skills to students online. Our catalog of digital learning resources focus on the skills students need for life — skills in social-emotional learning, health and wellness, financial capability, and career readiness.
Thanks to partners, we always provide our digital lessons at no-cost.
Powerful Student Engagement
20+ interactive, game-based programs to keep students of all grade levels engaged in learning.
Simplify Your Distance Teaching:
Self-paced online lessons, accessible anywhere
Easy for students whether remote, hybrid or in-person
Built-in assessments & reporting
Support when you need it most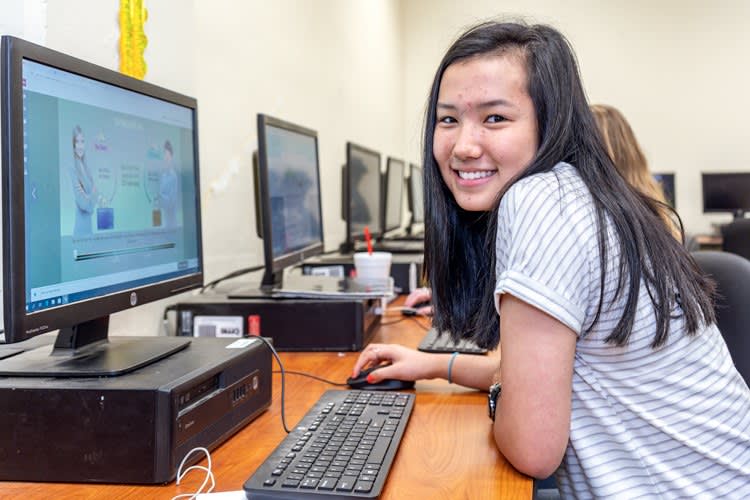 JOIN A NETWORK OF 50,000+ EDUCATORS ACROSS NORTH AMERICA
Get Access Now
Register and access all of our free teacher resources immediately.
Have an EVERFI account? Login here or through your district portal.
Get Started
Head to everfi.com/newteacher
Enter your State to find your school
Create your profile, select your course. If you don't know which course is for you, check out our offerings below.
Follow the prompts to set up your class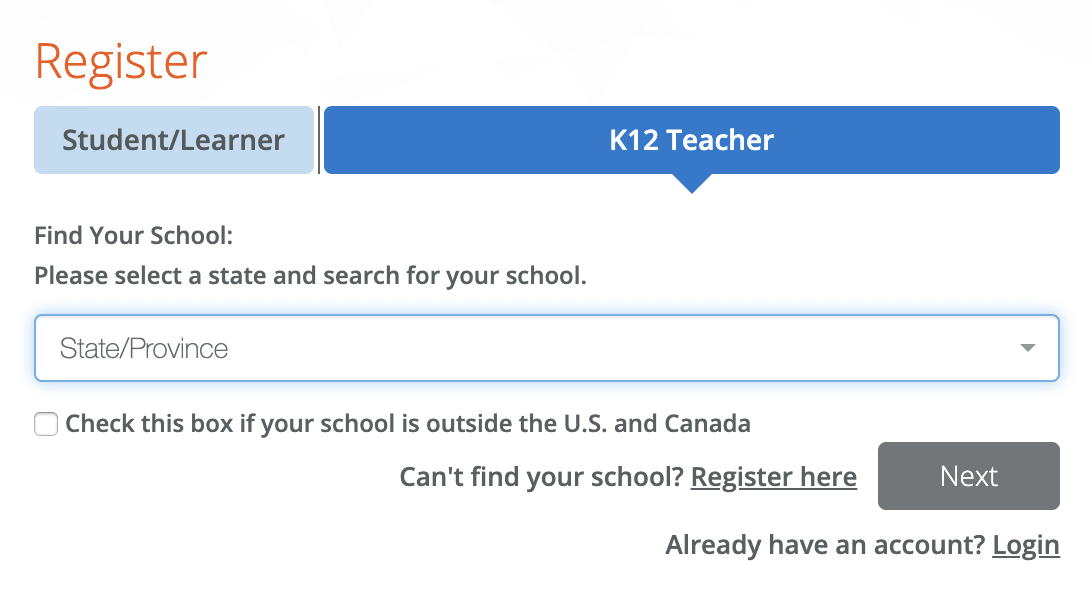 Register
If your email address is taken, log in using your district credentials via Clever.
If you're a Parent looking for student access, click here for your child's sign in instructions.
Chat With Us
Have questions or need help? Schedule time with a K-12 Team Member.
Let's Chat
Turn-Key Remote Learning Plans
Wondering which lessons would be best for your students? Access a ready-made learning plan for your grade level.
Frequently Asked Questions
Why are resources and support free?
EVERFI has built a network of partners and sponsors who help fund these resources for your school or district. Through multi-year commitments, EVERFI partners give teachers and administrators the assurance that programming can be launched at scale and even written into curriculum.
Are resources aligned to my standards and curriculum?
The resources and lessons are aligned to state and national standards including ISTE Student Standards, the CASEL SEL Framework, and Common Career Technical Core. EVERFI provides comprehensive curriculum guides and standards alignment guides to help you plan for implementation.