11 Social Emotional Learning Books to Add to Your Reading List
11 Social Emotional Learning Books to Add to Your Reading List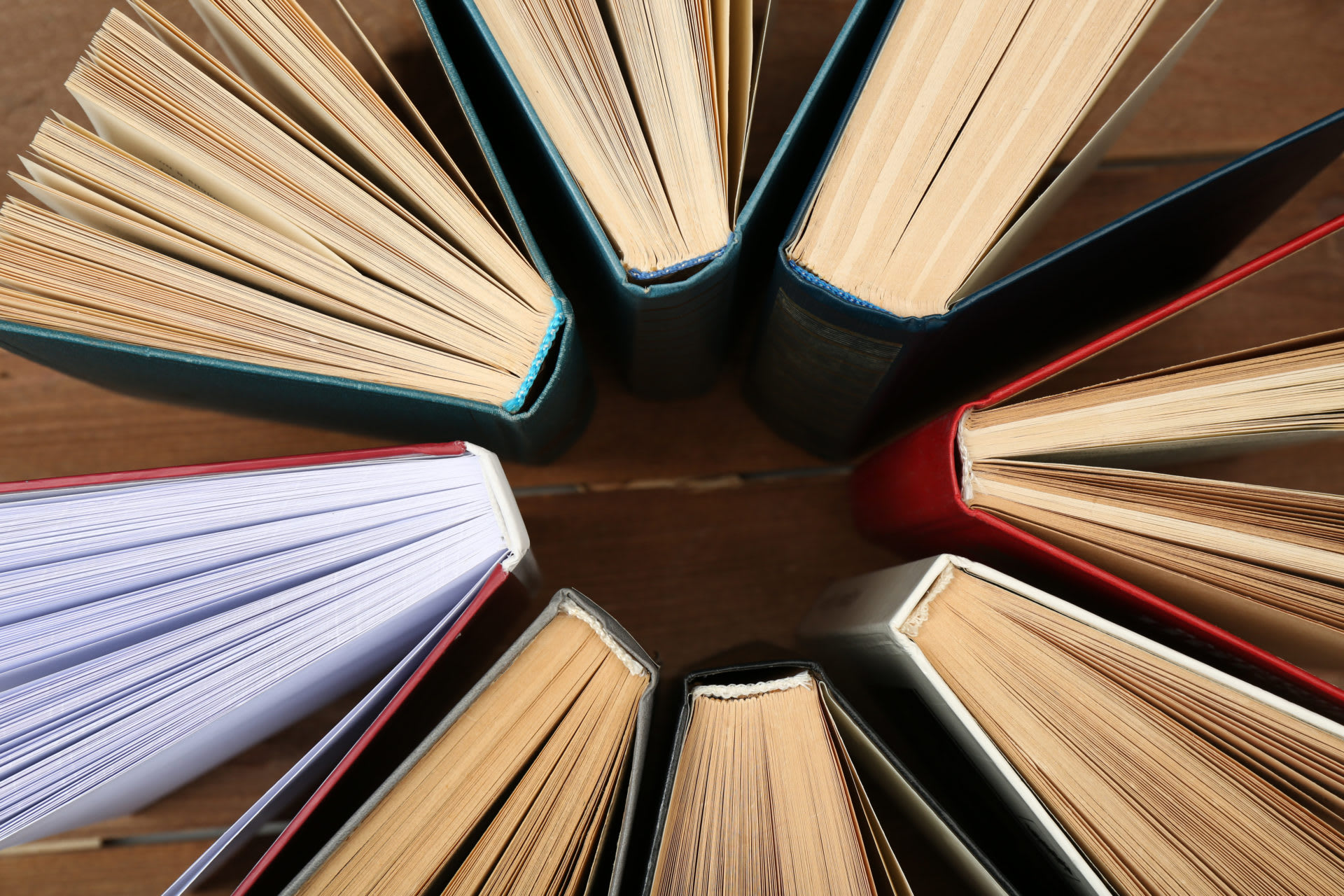 Social Emotional Learning (SEL) is an important, valuable tool to help support student success in and out of the classroom. While yet another requirement for student learning may seem daunting, developing social emotional learning skills is critical to a child's development as they move from the classroom to the "real world."
Social emotional learning books for teachers
According to Roger P. Weissberg, the editor of Handbook of Social and Emotional Learning: Research and Practice, helping children develop soft SEL skills has been shown to decrease instances of bullying, depression, and stress in and out of the classroom. Normalizing discussions on social emotional learning through literature is a great way to introduce these concepts to your students. These social emotional learning books, grouped by age level, could serve as conversation starters about SEL in your classroom.
Social Emotional Learning Books for Elementary Students
Don't Think About Purple Elephants by Susanne Merritt
Anxiety and worry are emotions typically associated with high schoolers or adults – not elementary students. However, in our increasingly fast-paced society, mounting expectations have our youngest kiddos experiencing the same heart pumping nervousness we do. Merritt's book explores anxiety with the main character, Sophie, and how Sophie's mom comes up with a creative approach to not just combat but accept her anxious feelings.
The Book of Mistakes by Corinna Luyken
Luyken's playful story follows an artist as she shows the importance of making mistakes and growing as well as the beauty of being a work in progress. The Book of Mistakes is an excellent primer for conversations about growth mindset at any point in the school year when students face new or difficult learning concepts.
Enemy Pie by Derek Munson
Enemy Pie explores a young boy taking his father's advice on how to deal with his "biggest enemy:" by spending an entire day playing with them! Using a true-to-life situation, Munson's book discusses friendship, jealousy, and how kids can foster kindness for those they may be wary of.
I'm a Girl! by Yasmeen Ismail
Ismail's book explores gender stereotypes as they relate to young boys and girls. Everywhere kids look, they're surrounded by things they are told are "girly" or "boys only" – things from colors to clothes to toys and hobbies. I'm a Girl encourages children to embrace who they are regardless of what they think they "should" be like.
Social Emotional Learning Books for Middle School Students
Ghost by Jason Reynolds
"Ghost," the novel's main character, discovers his hidden talent of running in the midst of leaving a domestic violence situation with his mother. Throughout the novel, Ghost develops resiliency and understanding among his teammates on a track team that could propel him to reach his dream of attending college. The story explores perseverance, grit, diversity, and friendship as Ghost learns more about himself through the sport of track.
Does My Head Look Big In This? – Randa Abdel-Fattah
Abdel-Fattah's novel explores a girl's journey as she begins to wear a hijab among her non-Muslim peers at school, garnering a variety of reactions from family, friends, and even teachers. This relatable and poignant book helps students develop empathy among cultural differences and explores bullying and friendships as the main character explains her choices to her peers.
Dear Martin by Nic Stone
Stone's novel explores race relations in present-day America with Justyce, a young black male in a majority-white prep school, journaling his experience to Dr. Martin Luther King. Justyce does everything "right" by society's standards but finds he is still subject to the microaggressions and prejudice of his community. Dear Martin helps students develop empathy and could serve as the foundation for a class discussion on current events and stereotypes.
Social Emotional Learning Books for High School Students
The Reluctant Fundamentalist by Mohsin Hamid
The Reluctant Fundamentalist explores the relationship of a man in Pakistan, named Changez, as he approaches a complete stranger with intense vulnerability about his life in America during the 9/11 terror attacks as a Middle Eastern man. Changez shares his secrets in a frame-style story over the course of an evening with this stranger. This story explores topics of diversity, friendship, and empathy as Changez's story slowly begins to connect to the cafe stranger.
The Immortal Life of Henrietta Lacks by Rebecca Skloot
Journalist Rebecca Skloot seeks to discover more about Henrietta Lacks, the woman whose cells were taken from her during treatment for cervical cancer. Henrietta's "immortal" cells became the foundation for several discoveries in modern medicine – all with no payment or credit to the family. Readers follow along as Rebecca learns the secrets behind Henrietta's journey, developing empathy and compassion as they connect with the Henrietta's family.
No Longer at Ease by Chinua Achebe
No Longer at Ease is by Nigerian author Chinua Achebe. This book explores cultural differences as the main character, Obi, leaves his small Nigerian village for higher education in Britain. Obi experiences cognitive dissonance between his new life in Britain and the traditions of his African culture. No Longer at Ease explores the significance of these differences and helps young adults develop a cultural understanding.
Aristotle and Dante Discover the Secrets of the Universe by Benjamin Alire Sáenz
Ari and Dante work together through the trials and tribulations of their teenage years as their friendship blossoms among many differences. This book explores concepts of friendship, coming of age, sexuality, identity, and family relationships. Although these topics are often seen as taboo, nearly every high schooler will encounter one or all of these issues during their teenage years and into adulthood.
Beyond SEL Books for Students
Are you interested in incorporating free, online social emotional learning programs into your curriculum?  Sign up for your free teacher account today!
---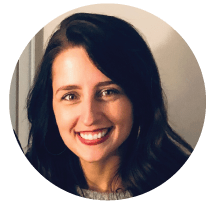 Michelle Fugate is a K-12 Schools Manager based in Columbus, Ohio. Michelle supports teachers in the central and northwest Ohio regions implement EVERFI's no-cost digital learning programs. Before joining the EVERFI team, Michelle taught second and third grade in Columbus City Schools.