A Closer Look: Broward County Public Schools
A Closer Look: Broward County Public Schools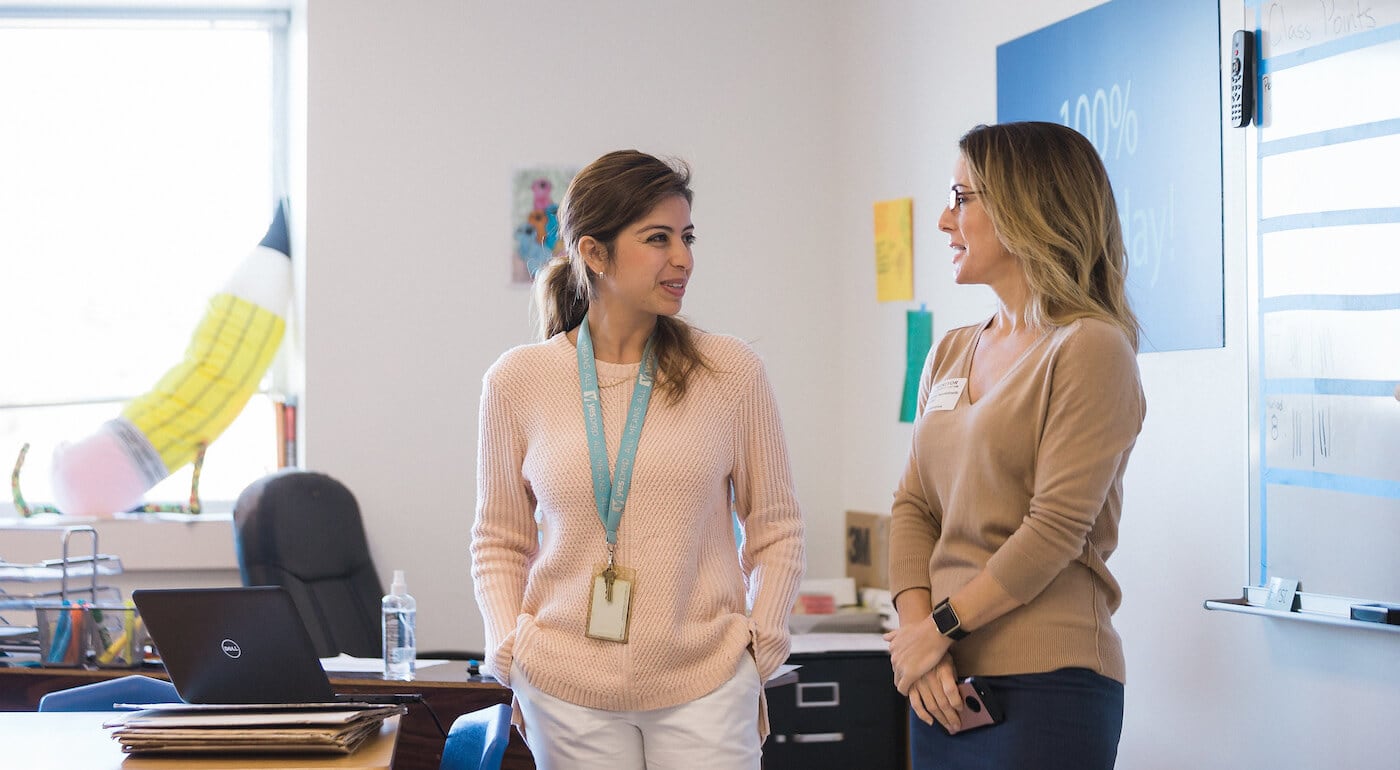 When EVERFI was launched in 2008, its goal was to provide high quality life skills resources to K12 schools at no cost. Fourteen years later, EVERFI's 2,000+ partners have helped schools in over 7,000 districts prepare their students for the real world.
An Unexpected Surprise
Like most administrators, Kimberly Young wears a lot of hats. She is the coordinator for Peer Counseling, Character Education, and Prevention Liaison in Broward County Public Schools, Florida. 
Young was originally introduced to EVERFI through a colleague when she went to a training about diversity and observed that EVERFI offered the free African American History course 306. Young was ecstatic when she learned that EVERFI had an entire catalog of free programs that could be used by her peer counseling team.
"Woah, woah, woah, woah… Where have you guys been? Because this, this is needed," Young remembers saying.
"So immediately, I reached out and got a training set up for the peer counseling teachers because I knew that they would love the resources."
EVERFI provides over 30 free life skills programs to school districts. 
Each program is aligned to state standards and covers topics like:
SEL
Careers
Literacy
Personal Finance
Health & Wellness
Full Service Support
During the complimentary PD that her local EVERFI Specialist led, teachers quickly set-up their accounts, created classes, and learned how to incorporate the supplemental offline lesson plans, discussion questions, and more.
And the support didn't stop there. 
Led by Mat Kirouac, EVERFI's team was always a phone call away willing to:
answer teacher questions, 
align programs to curriculum maps, 
provide Kimberly with data on learning gains, and more.
"[Their] willingness and eagerness to assist" is what impressed Kimberly the most. "There's never a question. You call and everybody's like, How can I help you? What can I do for you?"
How EVERFI Can Help Your District Today
If you're like other administrators, searching for excellent resources and support, take a minute to schedule a 15 minute call with your local EVERFI Lead. 
With over 500,000 teachers in the EVERFI network, there's a good chance that your students are already learning with EVERFI. 
Your dedicated EVERFI Lead will provide you with a snapshot of current usage, its impact and create a plan to help you reach your district's goals.