District Case Study: Arlington ISD
District Case Study: Arlington ISD
EVERFI is proud to work with more than 6,800 school districts across North America to bring whole child learning to life. Our K-12 Team is thrilled to showcase a few learning partnerships with district leaders committed to connecting learning to the real world through educational technology. Enjoy this feature on a successful social-emotional learning implementation with EVERFI from Arlington Independent School District in Texas.

Sandy Hitt, CTE Specialist
Sandy Hitt is a Career and Technical Education Specialist in the Arlington Independent School District. In Arlington ISD, the Career and Technical Education is housed in the Transformational Learning department, and its specialists are tasked with the development, implementation, and evaluation of CTE curriculum. Sandy, a former CTE Teacher in the district, has been a district administrator since the 2016-2017 school year, supporting Business Management and Administration, Family Consumer Science, Finance, Information Technology, and Career Cruising.
About Arlington Independent School District (AISD)
Arlington Independent School District is the 11th-largest school district in Texas, with nearly 62,000 students across 75+ schools. Across the district, 75% of secondary students are enrolled in the career and technical education program. Eighty percent of AISD students are minority, and 69% receive free or reduced lunch.
Arlington ISD Partners with EVERFI
Our district was introduced to EVERFI in 2016 as the NFL and United Way Worldwide began rolling out their national Character Playbook initiative, which uses evidence-based strategies to educate students on how to cultivate and maintain healthy relationships during their critical middle school years. We had an existing relationship with the Dallas Cowboys, so what initially caught our attention was the Cowboys' involvement with the program.
Given that we're in Arlington, Texas, the fact that the Character Playbook initiative is rooted in our community certainly helps our students feel connected to it and in turn, better connected to the concepts taught in the digital curriculum.
Arlington ISD has had an increased focus on Social Emotional Learning over the last few years. We've even created an SEL department this year within the Transformational Learning Team. My team of educators focus on College & Career Readiness as part of that bigger strategy to develop the whole student. We want our students to be the best that they can be in this community, and the leadership and relationship building themes of Character Playbook go hand-in-hand with that.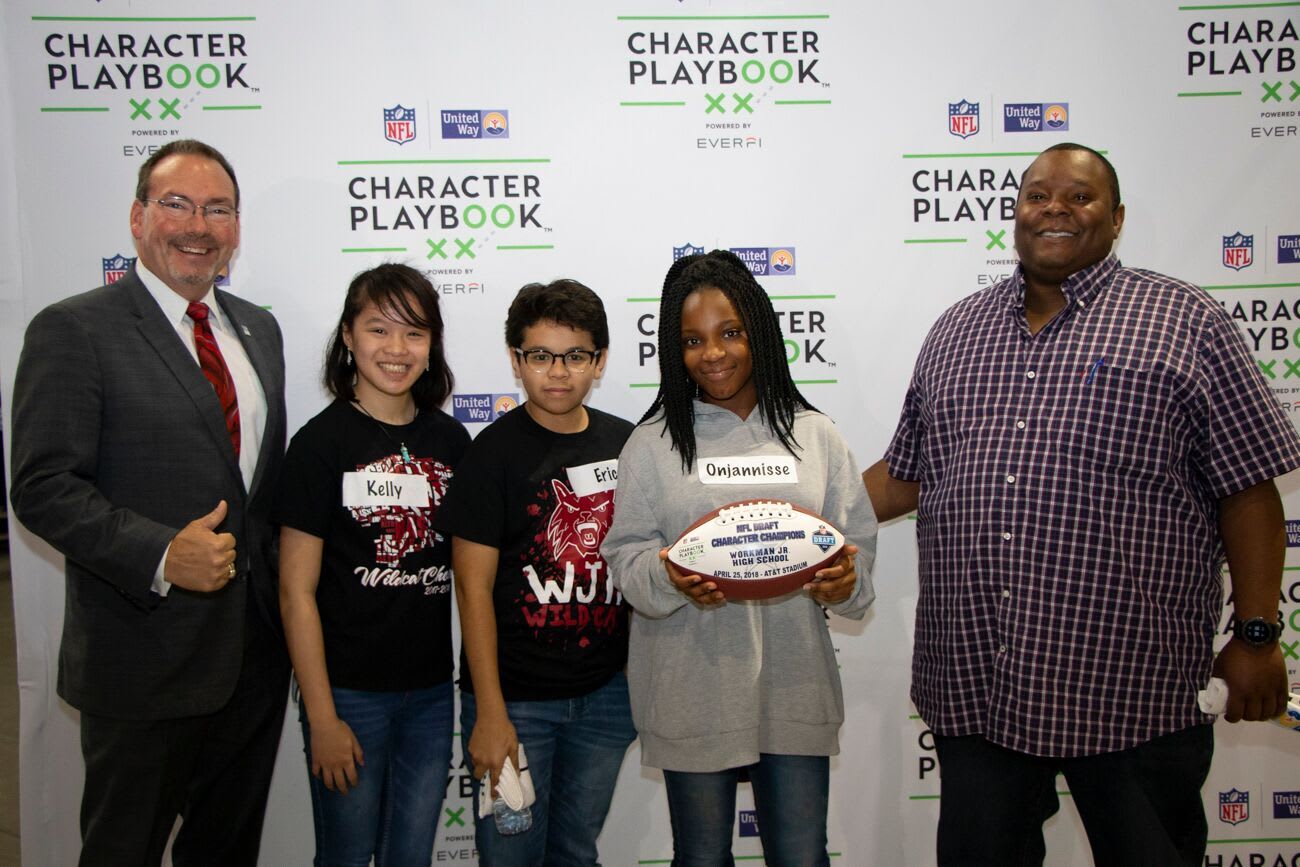 Implementation Support
We have written Character Playbook into an 8th grade required course called Career Technology and Higher Education Investigation (CTHEI), which is specific to Arlington ISD. The scope and sequence is a combination of Texas state requirements of "Tech Apps" and "College & Career Readiness."
Within Arlington ISD's Pathways to Success program, there's a "Relationship Building" component, that includes both romantic and professional relationships, and what's acceptable and what's not in both. Character Playbook plays heavily into that, because a lot of those standards are covered within the digital lessons. Distinct lessons around those pillars of character where students receive self-paced practice are not easy to come by.
EVERFI's involvement and support through the training process was very helpful, especially this year. For 2018-2019, we have a higher percentage of new teachers, and EVERFI was able to tailor the presentation to address our needs. Kevin Mechenbier, our EVERFI Implementation Director, came out to walk our new teachers step-by-step through the setup to ensure they'd be successful.
When Character Playbook first rolled out in our district, our educators were quite excited about the opportunities that the Cowboys sponsorship and EVERFI partnership gave them. These teachers roll out a lot of tech, so they were hesitant, but seeing how well the students responded to and identified with the program eased teachers' concerns about adding a new program to their curriculum.
Lessons Learned
Our cultural tenets and our district focus is around the learner. Students are actually applying the lessons in their school day. Junior High is a place where multiple elementaries come together that used to be rivals and the same happens in high school. We've seen that this transitional time is perfect for implementing Character Playbook.
Ongoing character development lessons, including those with Character Playbook, are most effective for our students. I'd recommend not using the program over consecutive days, but instead sprinkling it in throughout the semester.
Given that SEL lessons are less consistent than say math or science, set your teachers and students up for success by ensuring the implementation takes place in a setting where students have time to take it seriously. I also recommend implementing Character Playbook in a way where it hits the majority of the population.
Looking Forward
Character and SEL initiatives are more difficult to measure, but we're focused on ensuring there is verifiable data outcomes in mind. We are using both the assessment records within Character Playbook and teacher data and observation. We have definitely seen that exposure to the themes in Character Playbook are making a difference with our students.
Our teachers also find that many of EVERFI's resources align to other topics they cover, like financial literacy and career exploration.
---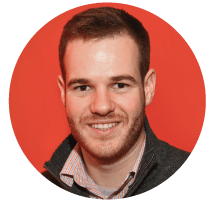 Kevin is a Director of K-12 Programs at EVERFI, serving as the liaison between EVERFI and school districts across Texas. After graduating from Harvard with a degree in Government and Sociology, he moved to Texas where he started his career in nonprofit development. This is Kevin's 4th school year at EVERFI, having previously served as the Schools Manager for the west Texas region.