LAUSD and EVERFI: A Winning Collaboration for Essential Financial Literacy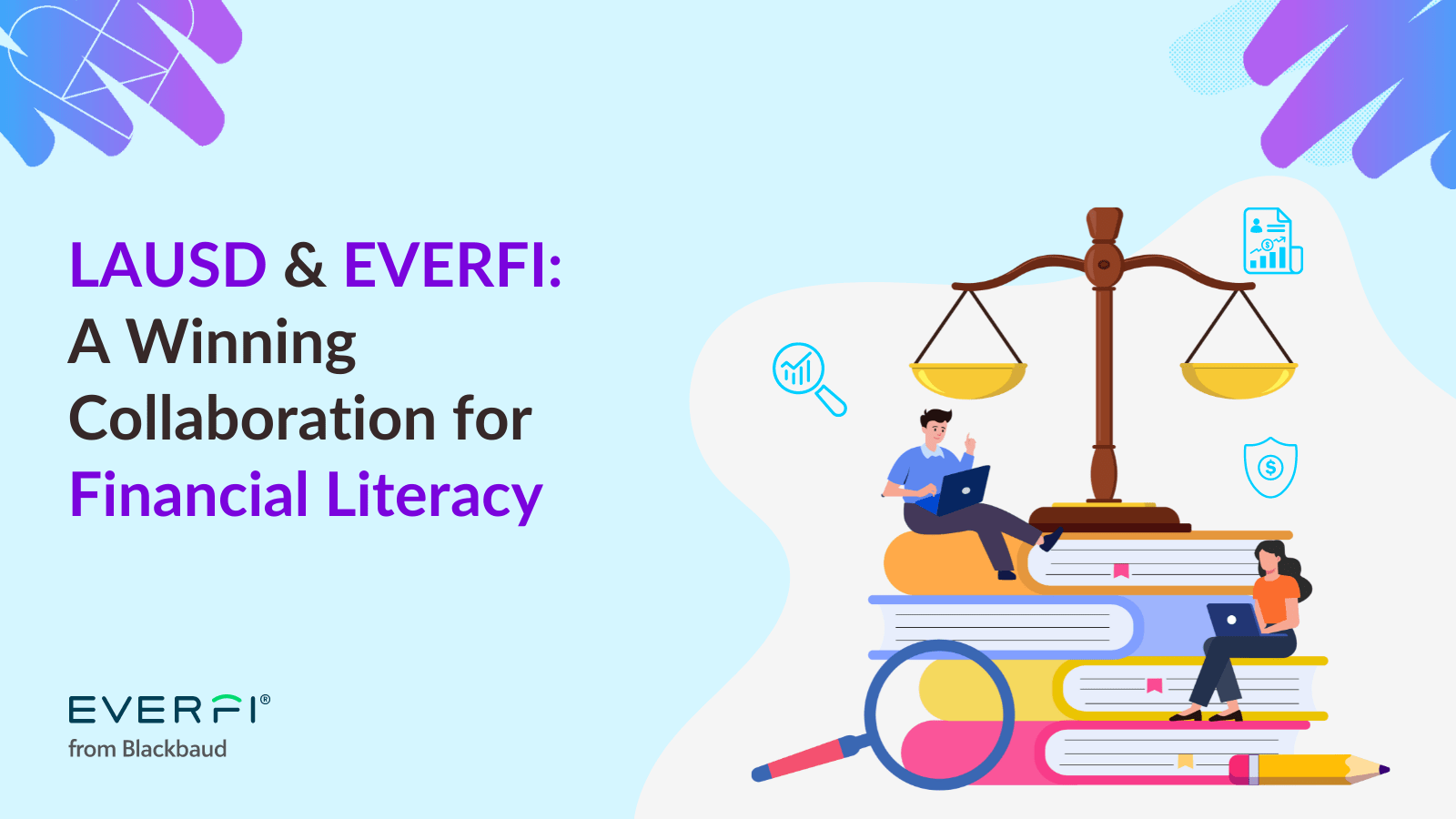 Quick Look:
Since 2018, LAUSD has worked with EVERFI to help fulfill a superintendent initiative of ensuring that students are financially literate in the pursuit of becoming career ready.
LAUSD & EVERFI continues to meet monthly to assess the status of the initiative & adjust the support plan as needed.
Due to the success of the partnership, LAUSD has expanded EVERFI's free resources into K-8 schools leading to over 400% more financially literate students than when the partnership began in 2018.
In a strategic partnership aimed at equipping graduates with essential financial literacy skills, the Los Angeles Unified School District (LAUSD), the second largest in the U.S., teamed up with EVERFI. To tackle this ambitious mission, LAUSD recognized the necessity of a flexible, long-term strategy. Focusing on Career and Technical Education (CTE) and Economics, the district enlisted EVERFI's expertise to empower teachers and students in over 120 high schools.

Approach – Thoughtful planning & implementation
One of the first steps in the plan was to train teachers on EVERFI's free financial literacy lessons, ensuring that educators left confident in their ability to easily blend the resources into their lesson plans. The collaboration continues beyond implementation as EVERFI's District Support team & LAUSD convene monthly to evaluate progress and fine-tune strategies. EVERFI shares vital usage updates and learning insights, providing LAUSD with additional resources to boost teacher awareness through email, social media, and Schoology – the district's online learning platform.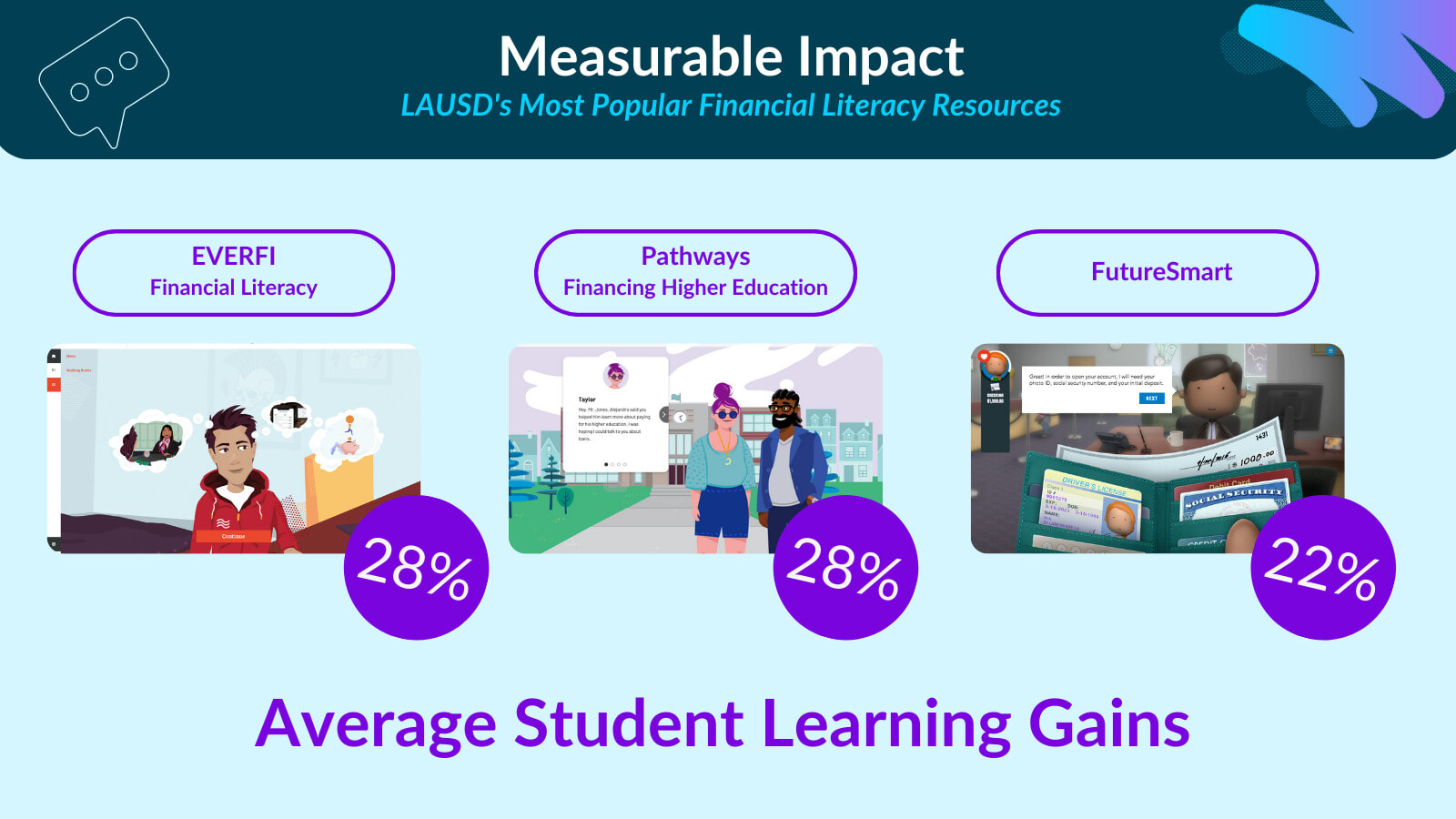 Impact – Strong relationships lead to strong financial foundations
As the partnership continues to deepen, EVERFI's 15 free financial literacy resources are being shared with middle and elementary schools leading to over 400% more students becoming financially literate than when the partnership began in 2018.
The collaboration between LAUSD and EVERFI stands as an example of a successful partnership. Through proactive teacher empowerment, student incentivization via scholarship and events as well as ongoing reviews, this collaboration sets a precedent for effective educational initiatives, reaffirming the power of united efforts in shaping tomorrow's financially savvy citizens.
A Deep Dive into Financial Literacy
Financial literacy is more than just understanding money – it's about making informed and effective decisions about its use and management. This is crucial in today's dynamic economic environment. EVERFI's resources seamlessly blend with LAUSD's curriculum, emphasizing real-world scenarios and decision-making processes.
Understanding economics and mastering Career and Technical Education is pivotal for students to thrive in a competitive job market. Financial literacy lessons, as a component of broader economics education, empower students with essential tools to make informed decisions, from basic budgeting to complex financial planning. The partnership between LAUSD and EVERFI bridges the knowledge gap, ensuring students are equipped with these vital life skills.
Inspired Progress: Impact your district's students with EVERFI
The same resources and support that EVERFI provides LAUSD is available to all North American school districts at no cost. This is due to EVERFI's network of local and national organizations passionate about providing schools with the resources they need to teach life skills. They cover all the costs, so districts don't have to.
Meet with your district's support team to learn how EVERFI can support you in achieving your district's goals.
---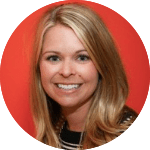 Jessica Golden is a Director of K-12 District Partnerships at EVERFI. As a former middle school science teacher, Jessica deeply understands the value of accessible, high-quality resources that drive meaningful transformation in students. At EVERFI, her dedication lies in equipping district administrators with the essential tools and assistance to empower their educators, facilitating the realization of district objectives. Jessica's passion for fostering effective educational change underscores her commitment to nurturing teacher success and ultimately enhancing the educational journey. 

Mike Oliver supports EVERFI's Districts Partnerships team as the Principal, K-12 Marketer. With a rich background spanning nearly a decade as a social studies teacher for middle and high school students, Mike's journey led him to EVERFI. His focus is on extending nationwide the very resources that had empowered his students' financial literacy during his teaching career.