Teaching Budgeting: 3 Ways Educators Bring Budgeting to Life
Teaching Budgeting: 3 Ways Educators Bring Budgeting to Life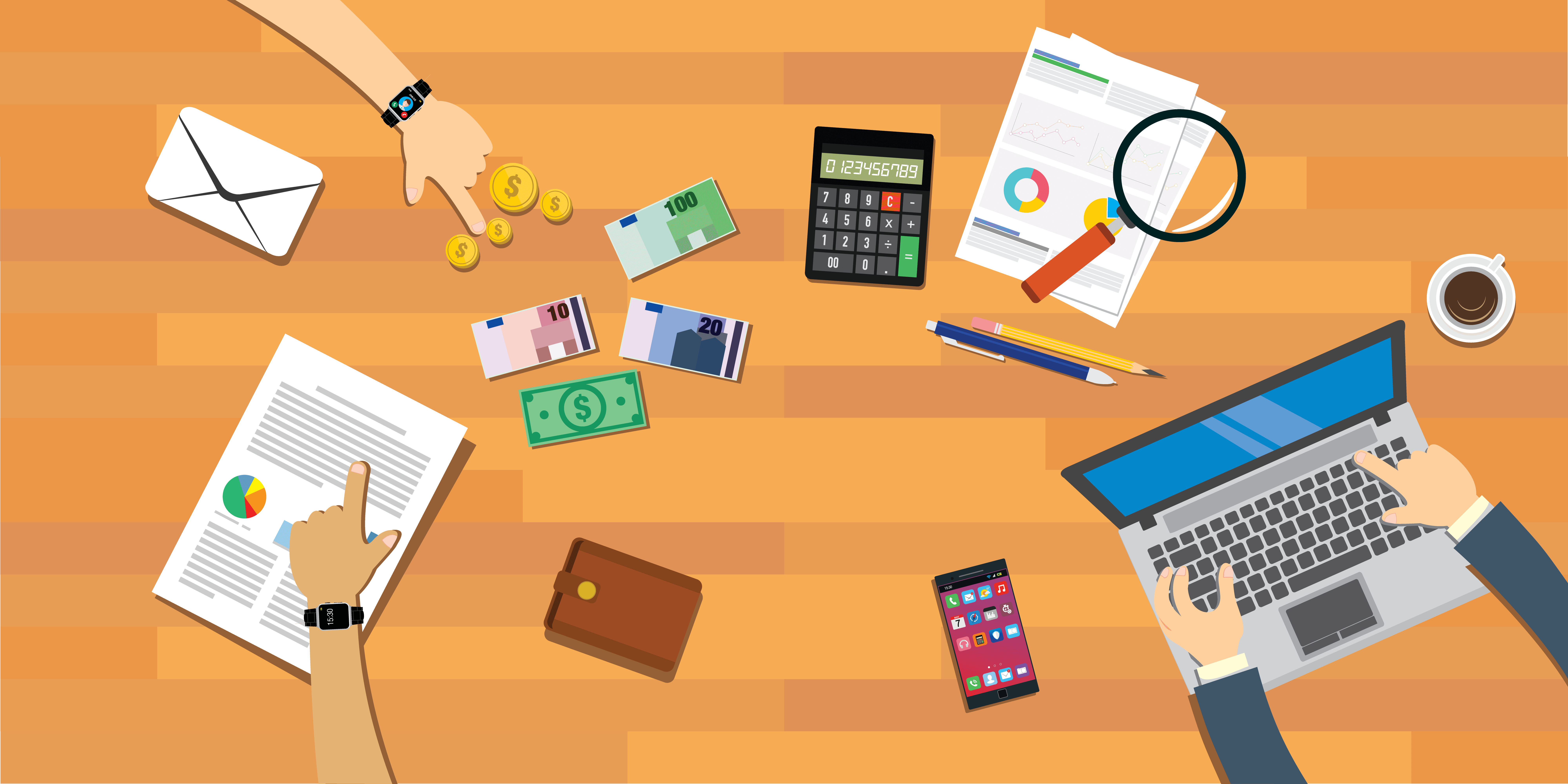 For me, the word "budget" brings to mind skimping or going without. But in the most uncomplicated terms, a budget is just a plan for our money. When we are teaching budgeting basics to our students, we can frame that plan the way we would for any other– as a strategy for hitting a goal. The goal, of course, being the life you want to design for yourself.
With any budgeting activity, begin by asking your students to categorize their needs and wants and assign a dollar amount to each item. Offer a researched monthly net-income, perhaps based on their career interests or a local example, and help your students start to examine the value of their choices in assigning needs versus wants.
Should your students find themselves overextended after deducting their expenses from net-income, help them understand simple swaps to better balance their budget. For example, those who are interested in giving to charity should consider volunteering time instead. Guide your students with the following prompts:
Which of your "wants" have the most flexibility for saving money if you scaled back or found an alternative?
How would you rank and prioritize your "wants"? What would happen if you cut out the two falling in the lowest order?
Putting the Plan to Practice:
Establishing needs and wants is a clear starting point, but budgeting is a skill students use to become responsible consumers, employees or even business owners in the future. Hear how EVERFI educators are teaching basic budgeting skills to students to extend beyond the fundamentals.
Feature 1:
"One best practice I have found is for students to complete real world projects that relate to the EVERFI – Financial Literacy lessons. For example, students in my class complete a home buying project that relates to the Renting vs. Owning module. In this project, students must determine what their housing budget will be, shop for different houses, and calculate the mortgage payments for each of those houses. Students also write an end of course financial plan for their life. These real world projects help make their learning more applicable."
– Mr. William "Bear" Lloyd, Marketing Teacher at Abingdon High in Washington County, VA.
Feature 2:
"Because I don't see my 4th grade students every day (just once every six days), I was concerned about keeping them motivated as the school year winds down and field trips and special events become more frequent. However, my students have been so engaged in Vault – Understanding Money! (It turns out having several days of break between sessions hasn't been a problem at all. Students have come back each time ready to get to work).
We've been spending some of our class time planning our 'Money Smart Party'. We don't typically have parties in my classroom, so students are extra excited. The idea is to give the students a budget to plan our party. They have mentioned all kinds of treats they would like to have when we celebrate, and I'd like to let them make the connection between what they learned with Vault and actually spending money. I know there would be some hard choices associated with creating a party budget. It is a great culminating activity and know it would lead to some amazing discussions. A student-planned party is the icing on the "EVERFI" cake!"
– Mrs. Sarah Teeselink, Robert Blue School in Eagle Grove Comm School District, IA
Feature 3:
"One of my best practices is having my scholars create their future lifestyle. This consisted of planning the state which they would live, the car they wished to drive, their chosen occupation's pay rate, and the cost of labor. I also had them create a budget according to their expected salary. EVERFI was helpful with real-life connections because it assisted with correlating the importance of investing and saving for a long-term budget."
– Ms. Romana Mathews, Family & Consumer Sciences Teacher at Forrest City High School in Forrest City School District, AR
Evaluating the Plan:
Ask your students to evaluate the differences in their budgets. Does every person save and spend the same ways? Do they have the same values for what needs and wants are flexible? Budgets are evolving given the additions and subtractions of life, however, having a plan in place is a good expectation for everyone.
---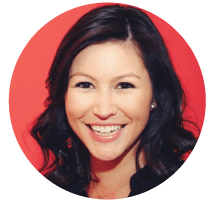 Amber Osuba is the Senior Marketing Manager for K-12. Prior to this role, Amber served as a Senior Implementation Manager supporting educators and districts across Pennsylvania and Maryland for three years. She is a former first grade STEM teacher and curriculum lead. You'll find her at EVERFI's national conference booths asking teachers to grab swag, take a selfie and tag @EVERFI.