Using Technology to Create Safe and Accepting Schools at Scale
Using Technology to Create Safe and Accepting Schools at Scale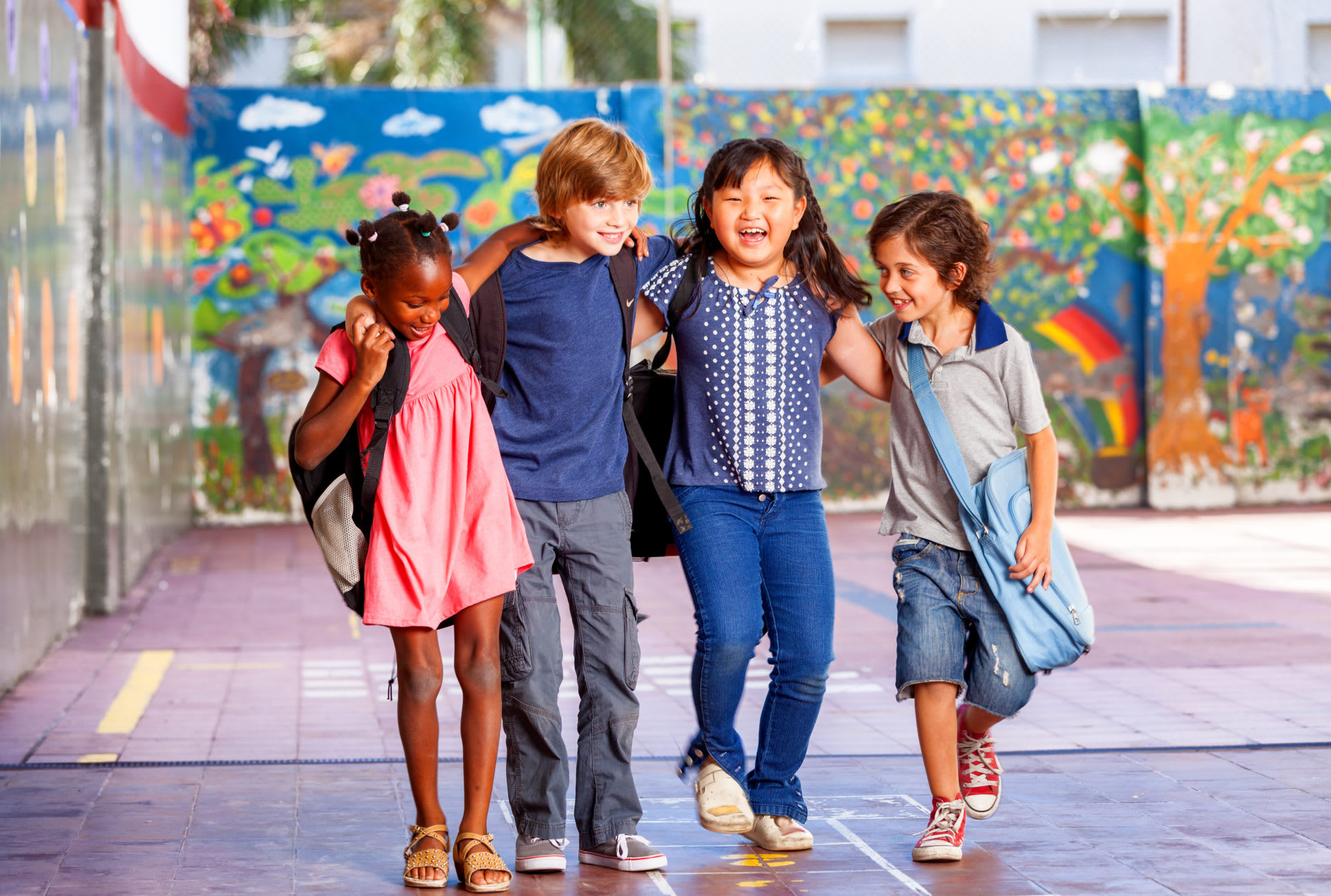 In order to address critical skill topics that are not always integrated into traditional school curriculums, educators are using EVERFI courses to fill these instructional gaps at scale. Let's take a closer look at how one Canadian community leverages EVERFI's platform to cover several incredibly important topics across their student population.
Case Study: Niagara Catholic District School Board
Christine Battagli is a K12 Consultant focused on Research, Assessment, Evaluation and Reporting with the Niagara Catholic District School Board (NCDSB). Through their school climate surveys, NCDSB realized that many of their students were engaged in cyber-bullying. Through her own exploration and the validation of nearby school boards, Christine began taking steps to  implement EVERFI's digital citizenship resource, Ignition – Digital Literacy and Responsibility, across her district. The content addressed in Ignition aligned to the board's focus of creating safe and accepting schools. Using instructional technology to address this need became an important component of NCDSB's school climate improvement work.
The NCDSB teachers who are implementing EVERFI's courses are not necessarily "early adopters". As Christine shared, "Many of these educators have used paper-based materials for a long time and the transition to a new mode of instruction can be a challenge. However, with quality design and implementation support, EVERFI makes blended learning instruction much more accessible for a greater number of teachers. These resources have given teachers an opportunity to see what online learning can look like. The programs are graphically beautiful, they are real and authentic and speak to where the kids are at.Given the topics covered, true scale across an entire community is a critical component of these initiatives."
According to Christine, the "Digital Relationships and Respect" module within Ignition has been particularly important. Her team  has asked NCDSB's Child and Youth workers to focus a classroom session on that specific module to help grade 5 students identify what cyberbullying is and how they can think about their use of technology to build relationships that are healthy and kind.
Since partnering with EVERFI in 2015, NCDSB has encouraged widespread use of other EVERFI resources, including  Character Playbook, a resource focused on healthy relationships and social emotional learning. The board has introduced Honour Code and Mental Wellness Basics to the mix this year, working toward a multi-year and multi-course approach, allowing  educators to seamlessly support all of their students as they become positive members of the safe and accepting schools that NCDSB works diligently to foster.
There is also an element of student ownership that is a critical skill in of itself. As students progress through their primary and secondary years, they will need to know how to learn autonomously and at their own pace. Christine said it best, "Put plainly, students must learn how to learn online. The independent modules offer a gradual release of responsibility to the students, while offering the teacher flexibility on how the program is used, with small discussions or summative assignments to demonstrate understanding."
A True Critical Skills Partner
EVERFI's learning platform addresses the critical skill challenges that students will face. Niagara Catholic District School Board is just one example of the thousands of communities that EVERFI is fortunate enough to support everyday. Their stories demonstrate the versatility of the programs and share how different schools worked to integrate an array of critical skills courses into their classroom—creatively and effectively. By partnering with EVERFI, schools throughout North America equip their teachers with the quality digital resources their students demand on the topics that will directly impact the quality of their adult lives.
---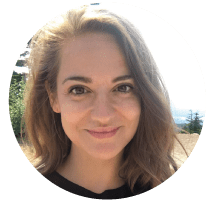 Emily De Roche is a Senior Schools Manager, supporting teachers in Ontario, Canada.  She is an Ontario Certified Teacher keen on STEM education and digital citizenship. In her free time, Emily loves baking healthy(ish) treats, exploring the outdoors, and trying new fitness classes.