EVERFI is Here to Bring Learning to Life at Home
EVERFI is here to bring learning to life at home. The following resources are available to families at no cost. Check back as we add even more!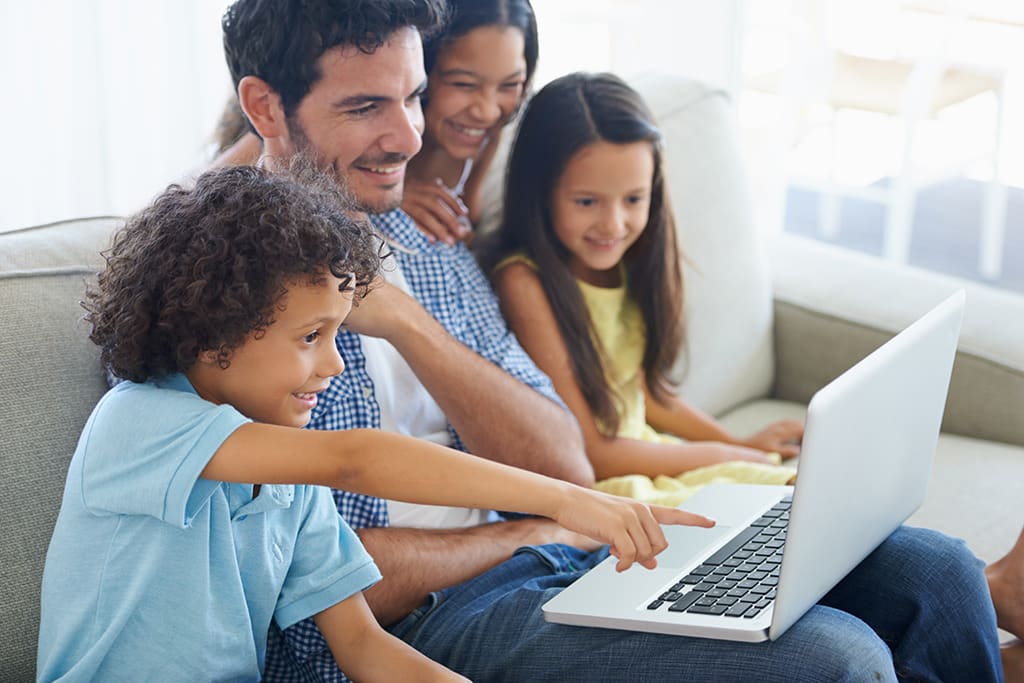 Truist WORD Force
Topic: Reading/early literacy
WORD Force consists of 15 fun and interactive games that teach children key foundational literacy skills, all while working alongside a group of superheroes to help save the world. It offers opportunities for kids to learn and practice skills for beginning reading, including phonological awareness, letter-sound/letter name correspondence, phonics, spelling, vocabulary, sight words, and reading comprehension.
Ages: 5-7
Supplemental Resources:
---
MLB Summer Slugger
Topic: Math & literacy
MLB Summer Slugger helps prevent summer learning loss by providing children with math and reading support. In partnership with the MLB, Summer Slugger allows kids to pick their favorite baseball club and practice math concepts like units of measurement, place value, and arithmetic, as well as reading concepts like spelling, vocabulary, and grammar in a baseball themed, game-based learning experience.
Ages: 9-11
"These reading games are awesome! A few days ago, my 5-year-old did not know how to rhyme and was having trouble with a number of letter sounds. Now he is pointing out the first letter of every object he sees and pretending he is "Robot Pig," one of the characters in the game. My partner and I were blown away at the change. The diverse characters and silly narrative hooked him instantly, and I feel good knowing that his screen time is active learning time."
Parent in Virginia
Truist WORD Force
"We have been using the program to support independent review of topics in my classroom centers for a couple of weeks now. I teach in a learning support classroom and my students have many struggles in both math and reading. My students LOVE Summer Slugger and are very motivated to use it! The baseball theme is also very attractive to them!"
Teacher in Pennsylvania
MLB Summer Slugger
"Content was great, simple to walk through, and helpful as we have one little one, and one on the way. So financial literacy has been top of mind for our growing family."
Parent in Connecticut
MassMutual Foundation - FutureSmart℠ for Families
EVERFI has built a network of partners and sponsors who help fund and share these resources for student access. Though EVERFI's resources are typically leveraged in the classroom, our team and partners want to ensure that all students also have access to more resources at home.