Corporate Social Responsibility Project Ideas For the Classroom
Corporate Social Responsibility Project Ideas For the Classroom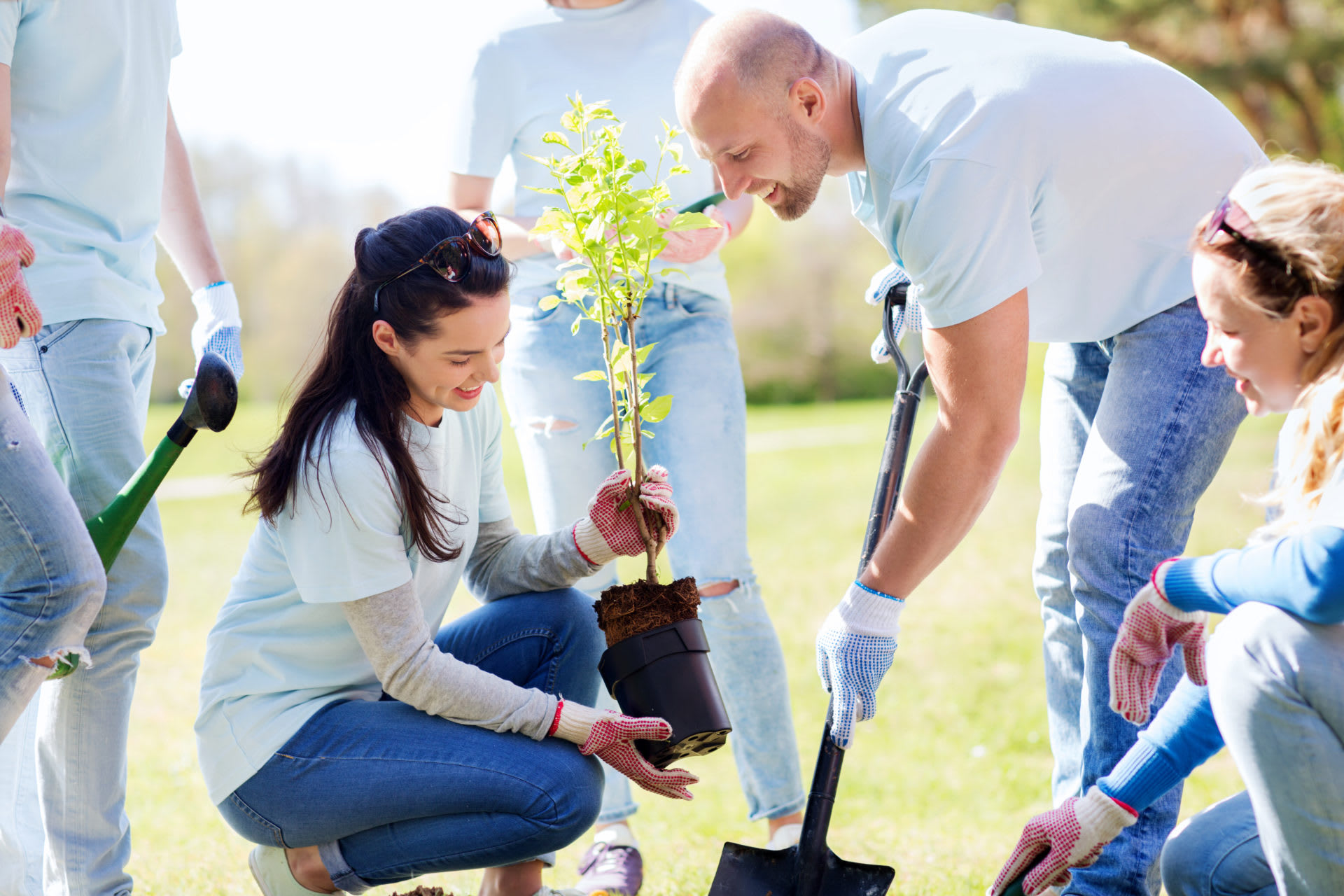 Students who learn about corporate social responsibility can become more aware of the products they use and the companies that make them. You can make this topic more exciting by thinking up creative ideas that change students' attitudes toward business ethics and sustainability. As a result, children will grow up to be more socially responsible adults who make better purchasing decisions. Here's how to create your own corporate social responsibility projects.
What is Corporate Social Responsibility, and Why Is It Important?
Corporate social responsibility ensures that businesses adopt ethical standards when manufacturing and selling their products and services. These standards include sustainability, philanthropy and good labor practices. Many big brands have incorporated social responsibility into their company culture and values.
Learning about corporate social responsibility starts in the classroom, and even younger students can benefit from better business education. Elementary school-aged children, for example, can learn about some of their favorite brands, such as LEGO, who support children around the world through their Build the Change initiative.
Teaching Students About Corporate Social Responsibility
There are a number of ways you can teach your students about corporate social responsibility:
If you teach elementary school, have your students create colorful posters that explain why businesses should be socially responsible (workers in developing countries will receive higher wages, for example). Include concepts like labor conditions and giving back to the local community. Break down complicated terms into simpler concepts.
If you teach middle school, introduce your students to GoodGuide

, an app that evaluates the environmental and social impacts of consumer products from some of the world's biggest brands. Ask them to find five companies that excel when it comes to corporate social responsibility.

If you teach high school, assign or let students choose a brand — Nike, Coca-Cola, Apple, etc. — and ask them to evaluate their sustainability values in a presentation. Ask each student a couple of questions at the end of each presentation.
Make Corporate Social Responsibility More Interesting
One way to engage your students in corporate social responsibility is by encouraging them to take up an internship with a local company. Interning will allow students to gauge how the company manufactures their products and gives back to the local community. They will discover how the company builds a socially responsible business that values transparency and good labor conditions, and whether the company uses sustainable materials to make their products.
Encourage your students to research corporate social responsibility topics that interest them. "Find ways to encourage your students to take action on issues that concern them," says TeachHub. "This not only fosters active citizenship and builds students' leadership skills, [but it also] provides an antidote to feelings of powerlessness or apathy."
More Creative Ideas for Learning About Corporate Social Responsibility
Play games with younger students to teach them about corporate social responsibility. Trivia games with simple questions and multiple choice answers — "How can big companies help the environment?" for example — can help them learn important concepts about sustainability.
Ask older students to track the origins of corporate social responsibility (it dates back to the '50s). They can discover why companies are more socially responsible today than they were in the past.
Corporate social responsibility is becoming more important in the business and consumer world, and teaching your students about this topic will help them learn about business ethics and sustainability. Follow the tips above to create engaging classroom lessons that your students will learn from and enjoy.