Smart Shopping Lesson | Financial Literacy for Middle School
Smart Shopping Lesson | Financial Literacy for Middle School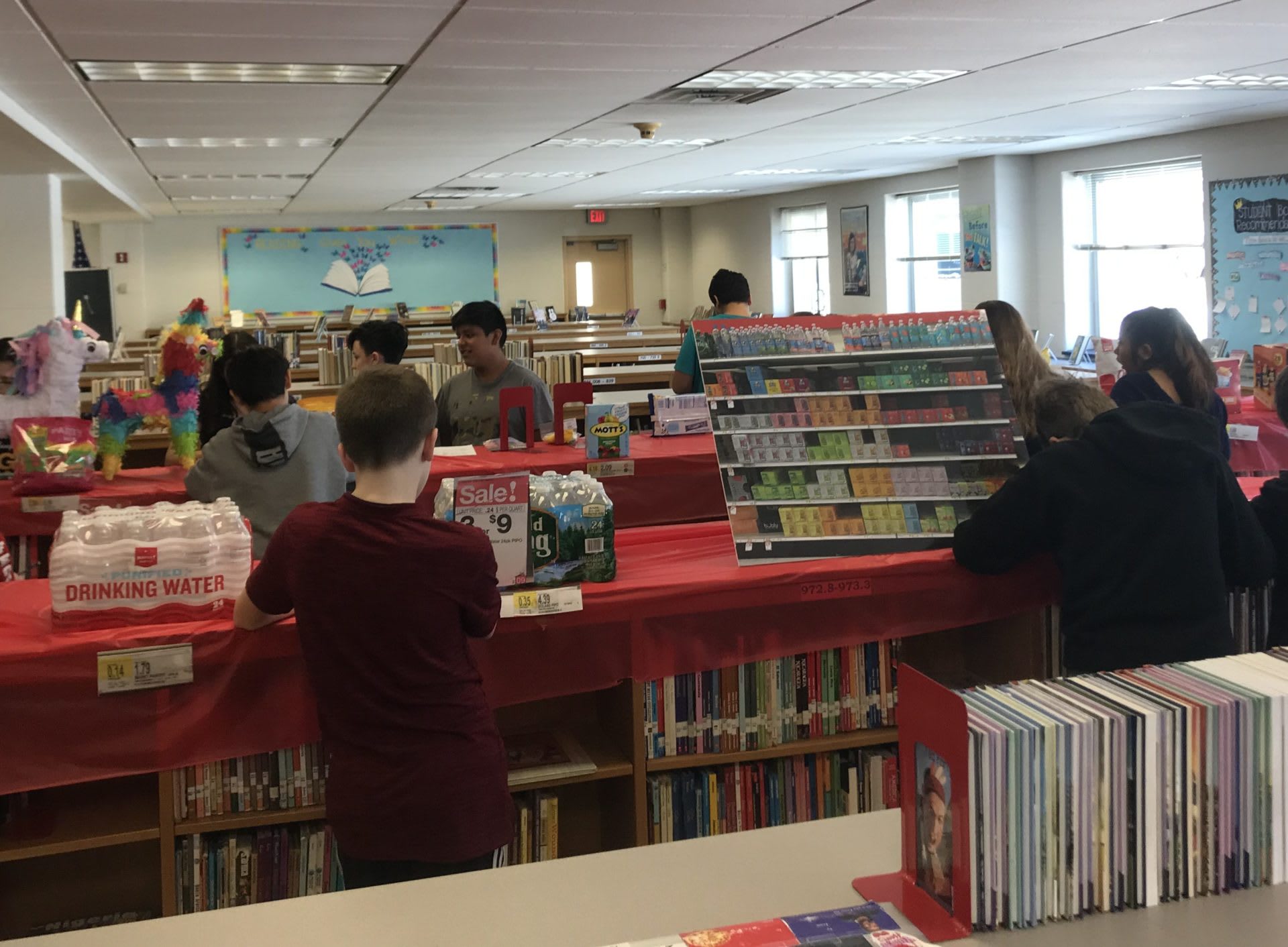 Teaching financial literacy for middle school can be tough. Most financial concepts seem simply too far off for students to grasp in the present. Middle school Family and Consumer Sciences teacher, Gianna Gurga, leverages FutureSmart's digital lessons to bring savvy shopping – something middle schoolers are quite familiar with – into her classroom.
Figuring it Out Together
FutureSmart helps me support student learning goals by giving my students the opportunity to become financially literate at a young age. I think it is important for my students to be financially stable and experience financial freedom throughout their lives. If my students don't get the chance to take a business class in high school or their parents do not teach them, they will then have to "figure it out" on their own. I didn't want to leave it up to chance.
Turn Up At Target – FutureSmart Extension Lesson
I strive to give my students real-world, authentic learning experiences. I wanted to take them to the store, but trying to book a field trip for 60 kids per trimester is a scheduling nightmare so I thought,  "Why not bring Target to them?" We call the activity "Turn Up at Target" and it takes place at the end of the unit as a summative assessment.
The Prep
It takes quite a bit of preparation, but it's totally worth it. I wanted to fully customize the project so I created a worksheet based off of the "Celebration Worksheet" EVERFI provides. I beefed it up a bit so students could create a longer shopping list and add their own receipt.
Once the worksheet was created, I went to the store and started taking pictures of price tags, sales tags, grocery shelves, and bought the items for the activity. I printed the pictures from the grocery shelves on heavy poster board at Staples, which served as a nice way to make the "store" look more realistic. I also printed and laminated all the tags to preserve them for future use, my typical teacher-hack.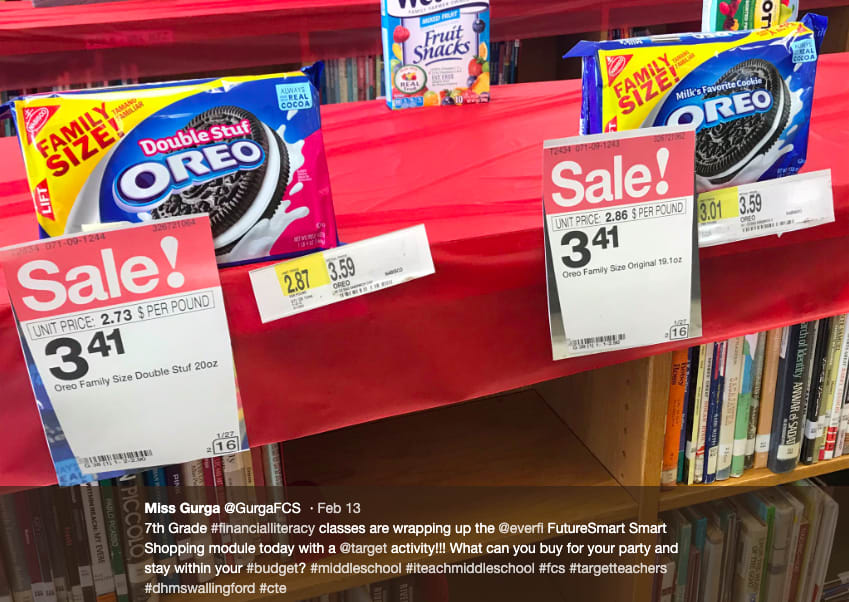 Get Shopping!
The students were able to "shop"  and collect grocery price totals with partners but were responsible to build a receipt on their own, as their goal was to individually plan a party. The students really like the ability to go through aisles and fill out the worksheet as if they are really at the store and are shopping.
Once complete, students have to explain why they made the shopping choices that they did and lastly, fill out a self-assessment. The self-assessment helps me figure out what I need to change, how students felt, etc.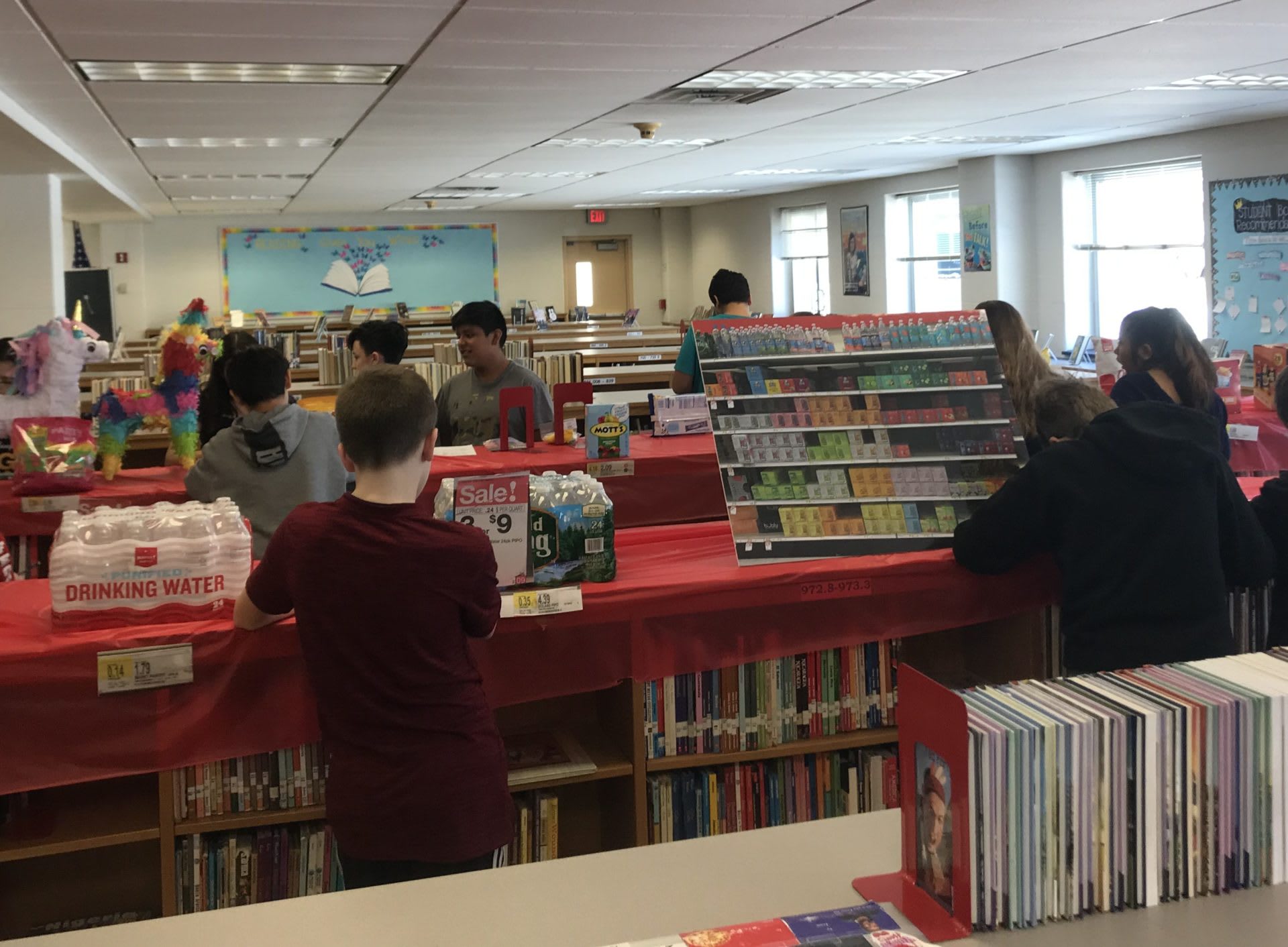 My Advice
This activity has been something I have been creating and updating for about an entire school year. One of the things I've considered changing going forward is to see if I can request donations from Target or another store.
Give it a try! These types of blended learning and collaborative opportunities are important for students because they need to be able to see how their learning in the classroom connects outside the classroom into the real world. They provide memorable, engaging experiences for the students that keep their learning moments special.
7th Grade #financialliteracy classes are wrapping up the @everfi FutureSmart Smart Shopping module today with a @target activity!!! What can you buy for your party and stay within your #budget? #middleschool #iteachmiddleschool #fcs #targetteachers #dhmswallingford #cte pic.twitter.com/IVXHEuwNbD

— Miss Gurga (@GurgaFCS) February 13, 2019
If you are interested in implementing this activity and have questions for Gianna regarding the resources she developed, you can find her on Twitter at @gurgafcs. Click here to download her custom worksheet that pairs with FutureSmart's Smart Shopping.
---
Gianna Gurga is a middle school Family and Consumer Sciences teacher at Dag Hammarskjold Middle School, focusing specifically on Sewing for 6th grade, Financial Literacy for 7th grade, and Interior Design for 8th grade. Gianna shared this Smart Shopping activity to bring real-world learning into her classroom alongside the FutureSmart financial literacy program.