Online HR and Compliance Training for Today's Workforce
Prevent harassment and discrimination, build more ethical workforces, and strengthen your workplace culture.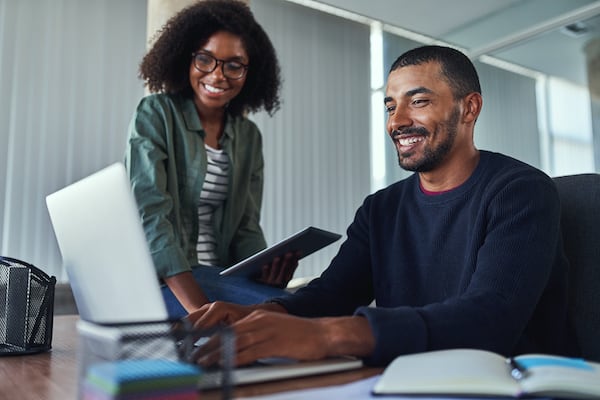 1,200+ Companies Choose EVERFI
COVID-19 Changed Work Forever
Support your employees' mental and physical health as they adjust to the new workplace.
Content that promotes change
Online harassment training that focuses on culture-building topics, like civility and respect, beyond basic compliance is viewed as twice as effective. Provide employees with engaging, interactive training through real-life examples and modern design, not green screens and cartoons.
Learn More
Deploy training with ease
Our LMS makes it simple to deliver online HR and compliance training to the right employees at the right time to ensure compliance. Reach your workforce wherever they are with mobile-responsive courses for easy access across devices.
Learn More
Tracking and data insights
Include in-course surveys to gauge knowledge gain pre and post HR and compliance training. Access dashboards and insights to help identify areas of opportunity for future training and report progress to senior leaders.
See How
Explore Our Most Popular Workplace Compliance Training Courses
Want to learn more about the mandates across North America?
The EVERFI team of dedicated in-house attorneys wants you to have a clear understanding of which states and territories require harassment training. Explore our interactive guide to sexual harassment prevention training requirements.
Required Harassment Training
The Workplace Culture Network
EVERFI's Workplace Culture Network brings together 1,200+ corporations committed to addressing the most challenging workplace culture and compliance issues in innovative ways. 
Through thought-leadership, research, best practices, data insights, and digital education, together we empower organizations to create and maintain thriving workplace cultures.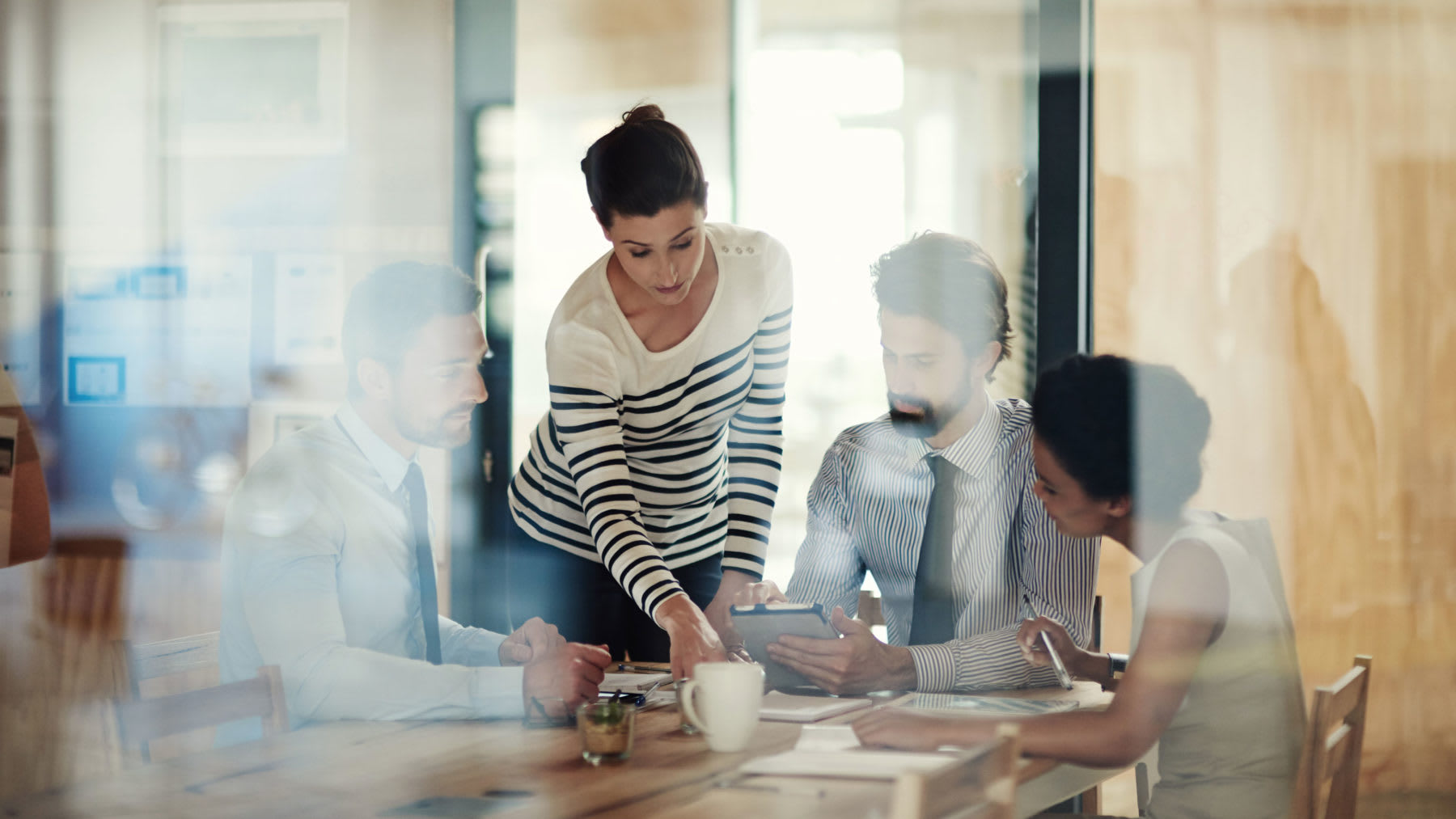 Insights to Elevate Your HR Practice
Educate yourself on new research and explore resources and templates for making impactful changes to your strategy.
Which States Require Harassment Training?
A new legislative landscape and a desire to stay out of a potential harassment spotlight are forcing employers to rethink their sexual harassment prevention strategy.
Promoting Inclusion, Equity, and Respect
The importance of diversity training has never been greater than it is now. Today's workforce is one of the most diverse in our nation's work history. With such diversity comes differences in work style, team expectations, communication, and many other needs.