What Workplace Sexual Harassment Law Changes Should We Expect in 2021?
Workplace Training • 4 Minute Read
What Workplace Sexual Harassment Law Changes Should We Expect in 2021?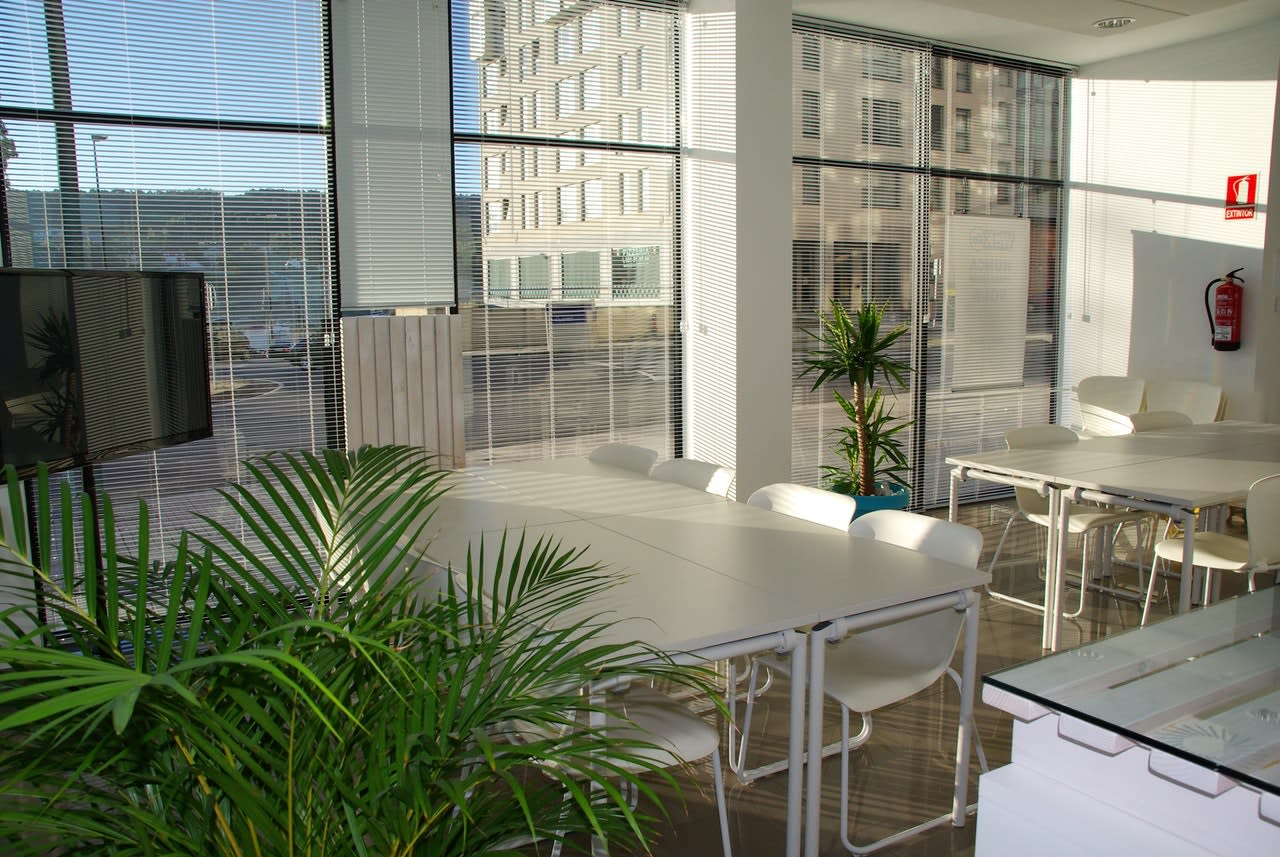 HR professionals found themselves faced with a number of workplace sexual harassment law changes in recent years—and 2021 is likely to hold more of the same. Sexual harassment is top of mind these days, fueled by continual allegations against increasingly high-profile offenders, ranging all the way up to the White House.
Enacting new laws is one way to demonstrate awareness and concern about sexual harassment. Unfortunately, laws have been around for some time now with seemingly little impact preventing sexual harassment in workplaces around the country. We believe there are several reasons for this and continue to work with organizations to help them take a different, more proactive, more positive, and more collaborative approach to changing workplace culture. Still, despite these efforts, we must be aware of, and responsive to new laws.
Sexual Harassment Laws
California tends to lead the pack when it comes to the implementation of laws of various kinds; sexual harassment is no exception. California instituted a number of new sexual harassment laws, according to The National Law Review.
AB9: Extension of FEHA Statute of Limitations. Also known as the SHARE Act—Stop Harassment and Reporting Extension—AB9 will extend the deadline for filing workplace harassment-related retaliation from one to three years. This is six times more than the federal standard and three times more than the state's current standard.

AB547: Sexual Violation and Harassment Prevention Training in the Janitorial Industry, designed to identify qualified organizations to provide required training to employers that employ members of the janitorial industry.

AB749: Settlement Agreements void the "no rehire" provisions in any settlement agreements, except where employers determine that the individual engaged in sexual harassment or assault. 

SB530: Harassment and Discrimination Prevention Training. This bill extended deadlines for mandatory sexual harassment training for employers with seasonal and temporary employees, as well as employees hired for less than six months to January 1, 2021. 
Illinois has seen a number of changes, to laws relating to sexual harassment in the workplace. 
The Workplace Transparency Act (WTA) applies to contracts initiated, modified, or extended on or after January 1, 2020. It limits employers' ability to use confidentiality provisions in arbitrating sexual harassment violations. 

The Hotel and Casino Employee Safety Act requires employers to include specific language in their sexual harassment policies to instruct employees to "leave the work area immediately if they perceive danger." This law will also require employers to equip employees with devices that they can use to seek help if they are a victim of harassment. Further, employers will be required to separate employees from offending guests. 

The Illinois Human Rights Act (IHRA) extends protections to employees working beyond the actual physical location of an employer, including online harassment. It will protect against discrimination or harassment based on an individual's "perceived" status and provide protection to contractors and consultants. 

Illinois employers are required to annually report the number of adverse judgments or administrative rulings that have been entered against them related to sexual harassment.
It's important for HR professionals to ensure that they are staying informed of changing requirements of sexual harassment training and policies that impact the states in which they have employees and, increasingly, contractors.