Providing Valuable Mental Wellness Education for Students
How HCA Healthcare Utilized EVERFI's Mental Wellness Program for Effective Community Impact
*Based on HCA Healthcare program reach data since Fall 2020
> The Challenge
HCA Healthcare recognized that adolescent mental health is a critical public health issue that became increasingly heightened during the pandemic.
> The Approach
With anxiety and depression rising, HCA Healthcare made a commitment to invest more than $3 million in their collaboration with EVERFI by equipping students with the necessary tools that will help them understand potential challenges within their own emotional well-being.
> Products & Solutions
With the help of EVERFI, HCA Healthcare implemented the digital course, Understanding Mental Wellness—a program that aims to help educators foster mental well-being in their classrooms and provide students with lifelong mental wellness skills.
"As a leader in behavioral health, with nearly 200,000 annual behavioral health patient encounters, HCA Healthcare is committed to advancing mental health education. We're proud to partner with EVERFI to bring the Understanding Mental Wellness course to middle and high school students across the country, and look forward to the launch of an updated version with a new module on suicide prevention and awareness."
Eric Paul HCA Healthcare | President of Behavioral Health Services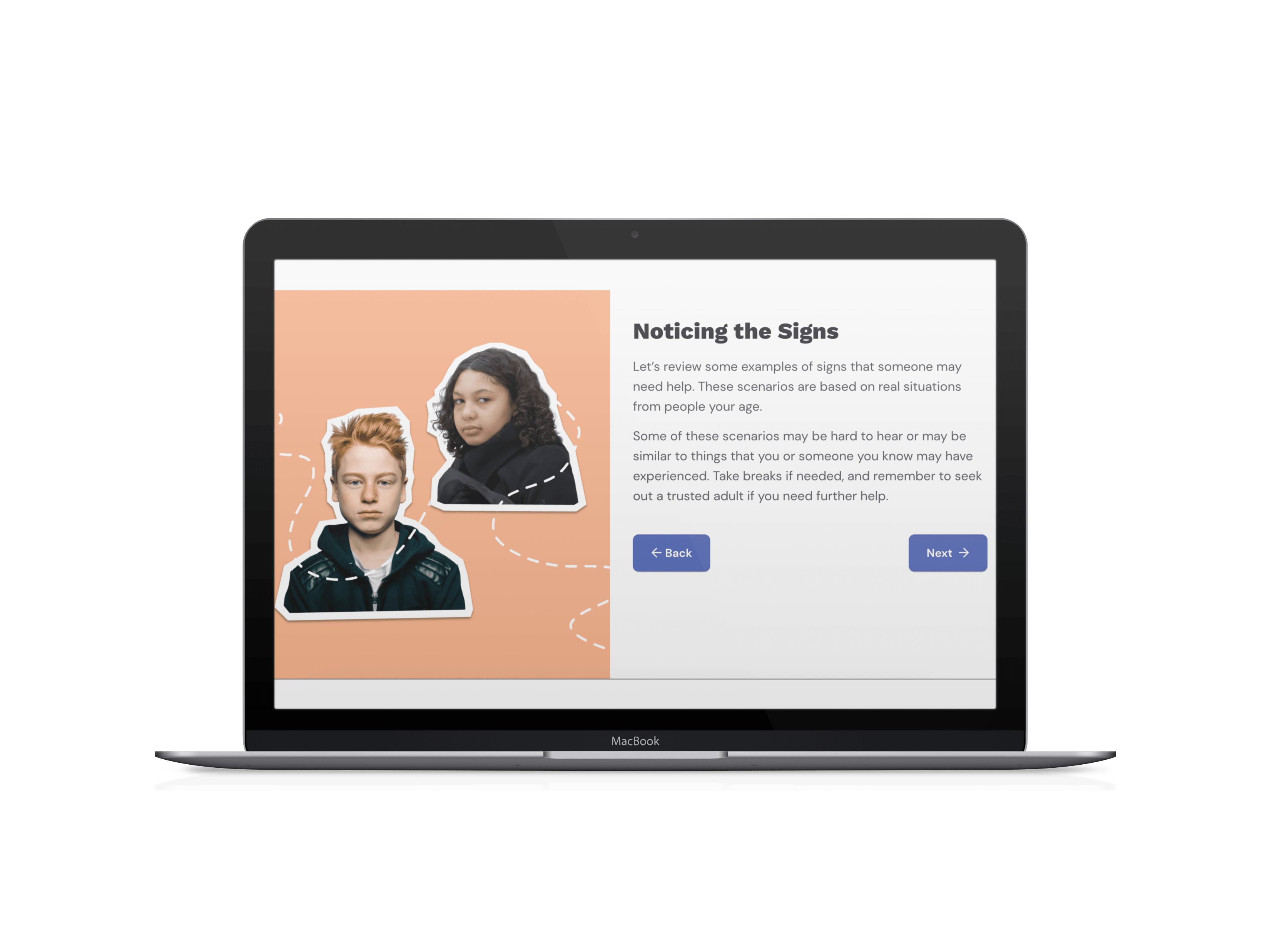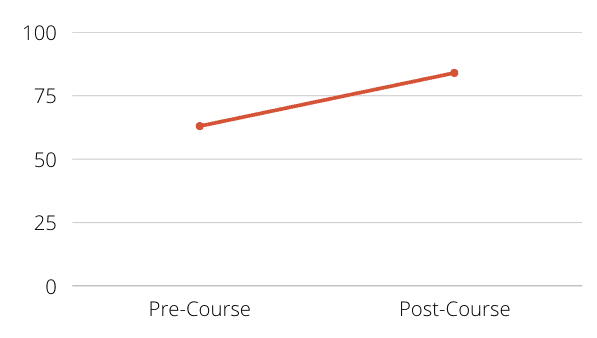 > The Results
Student scores on assessments taken before and after each learning module in Understanding Mental Wellness indicate an increase in knowledge across each content area covered by the course.
33% increase in students' assessment scores (from 63 to 84 out of 100). Nationally, assessment scores increased by an average of 34%.
Students agreed they would seek help without hesitation (a 15% increase prior to taking the course)
Students agreed they feel confident about how to find help. (Compared to 65% of all students, pre-course)
Students agreed the course helped them understand how to better support a friend in need
The updated course, renamed Understanding Mental Wellness, will be launched for the 2022-2023 academic year.
> Future Projects
This new and improved course, available in English, Spanish, CA French, and UK English, includes external contributors to stress, coping and help-seeking, a COVID-19 impact module, increased diversity and representation of identity groups, and new information focused on self-harm and harm towards others.
> Additional Impact
HCA Healthcare works with YourCause from Blackbaud to provide a variety of employee engagement opportunities such as Grant Assistance for programs of $1.5M+, Giving and Matching programs facilitating $20M+ in donations, and Volunteer Solutions recording 50K+ hours and 350+ events.
Learn how your organization can contribute to community impact.
By submitting you agree to EVERFI's Policy and to receive communication about additional resources and information we think may interest you.