Infographic: Bystander Intervention in the Workplace
Provide Your Employees the Tools to Prevent Sexual Harassment
Infographic: Bystander Intervention in the Workplace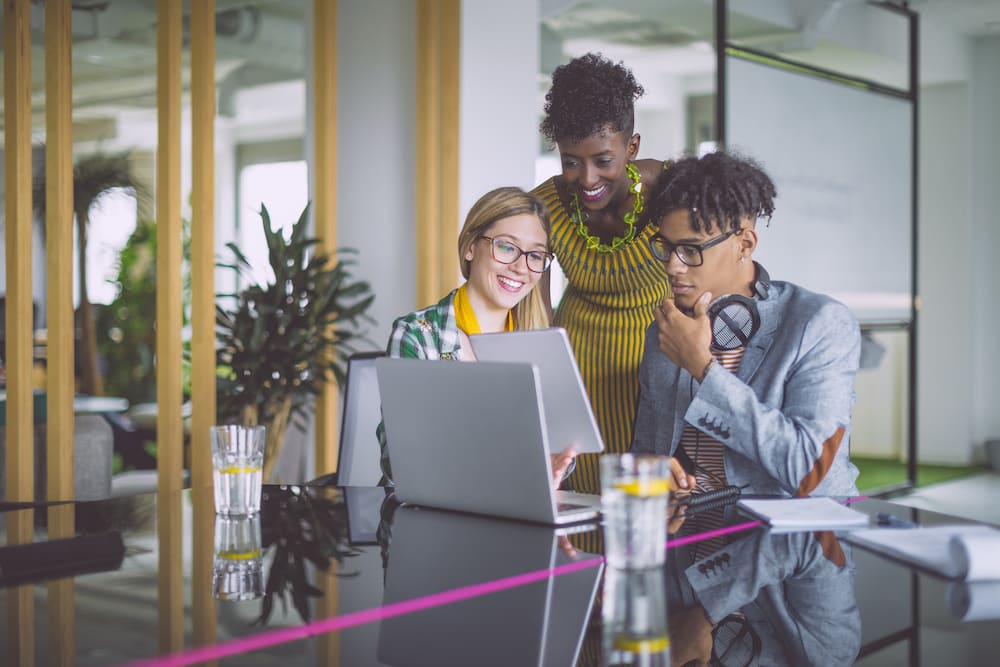 "If you see something, say something."
We have all heard the adage, but when it comes to harassment and discrimination in the workplace, when your employees see something, what should they say, when and to whom?
We must 'break the silence' and give employees language and strategies they can use to prevent bias and harassment in the workplace. 

You can disrupt this cycle by dramatically changing your sexual harassment training approach to encourage employees to safely speak up and take action.
There are many ways to intervene — but no action is the 'wrong' action. Different situations call for different approaches, and providing training on multiple bystander intervention strategies transforms your healthy majority into active allies.
To learn more about protecting your organization from sexual harassment request a product walkthrough.