A Year Like No Other: Educator Perspectives on Teaching in a Pandemic
A Conversation with Zelle®, BankNewport, and Think Bank
WEBINAR ON DEMAND
A Year Like No Other: Educator Perspectives on Teaching in a Pandemic
Hear how educators from across the country navigated the unique challenges of remote learning, mental health, and family financial insecurity in a year like no other.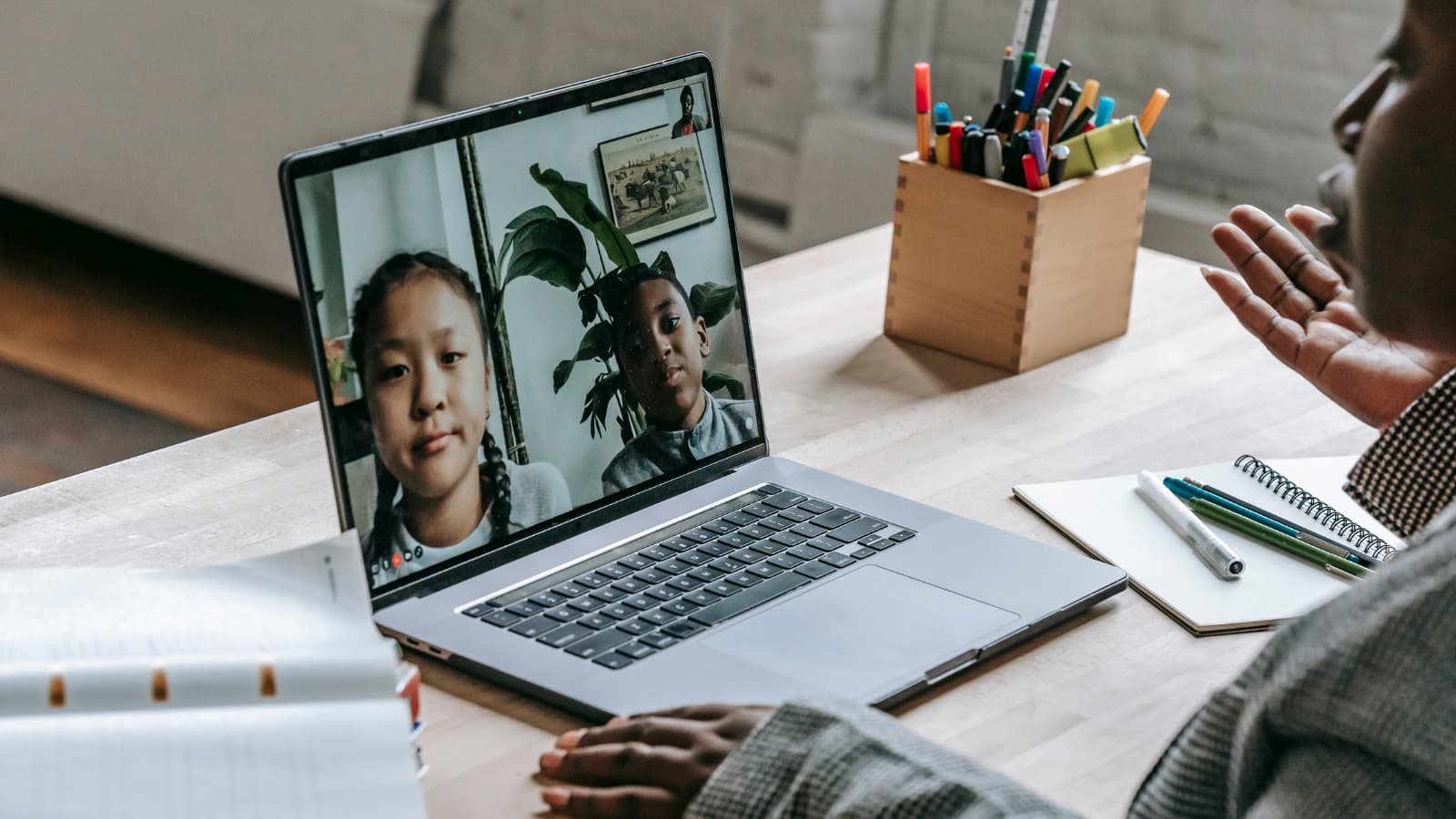 As COVID-19 vaccines roll out and more schools move toward reopening for in-person instruction, educators have been rightly focused on getting students caught up academically. But that will be only half of the battle. 
This year of remote learning — coupled with financial insecurity driven by family job losses, the collective trauma of the COVID-19 pandemic, and an uprising around racial and social injustice — will have long-term effects on students' mental health. Amidst this backdrop, educators are placing renewed emphasis on empowering students with critical life skills to help them succeed both in and outside the classroom. 
Download the webinar to hear from four educators from across the country as they share their stories and unique perspectives on a school year like no other. You will learn:
An overview of the challenges that public education has faced throughout the pandemic, ranging from school meal distribution, to internet access, to the growing student mental health crisis. 

Why districts across the US are placing more emphasis on skills like financial empowerment, mental wellness, and college/career readiness to help students navigate this challenging time.

The unique value of the digital education that EVERFI sponsors have provided to their students, and how the EVERFI team is helping education leaders architect their remote learning curriculum. 

How the private sector can continue to support schools and districts in meeting the needs of today's students.
Featured Speakers:
Greenville, SC:

Rob Rhodes, Director of School Counseling, Greenville County Schools, Greenville, South Carolina

Santa Clarita, CA:

Dave LeBarron, Director of Curriculum and Assessment, William S. Hart Union School District, Santa Clarita, California 

New York City, NY:

Charlene Clarke, Senior Director, Postsecondary Readiness, New York City Department of Education

Chicago, IL:

Stephanie Miller Henderson, Chicago Equity and Access Professional School Counselor, Chicago Public Schools

Washington, DC:

Erin McClintock,

Vice President of Community Engagement Impact & Education, EVERFI