4 Examples of Corporate Social Responsibility Initiatives
4 Examples of Corporate Social Responsibility Initiatives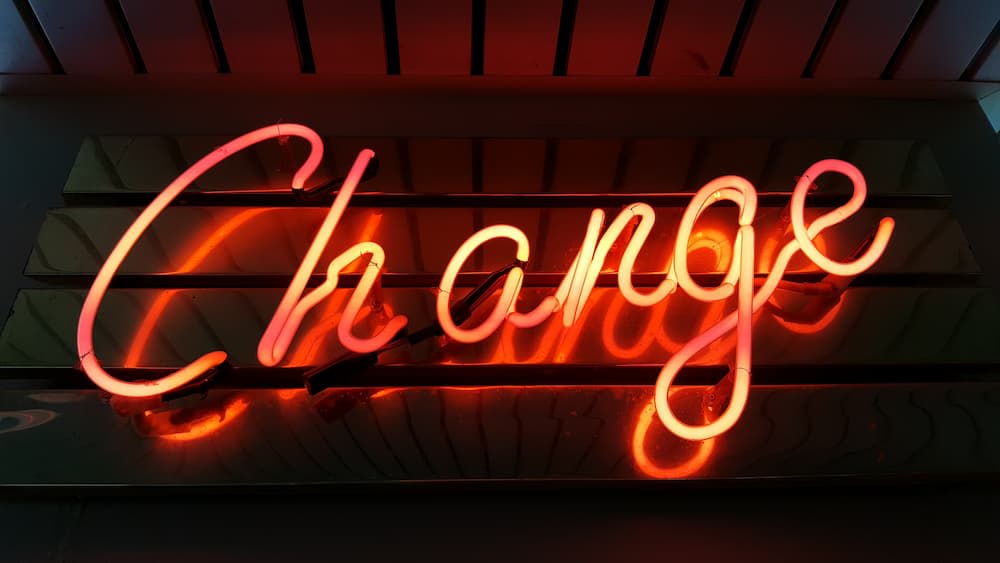 As a result of the pandemic, companies are facing an increasingly complex set of pressures and demands from stakeholders and consumers, in regards to CSR expectations.
Sustainability and CSR activities are becoming a critical aspect of the decision-making process for investors and consumers — making CSR initiatives a high priority for businesses. 
Examples Of Corporate Social Responsibility Initiatives That Address Real-World Issues
Degree Deodorant launched the world's first inclusive deodorant for people with visual impairment and upper limb motor disabilities: Degree Inclusive.
1 in 4 people in the U.S. have some form of disability, often making everyday hygiene items inaccessible. Degree worked with the diverse disability community to beta test its new deodorant, which includes a braille label, a hooked handle, and magnetic closures.
Check out the video advertisement created to promote Degree Inclusive.
In an effort to transform the market for diamond jewelry with affordable, sustainably created products, Pandora launched "Pandora Brilliance," its first lab-created diamond collection. The shift toward lab-manufactured diamonds is rolling out in the UK and expected to launch globally next year, making Pandora's diamond jewelry more accessible to a wider audience. 
Lab-grown stones have been labeled as the ethical, traceable alternative to mined diamonds. Pandora's new collection is even more environmentally friendly because they're made with more than 60% renewable energy on average, with hopes to reach 100% renewable energy prior to the global launch. 
This CSR initiative began after the company set new targets in June 2019 to improve its sustainability performance and increase its resilience. A few inspiring company highlights from Pandora's 2020 performance:
Raised $3.4M for Unicef

100% renewable energy sourced at their crafting facilities

90% of all waste at crafting facilities was recycled
Read more about Pandora's Sustainability Highlights.
In partnership with Give Back Box, LEGO Replay allows LEGO brick owners to donate the bricks they aren't using to be regifted to organizations such as Teach for America or Boys & Girls Clubs of Boston. 
Up to this point.. 
29,248 boxes of LEGO bricks have been donated

405,808 pounds of LEGO bricks have been donated 

61,702 children are playing with LEGO Replay donated bricks 
The LEGO company is not unfamiliar with implementing successful CSR strategies as it's been consistently ranked in RepTrak's "Top 10 Most Reputable Companies List," found in the Global RepTrak 100 report, and the company doesn't look like it plans to slow down any time soon. 
LEGO set high sustainable performance expectations with goals targeting 100% of packaging made from renewable or recycled materials by 2025 and to make 100% of all bricks from sustainable sources by 2030.  
The company also has a history of impressive inclusivity-focused initiatives like its partnerships with four organizations to support racial equality and the LEGO Braille Bricks the company released in 2020.
After five years of research, Colgate-Palmolive revealed the nation's first recyclable toothpaste tube, Colgate Smile for Good plastic tubes. 
The toothpaste tubes use high-density polyethylene (HDPE) and can be disposed of with the usual curbside plastic recycling. The best part? The company immediately offered the technology to rival companies and manufacturers in an effort to reduce landfill waste. 
The new toothpaste adds to the company's global target to create 100% recyclable, reusable, or compostable packaging by 2025. 
Colgate-Palmolive continues to be recognized for efforts in sustainability, social responsibility, diversity, innovation, and work life balance – to name a few:
View Colgate's 2020 Sustainability and Social Impact Report.
Develop Your Own Impactful CSR Initiatives 
In order to truly develop an impactful CSR initiative for your organization, pay attention to what your competitors are doing and acknowledge areas where they have failed or succeeded when developing your implementation plans. 
Looking up to companies such as Degree, Pandora, LEGO, Colgate, and other organizations that are recognized and respected for their CSR initiatives will help lead your organization towards success as well. 
Does your company need help supporting its corporate social responsibility initiatives?
Maximize Your CSR Impact
To make implementing your CSR initiatives easier, we put together our Investing in Impact white paper. This definitive guide to CSR strategy shares best practices and trends that will help ensure your success in making an impact.