Creative CSR Campaigns in 2022
Companies leading with creativity
Creative CSR Campaigns in 2022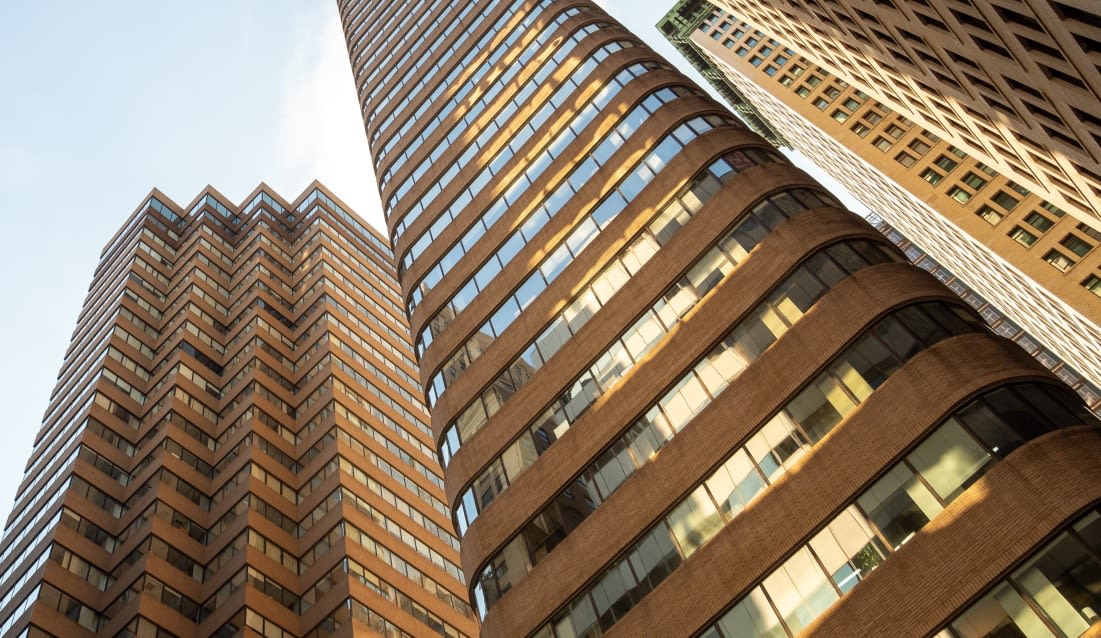 Companies that invest in creating CSR campaigns now have more opportunities to show up for their consumer base. Additionally, those that put social and environmental responsibility at the forefront, and impactfully invest in CSR efforts, are the companies who will see significant growth this year and beyond.
While there are many companies that have changed the game with their CSR initiatives, we would like to highlight three creative CSR campaigns for 2022.  
What is a CSR campaign and why is it important?
Corporate social responsibility trends have changed the way many businesses operate. Businesses have pivoted and are now implementing CSR campaigns; initiatives that better their employees, the community, and the world, rather than focusing on making a profit.
Effective and successful CSR campaigns can have so many lasting, positive effects on a company's workforce and society, such as increased employee engagement, improved customer retention and loyalty, and greater support for local and global communities.     
Three creative CSR campaign examples for leading companies
These three CSR programs are examples creative and successful initiatives and prove how impactful CSR campaigns can be.
AT&T – It goes deeper than phone service 
AT&T has proven to be a socially responsible company following the coronavirus  pandemic. Think back when we thought the pandemic would last a matter of weeks instead of spanning  the course of several years. Where the virtual learning environment was a temporary one instead of the permanent one that exists. That period was an adjustment for students, parents, and teachers alike, and AT&T saw a gap that needed to be filled.
An overwhelming number of students didn't have access to high-speed internet at home, making it difficult for them to excel in their studies. To combat this issue, the well-known phone service partnered with countless schools and communities to bring discount internet access to low-income families. In their 2021 ESG report, the company said it's "focused on closing the homework gap" with this initiative.
AT&T has plans over the next three years to contribute $2 billion to help those without internet or a network conducive to at-home learning. The company will achieve this by doing the following things listed below: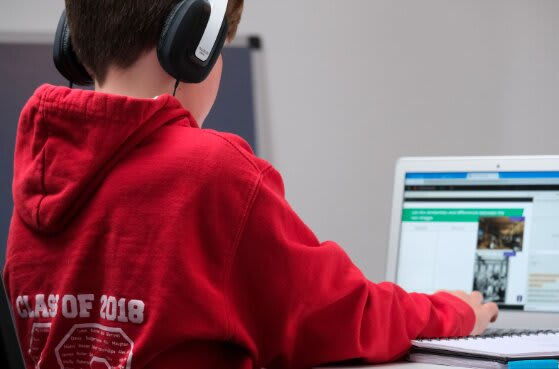 In their 2021 article, AT&T stated the company is creating a digital learning platform to help bridge the homework gap for distance-learning students. This partnership, in conjunction with WarnerMedia, is part of the AT&T Connected Learning initiative, a multi-year program that will help students get the best education possible.
AT&T's mission is to create connection within their community, and they are determined to do just that. Their internet initiative has changed the lives of many and will continue to do so.  
Jacobs – Creating a more sustainable world
Jacobs is a company that takes sustainability to a new level. From tackling matters like climate change to creating more sustainable communities, this engineering corporation has played a huge role in the world of corporate social responsibility. In their 2021 Annual Report, Jacobs outlines the sustainable initiatives they have taken part in and what their plans are for the future. 
Their CSR campaign, PlanBeyond 2.0, proves that the company is not only talking the talk, but also walking the walk. In a statement from CEO and Chair, Steve Demetriou, he noted that it's the company's duty to "channel our expansive capabilities in resilient infrastructure, clean water, green energy, social value and beyond, toward benefitting people and the planet." 
Courtesy of Jacobs
Through PlanBeyond 2.0, this purpose-led company has ambitious sustainability objectives, which are in alignment with the United Nations Sustainable Development Goals. This initiative will help tackle a lot of the issues that we face today, such as climate change, health and wellbeing, and the water and sanitation crisis.
According to their report, Jacobs' PlanBeyond 2.0 approach is hoping to achieve the following:
Improve the health of one million people by 2025

Bring a better quality of water to water-stressed regions by 2025

Foster technology innovation to advance society by 2025

Support inclusivity by contributing 50,000 hours of STEAM volunteering by 2025

Create a better society through their infrastructure, technology and intelligence solutions by 2025

Become a carbon-negative company by 2030
Jacobs is standing firm in its purpose of creating a more connected, sustainable world. With the help of their customers, employees, and partners, this company will continue to pave the way for businesses committed to CSR.  
Merck – A pharmaceutical company that cares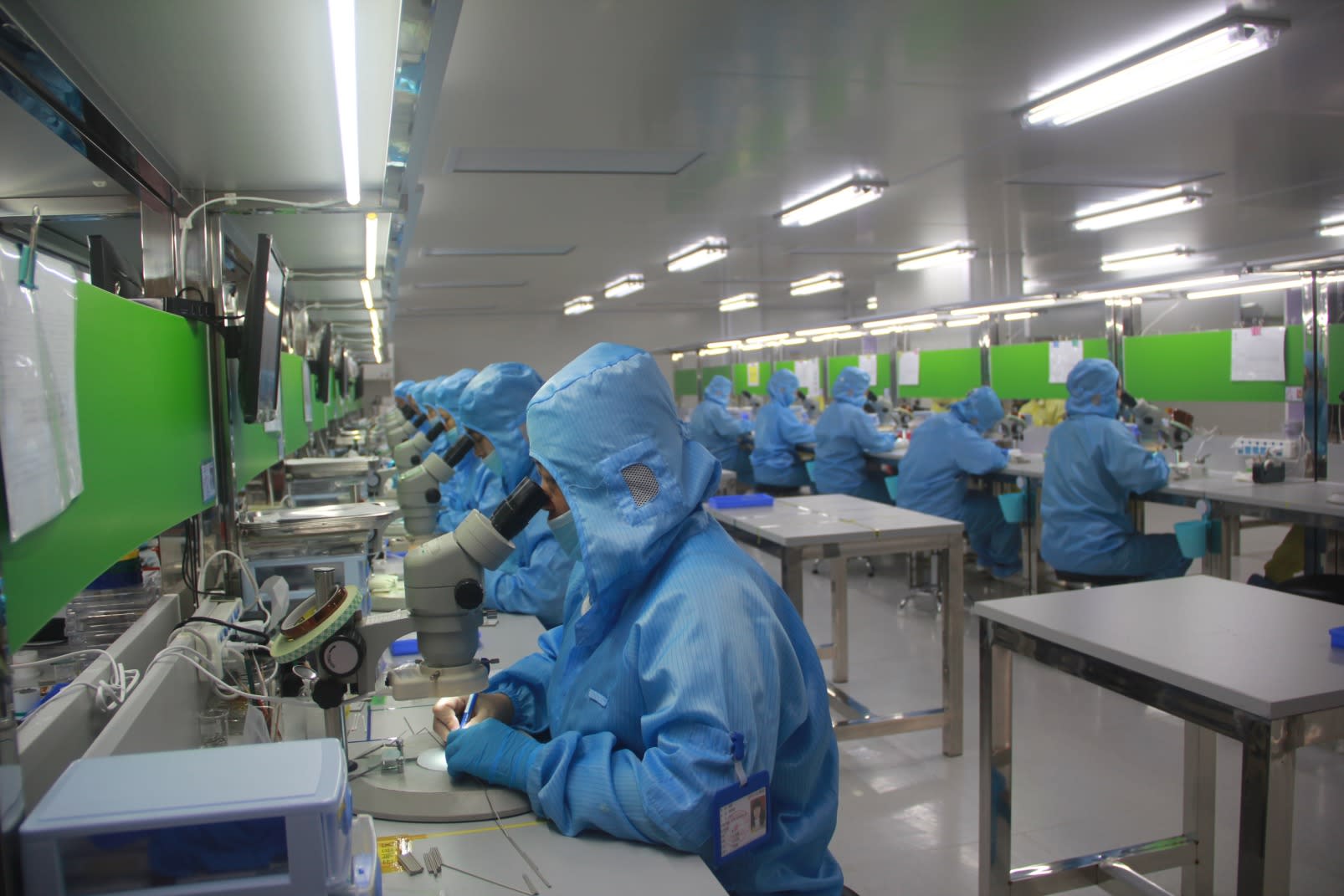 Merck is a healthcare pharmaceutical company dedicated to improving and saving the lives of others. For over a century, the company has shown the true meaning of being a socially responsible business invested in making positive changes.
In their latest Environmental, Social & Governance (ESG) Progress Report, the company highlights what they're doing to create a more sustainable future. Since the onset of COVID-19, Merck has developed countless accessible and affordable products to those in need of them.
In a letter from Merck's CEO and President, Robert M. Davis, he stated that through the company's social investments, they've been able to "improve health equity for more people in low- and middle-income countries and in underserved people in the United States."
This company is committed to their community, and it shows through their ESG approach, highlighted in the report. Merck's ESG priority areas are as follows:
Expanding access to health

Creating a more diverse workforce

Improving environmental sustainability

Centering ethics and values in their company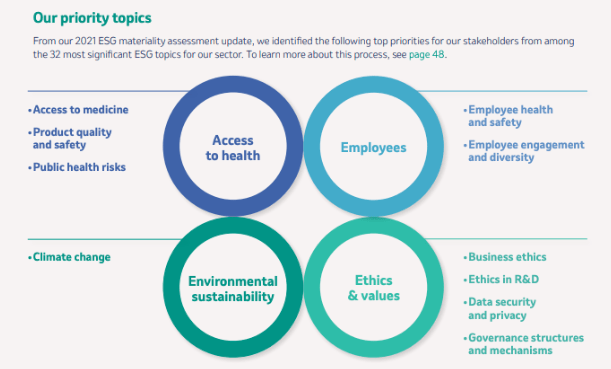 Courtesy of Merck
Another notable CSR program this corporation has created is Merck for Mothers. This $500 million initiative provides improved maternity care for expectant mothers. Since its inception in 2011, Merck for Mothers has helped more than 13 million pregnant women in 50+ countries experience safer deliveries. 
Merck is high on the list of companies doing CSR campaigns right, and we can't wait to see how many more lives their initiatives will change in the years to come. 
CSR campaigns can't be ignored
Corporate social responsibility is a necessary tool that businesses shouldn't overlook if they are looking to grow their consumer base, increase employee satisfaction and loyalty, and contribute to the betterment of the community. Companies around the world see the value in these initiatives, and together, they are helping to shape a brighter future for generations to come. 
We are excited to see what the future holds for companies like yours as CSR continues to evolve. To learn how your company can best use CSR to engage with your key communities, gain access to our exclusive white paper on investing in impact.
Maximize Your CSR Impact
To make implementing your CSR initiatives easier, we put together our Investing in Impact white paper. This definitive guide to CSR strategy shares best practices and trends that will help ensure your success in making an impact.