2 Key Reasons to Include Employees in Financial Education Programs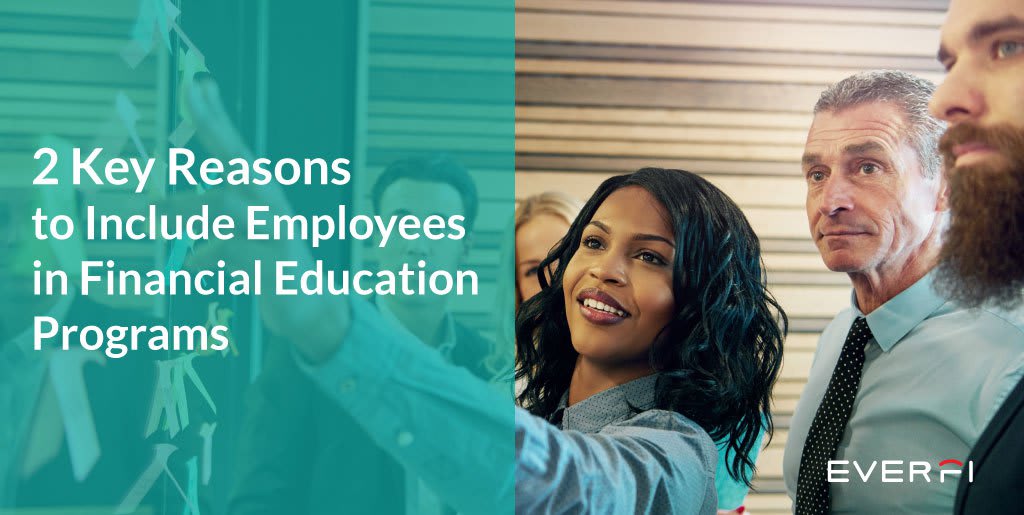 As a financial marketer, you probably spend a majority of your time focused on acquiring new consumers through content marketing. But when creating a financial education program for your external audience, it's important to consider educating another key audience: your financial institution's employees. Getting your staff onboard with your financial education program will help them familiarize themselves with your financial institution's products and services while also improving their own financial capability and enabling them to better educate consumers. Many financial institutions have seen success when implementing an employee program before rolling it out to their consumers.
Here are two key reasons why you should be including employees in their financial education marketing efforts:
Any content marketing or financial education program that you initiate for your consumers will be more effective if your employees are also knowledgeable about the effort. Your employees are on the front line of consumer service each day, and they will be more eager to promote your program, as well as more effective advocates for financial capability if they understand the initiative themselves.
Educating your own staff also helps them do their jobs better. 76 percent of all employers say that staff financial issues impact their job performance—so educating your own employees will not only help them improve their personal financial wellness, but it will also improve your bottom line by increasing job satisfaction and effectiveness.
Enthusiasm is truly contagious, and a staff that has already bought into a financial education program will be ambassadors to their consumers and prospects—as well as a test group for any early problems within the program itself. Rolling out a program to employees with an incentive will also help employees to use the program, it will also make the process more fun and it will generate even more enthusiasm around the roll-out. Want more tips on incorporating financial education into your marketing strategy for next year? Download our guidebook, The Ultimate Guide to Financial Marketing Success in 2018.