3 Ways Banks Can Use Digital Marketing To Generate New Customers
3 Ways Banks Can Use Digital Marketing To Generate New Customers
Three basic ways your bank or credit union can use digital marketing to grow revenue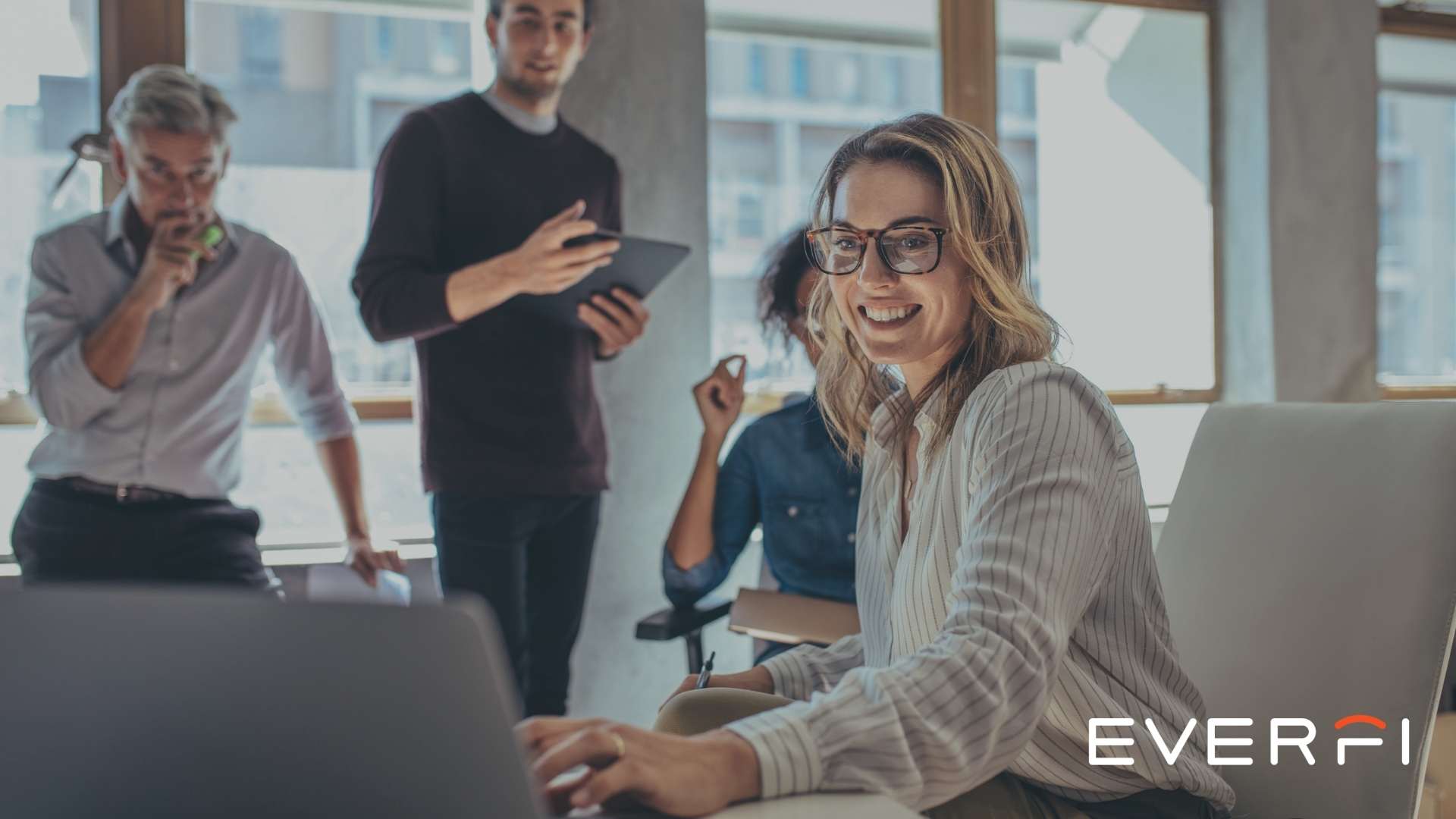 The landscape of marketing is changing, and banks are no exception. Potential customers are no longer looking to television, radio or billboards to find a bank that is right for them. Instead, they turn to the internet to see who is worth giving their money to. A digital marketing strategy for banks, then, is absolutely essential for attracting new customers.
With the right strategy, banks can find themselves reaching more people than ever before and specifically target the right potential customers for them. Instead of blind mass marketing, digital marketing allows you to spend your time and money attracting the right people to grow your financial institution.
Here are three basic ways your bank can use digital marketing to grow revenue:
Pay-Per-Click Advertising
The use of Search Engine Optimization (SEO) to attract new customers cannot be overstated. Targeting keywords organically means that you are attempting to be the first website a user lands on when looking into a bank for them. However, many businesses are aware of the importance of SEO and a lot of keywords have become overly competitive, making it difficult to land on the coveted first page, especially if your bank is new to digital marketing.
This is where pay-per-click advertising can be useful to your institution. In addition to the organic SEO methods to land your bank on the first search results page, you can pay for an advertisement that can be seen at the top of the first page. You pay Google based on how many people click on your ad, hence, pay-per-click (or PPC).
Paying for ads can be used beyond Google to various popular social media channels, such as YouTube and Facebook. However, Google Adwords can be an effective way to reach customers that are already searching for a bank and going to the trouble of actively looking.
The Ultimate Guide To Financial Marketing
Download this 6-step guide for expert research, trends, tools and templates to help you build financial education into your marketing strategy.
Digital Content Marketing
Once customers land on your website, you need more to draw them in. Content marketing is an essential part of bank digital marketing because it keeps potential customers on your website, sets up your institution as an authority and gives you the chance to generate leads.
Content marketing entails producing useful information for the customer that does not include overt advertising. Customers look for eBooks, articles, and videos that teach about finance. They are anxious to learn, so you have a great opportunity to advertise to the eager.
A great marketing strategy is to have users enter their email address in order to obtain your informational material. Once they enter it, you can send them the eBook, series of articles, video, etc. directly to their inbox.
Email Drip Campaign
Once potential customers give you their email address, a drip email campaign is a very effective digital marketing strategy. After sending the initial content that they signed up for, sending them occasional emails that are pre-written and set to reach them at specific times both keep your bank in their thoughts and continue to prompt them to take further action.
Typically, a drip campaign works by sending an email three days or so after the initial email, asking if they have any questions. Then, another email is sent 5-10 days later prompting them to speak to a bank representative, etc. These emails also have the advantage of being tailored exactly to your customers' needs. You can set emails towards mortgages, small business loans, auto loans, or anything that is relevant to them.
Drip email campaigns allow you to generate warm leads easily and automatically. They take advantage of what your potential customers show interest in without a mass marketing approach.
An effective and efficient digital marketing strategy for financial institutions means using the internet to help you do your marketing. PPC, content marketing, and drip email campaigns are all effective ways of keeping your bank in the forefront of potential customers' minds while they are looking for the right financial institution for them.
Need help getting your digital bank marketing started? We created a guide with all the latest information you need for advertising your bank online. Download our free guide to get the best tips and tricks for creating your best marketing strategy!
Creating a Truly Personalized Digital Experience in Financial Services
Consumers expect seamless digital experiences everywhere—including with their bank or credit union. Are you keeping up with these digital demands?