Honoring National Hispanic Heritage Month in a Workplace Setting
Workplace Training • 3 Minute Read
Honoring National Hispanic Heritage Month in a Workplace Setting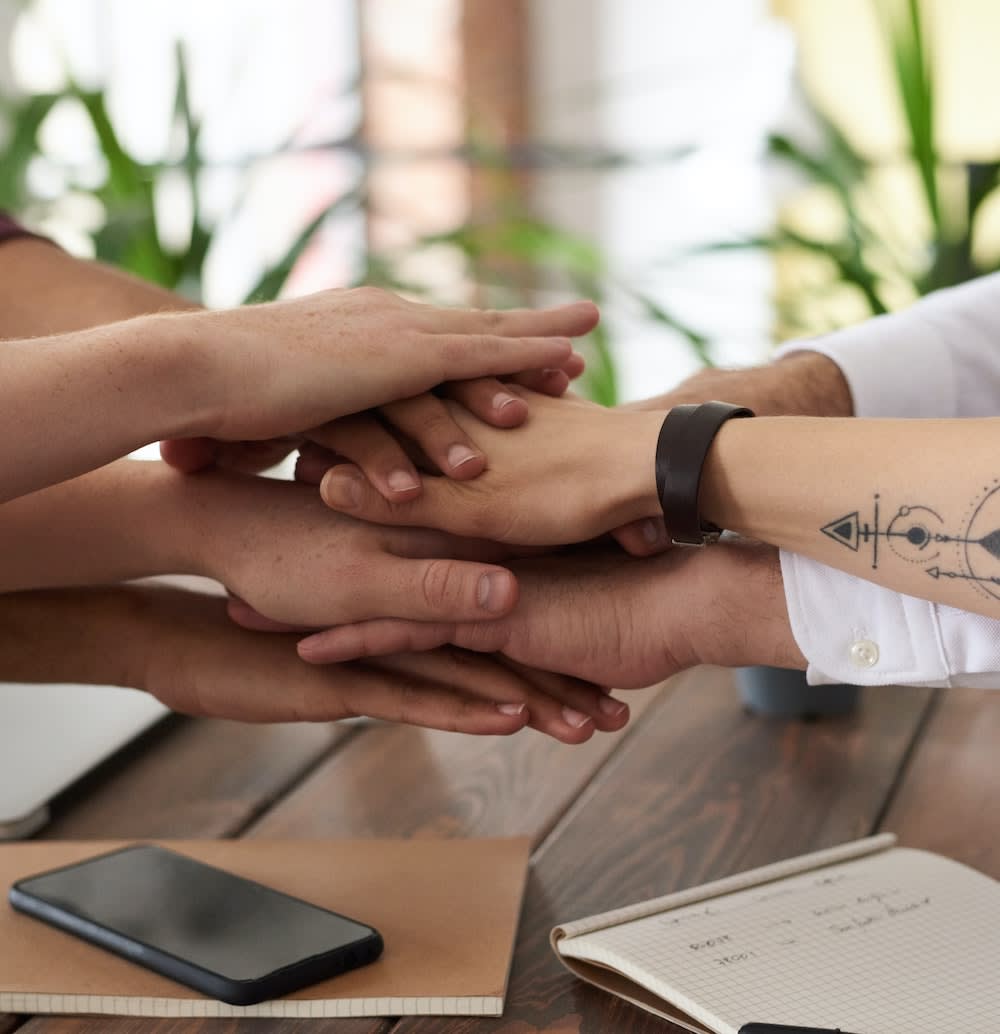 September 15th kicked off National Hispanic Heritage Month (NHHM) which ends on October 15. Honoring National Hispanic Heritage month with your coworkers and colleagues is a way "to recognize the achievements and contributions of Hispanic American champions who have inspired others to achieve success." 
The observation of National Hispanic Heritage Month began in 1968 under President Lyndon Johnson as a single day and was later expanded by President Regan in 1988 to a full month. 
Today Hispanics and Latino/a/x represent about 18.4% of the total US population making them the largest ethnic minority group in the country. It's not surprising, then, that many workplaces around the country are taking time during this honorary month to recognize Hispanics, in general, and their own Hispanic and Latino/a/x employees in particular.
6 Ways to Honor National Hispanic Heritage Month At Work
There are a number of ways that companies are honoring National Hispanic Heritage Month. National Hispanic Heritage Month activities for the workplace include:
Celebrate with food! For organizations operating in-person NHHM can present an opportunity to get together over some authentic Hispanic and Latino/a/x food and beverages to learn more about the culture. 

Care packages. Especially for employees working from home, care packages packed with authentic Hispanic and Latino/a/x food, or products from Latinx-owned businesses can be a good way to help them be part of the fun. 

Ask Hispanic and Latino/a/x employees if they'd like to take some time during the month to talk about their culture and heritage—either during regularly scheduled meetings, or a special meeting designed to observe NHHM. This type of sharing can also take place over videoconferences for employees who may be remote. 

Take this a little further and create a trivia game based on input and ideas from Hispanic and Latino/a/x staff members; this can be a fun way for staff to learn more about their coworkers and other cultures and cultural practices.

Depending on your workforce and to what extent they're virtual or on-site, consider other fun themed events like a "movie night" or potluck. Ask employees to contribute their own ideas.

Schedule a cultural

diversity training

session at some point—or multiple points—during the month to talk about NHHM and to recognize Hispanic and Latino/a/x employees as well as employees from other ethnic backgrounds. 
In work settings that, today, are both virtual and in-person, some combination of these activities can ensure that all employees are able to participate. It's important, though, to recognize that despite special events that offer an overt opportunity to recognize employee ethnicities, this type of focus and inclusion should really occur year-round.
Training can play an important role here, especially cultural diversity training. 
A Role for Workplace Training
Cultural diversity training, and workplace training focused on diversity, equity and inclusion (DEI), can be good ways to recognize Hispanic and Latino/a/x as well as other employees and to raise awareness among employees of the diversity within the organization and their role in commemorating and supporting that diversity. 
Workplace training, though, should be an ongoing process rather than an event. While you might hold synchronous cultural diversity training sessions for employees on a specific day and at a certain time, it's important to follow up with ongoing communication that takes place in a variety of ways and that is accessible to employees on-site and off.
Don't neglect opportunities to gather input from employees throughout the year on what they felt has worked well to help them understand the culture and perspectives of others, what hasn't, and any ideas they may have for future communication and training efforts. 
As you come together with your employees and others during National Hispanic Heritage Month take the time to think about how your best practices and positive employee responses to your efforts can be put into play year-round with all employees.