How Can Gift Giving Violate Anti-Bribery Laws?
How Can Gift Giving Violate Anti-Bribery Laws?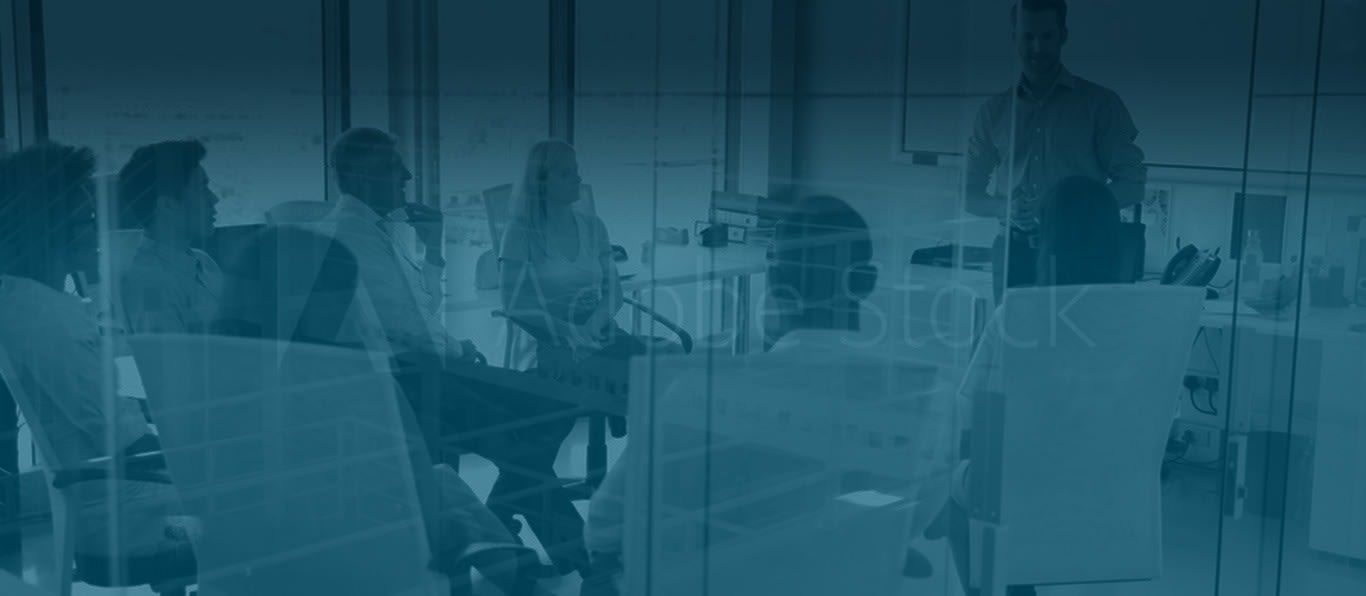 When it comes to bribery and gift-giving, businesses are subject to government regulations, such as the Foreign Corrupt Practices Act (FCPA). Yet in some cases, it's customary to give or receive gifts when doing business. And while every organization is different, here are some general rules for giving gifts.
What Types of Gifts Get You into Trouble?
Luxury goods
While you'll likely never be prosecuted for sending out pens with your company logo on them, matters become more complicated the nicer the gift. And while a reasonably priced tie or watch may be within the realm of reason, more extravagant versions of these items can quickly run afoul of governmental regulations.
Your best bet is to check your company's code of conduct for rules on giving goods. And if you can't find anything, consult with your compliance department or general counsel.
Charitable contributions
While making a nominal donation to a local charity is a reasonable alternative to sending a physical gift, this process can also lead to abuse — particularly as the size of the donation increases.
Cash
It doesn't matter what the amount is, there's only one rule for giving cash that you should follow-just don't do it.
Unrelated travel
Sometimes your business will need to fly in vendors or officials to inspect a facility. Or it might make sense to take a representative from a customer or business partner with you to present at a trade conference.
However, when travel is provided for non-business reasons or when family or friends are brought along for the ride, your likely offering a bribe.
How Do You Prevent Bribery Violations from Gift Giving?
Establish policy
Coordinate with legal counsel to draft clear and easily understood gift-giving guidelines for your business. These rules should identify who can give gifts and set reasonable price ranges for what is acceptable. If you operate overseas or across geographies, make sure that these regulations are taken into account.
Once these policies are in place, provide your staff with regular training on gifts, travel and entertainment that outlines not only their personal responsibilities but that informs them of legal expectations as well.
Employ analytics
For every gift provided to clients or government officials, require that your staff capture the relevant details regarding the offering, including:
Who received the gift?
What was the hard cost?
What was the business justification?
Who authorized the gift?
By actively tracking these expenses, your business can discourage inappropriate exchanges and more quickly identify when a rogue employee engages in corrupt practices.
Conclusion
No matter the size or manner of gift, if it is given as a payment of any kind, you're in trouble. A gift should always be a token of good-will with no strings attached. And as soon as the item is viewed — by either party — as part of an exchange, you have a clear ethics violation and potential legal liability on your hands.
Luckily, with sound policy, effective training, and the right oversight, your business can more easily navigate these gift-giving gray areas. To learn more about how we can help you encourage your staff to operate ethically and stay on the right side of the law, request a demo of our global anti-corruption and FCPA courses today.