Data Security and Privacy
Workplace Training • 4 Minute Read
Data Security and Privacy
Why It's Critical to Your Business Operations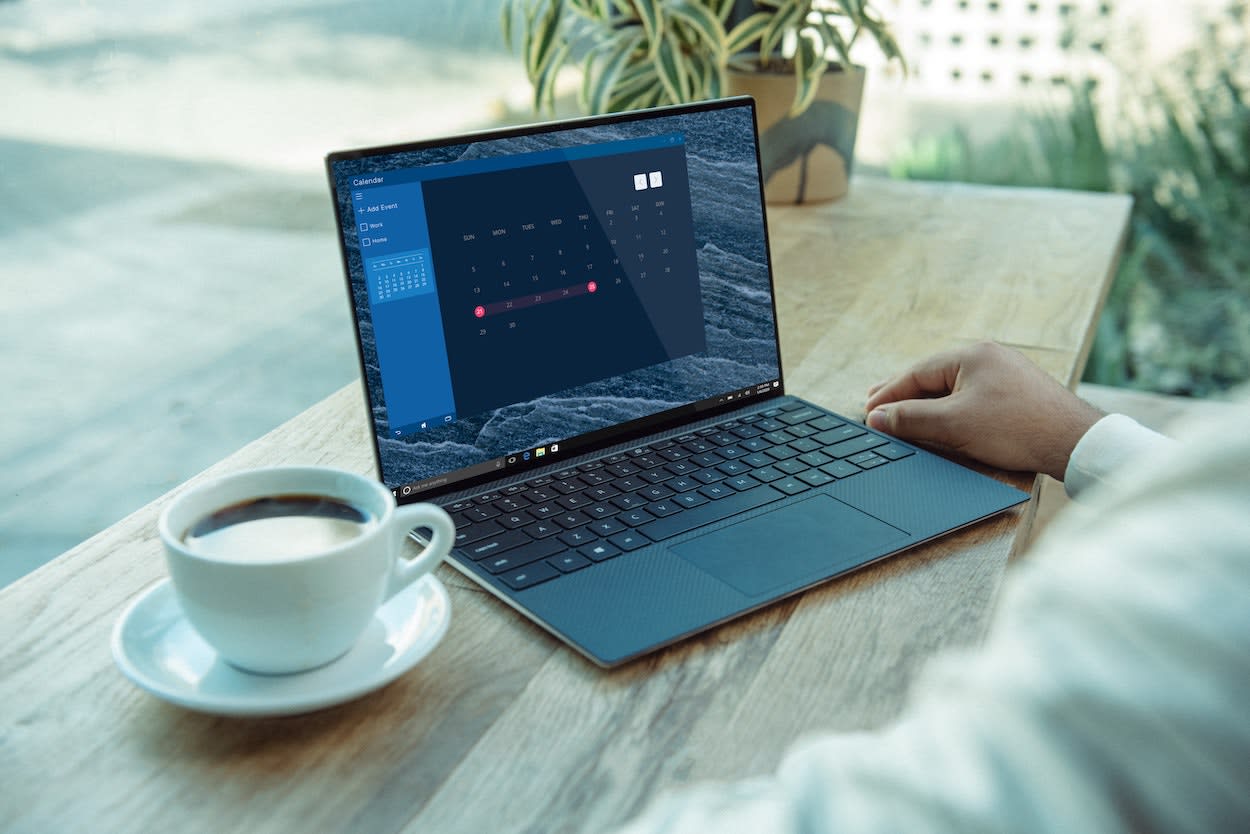 Data security is a critical consideration for businesses of all types and sizes. Protecting customer, employee and company data and information has become increasingly challenging in a digital environment. And, now, with many organizations operating in a hybrid fashion with employees working from a wide range of settings, data security is becoming even more complex.
The Definition of Data Security
The phrase "data security" refers to "measures taken to protect a computer or computer system (as on the Internet) against unauthorized access or attack." It's a broad term that encompasses a wide range of actions companies might take, and requests of their employees and others, to ensure that data is safe.
For instance, requiring employees to create hard-to-hack passwords and to change them frequently, encrypting data behind firewalls, training employees to spot and report phishing attack attempts, and more. 
Despite their best efforts, companies continue to be at risk from data attacks that can be costly. Ransomware attacks, for instance, have been in the news, as major companies like JBS Foods have fallen victim and have been forced to pay significant ransom amounts in order to get their data back. 
How Data Security Impacts Your Business
Companies that fail to take appropriate steps to protect their data, and the personal information of customers and employees (e.g., credit card information, health data, etc.) are not only at risk of having to pay ransom to hackers, but of facing massive backlash when private data is stolen risking customer and employee goodwill and personal information.
When security becomes a top priority, though, and one that is part of an ongoing process of communication and education, companies can realize positive outcomes. Keeping data safe is obviously one important outcome. Others include establishing trust and building better relationships with customers and staff and avoiding the negative media backlash that can occur when data is at risk.

New Security Concerns in a Hybrid Work Environment
In a suddenly remote-first work environment that took hold at the beginning of the pandemic and that is continuing as a hybrid work environment for the foreseeable future, companies face new security concerns.
When data is on-premise or controlled by the company and its IT leaders, it is arguably safer than when data is subject to risk at a wide range of locations where employees may live or choose to work. 
In addition, laws like the GDPR, UK Privacy Shield, and New York's Cybersecurity Regulations require adequate third-party data security management, including vendors and outside law firms. The Association of Corporate Counsel's Model Information Protection and Security Controls for Outside Counsel Possessing Company Confidential Information is a guide that can help companies prepare.
Closing Data Security Gaps
Closing data security gaps—and keeping them closed—is an ongoing must-do for companies of all kinds. Understanding the risks is an important first step. Beyond that, enlisting employees and others in the process of protecting data through ongoing communication, training and support can help to minimize risk in measurable ways. 
Cybersecurity is everybody's job. Mistakes by employees, contractors, and vendors—using weak passwords, opening attachments from an unfamiliar source, misconfigured settings—lead to the overwhelming majority of successful attacks.
Scams are becoming more sophisticated; common sense isn't enough to protect employees anymore. When employees and others have access to personal or sensitive information, they can be a risk even in the most sophisticated data security program. Data security training can mitigate these real data security risks. Learn more about Online Data Security training and how it can help your company keep sensitive data safe.