6 Steps to Measure Your Diversity, Equity & Inclusion Initiatives
6 Steps to Measure Your Diversity, Equity & Inclusion Initiatives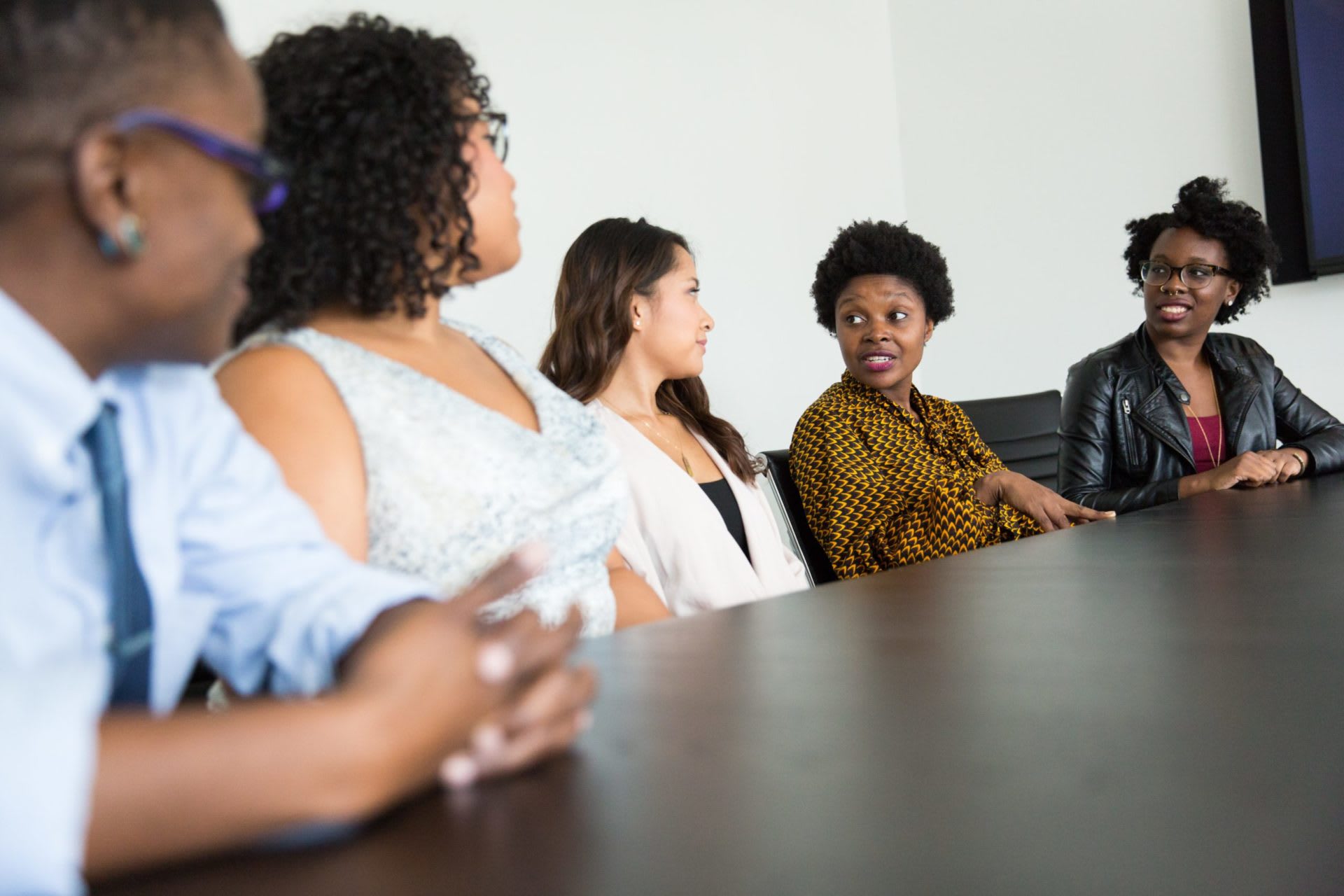 Many HR departments find themselves overwhelmed by the ways to approach diversity, inclusion, and implicit bias in the workplace. What are foundational ways that companies can demonstrate their investment to drive change towards incorporating DEI initiatives and how are leaders important in that?
There's a very simplistic phrase: "Measure what matters." 
While this is also the title of a popular book on objectives and key results, the idea of measuring what matters is critical to making true progress toward creating a healthy, inclusive workplace culture for a diverse workforce. Often times the conversation around diversity, equity, and inclusion is grounded as a moral imperative. 
There are now a number of statistics to support the "business case" for diversity. Amongst them is the study from Boston Consulting Group (2018) that demonstrated a statistically significant correlation between having above-average diversity of management teams and innovation revenue; a 19% increase over companies with below-average leadership diversity. Additionally, a study from Deloitte showed that organizations with an inclusive culture are 3x as likely to be high performing. 
Taken together, these data points underscore the importance of focusing on diversity, increasing representation of the voices that are at the table, and layering that with a culture where people use those voices authentically, and feel psychologically safe to contribute the fullness of their ideas. This is the workplace culture imperative that aligns with every business' desire to drive innovation, productivity, employee engagement, and performance. 
So what is the "formula" for getting the approach to diversity, inclusion, and equity right? The first step is to step back and evaluate the best practices and opportunities that exist within the organization, both qualitatively and quantitatively. Key questions when putting your organization under a magnifying glass are: 
Are you organizationally ready?
Are your efforts strategic?
Is everyone 'all in'?
Are you starting from the same place?
Are your leaders modeling?
Are you telling your story?
1. Are you organizationally ready? 
Measuring what matters when discussing diversity and inclusion also involves evaluating if the dedicated resources, both fiscal and human capital, are strategically sufficient for the programs launched, policies influenced, and practices changed by centering your workplace culture on inclusion. Benchmarking against the industry, assessing gaps in representation, advancement, attrition rates, and pay are all indicators of your biggest opportunities to prioritize.
Strengthen Your Diversity Training
DEI and Harrasment & Discrimination Training Work Better Together.
2. Are your efforts strategic? 
The aperture for a DEI strategy can become very wide, very quickly. While it may be enticing to "do all of the things", your organization will be better served by having a strategy in place with SMART (Specific, Measurable, Attainable, Relevant, Time-Bound) goals that focus on programs, policies and processes and have been created collaboratively.  While your Talent/Human Resources team may be the flywheel to analyzing the workforce and workplace culture, there is shared accountability and ownership in creating and executing these goals by every person in the organization whether they are an individual contributor, have P&L responsibility, or manage a midsize team. 
3. Is everyone 'all in'? 
Inclusion, diversity, and belonging are essentially about organizational change. You are asking every person to create habits to act with intentionality, which can be a culture shift. Creating an "all in" campaign that outlines the habits everyone in your organization should embody both help to create shared ownership and drives a sense of urgency that is needed to sustain an organizational shift to a codified set of behaviors. Adding a question around this campaign to employee engagement or pulse surveys can provide insight into whether or not the messaging is being incorporated into everyday interactions. 
4. Are you starting from the same place? 
The answer is probably "no". Every person in your organization is coming to the conversation about diversity, equity and inclusion from a place that has been shaped by their lived experiences and perspectives. Creating a common vocabulary of concepts and expectations through scaled training and in-person learning experiences is one effective way to ensure that team members are operating from a shared understanding. Measuring not only the participation rate, but also the effectiveness of shifting knowledge, attitudes and behaviors through these learning experiences is key to determining progress toward a more inclusive culture. 
5. Are your leaders modeling? 
Recent research conducted by HR.com's HR Research Institute espouses that leaders' alignment of behaviors and procedures to organizational values is vital to building positive workplaces. This illuminates a key part of any DEI strategy – invest in the skill-building of your leaders and people managers. Once there is muscle built around inclusive leadership practices, create expectations and accountability by incorporating a focus on DEI into the talent and performance management processes that make the most sense for your organization. 
6. Are you telling your story? 
Your team members crave transparency. Create a regular cadence by which progress around the DEI strategy and initiatives is shared and provide a call to action for employees to engage in initiatives. While progress towards goals of inclusion and diversity are typically mid to long term, be intentional about socializing and celebrating short term milestones. Many progressive organizations are also choosing to transparently tell their stories externally, as well. Accenture is a great example of an organization that is leaning into and being transparent current representation and diversity goals.