Workplace Harassment Statistics All Organizations Need to Know
Workplace Harassment Statistics All Organizations Need to Know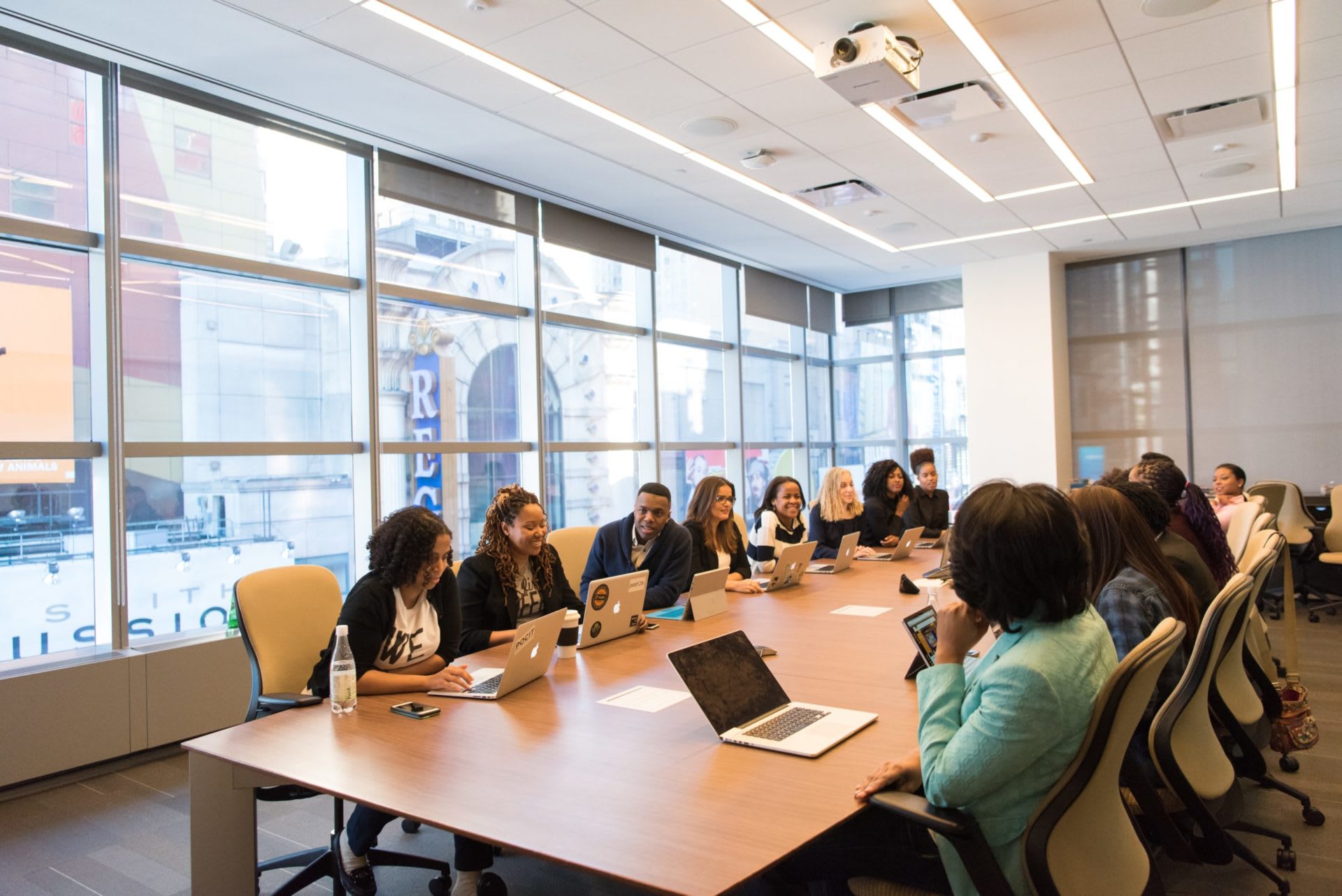 As we enter a new decade and look back over the previous one, it's somewhat disheartening to acknowledge the ongoing prevalence of harassment in the workplace. 
Despite Awareness and Action, Sexual Harassment Has Been on the Rise
For instance, according to the EEOC, sex-based harassment allegations, including those that involve sexual harassment, grew from 12,695 in 2010 to 13,055 in 2018. It's possible that the recent growth in these numbers is somewhat misleading due to the high level of attention received by the #MeToo movement over the past several years and the increased likelihood that more people may feel empowered to come forward with claims of sexual harassment.
We don't yet have EEOC workplace harassment statistics from 2019, but other research suggests that sexual and gender-based harassment remains an issue for serious concern—and concerted, and more effective, action.
Sexual Harassment is Not the Only Issue Employees Face
Sexual harassment isn't the only type of workplace harassment that remains prevalent in workplaces today. 
More generations in the workplace and, perhaps, slower movement of baby boomers into retirement, has created tensions in some workplaces. Age-related claims of harassment are on the rise. An AARP study "found that 6 out of 10 older workers have seen or experienced age discrimination on the job and 90 percent say it is common." 
Bullying is also a growing area of concern for organizations and HR professionals. A 2019 poll by Monster.com revealed that about 90 percent of respondents indicated that they had been bullied on the job—40 percent by coworkers; 51 percent by superiors.
While these numbers are high, most workplace experts don't believe they represent the full scope of the issue. Why? Employees report that they are hesitant to report instances of harassment for fear of retaliation. 
Tip of the Iceberg: Employees Fear Workplace Retaliation
A survey by HR Acuity found that 46 percent of employees fear retaliation and 39 percent aren't confident that their issues will be addressed fairly. These concerns keep employees from coming forward with complaints, meaning HR and senior leaders may be oblivious to issues occurring in their organizations.
Awareness and reporting are crucial in the work towards establishing a harassment-free environment. There are, fortunately, steps that HR and others can take to pave the way for both increased awareness and action.
What HR Teams Need to Do
The next decade offers ample opportunity to take steps to stem the tide of harassment claims and, most importantly, harassment instances in the workplace. HR teams are in a position to make a difference by:
Being clear and specific about what constitutes harassment and retaliation—both under the law and under company policy—including detailed information and examples in policies and hr training materials

Taking a more "positive" approach to the issue by creating a culture of mutual respect and safety —focusing on what you

do

want to see more than what you

don't

want

Enlisting

employees as active bystanders

—HR professionals and managers can't be in all places at all times, but employees can play an important role in helping to create a positive and safe culture free from harassment at work

Encouraging a

speak-up culture at work

, so HR can be alerted to the warning signs of harassment before they escalate into conduct that severely damages workplace culture and creates a legal liability

Putting safeguards in place to prevent workplace retaliation, such as coaching supervisors and other leaders about how to avoid retaliatory treatment,

proactively following up with reporters post-complaint, and monitoring changes to reporters' working conditions and performance reviews
Hopefully, the next decade will reverse current trends in workplace harassment statistics and yield some improvement in addressing all types of workplace harassment. Time will tell.