EVERFI Minimum System Requirements
Technical Specifications for Our Platform & Courses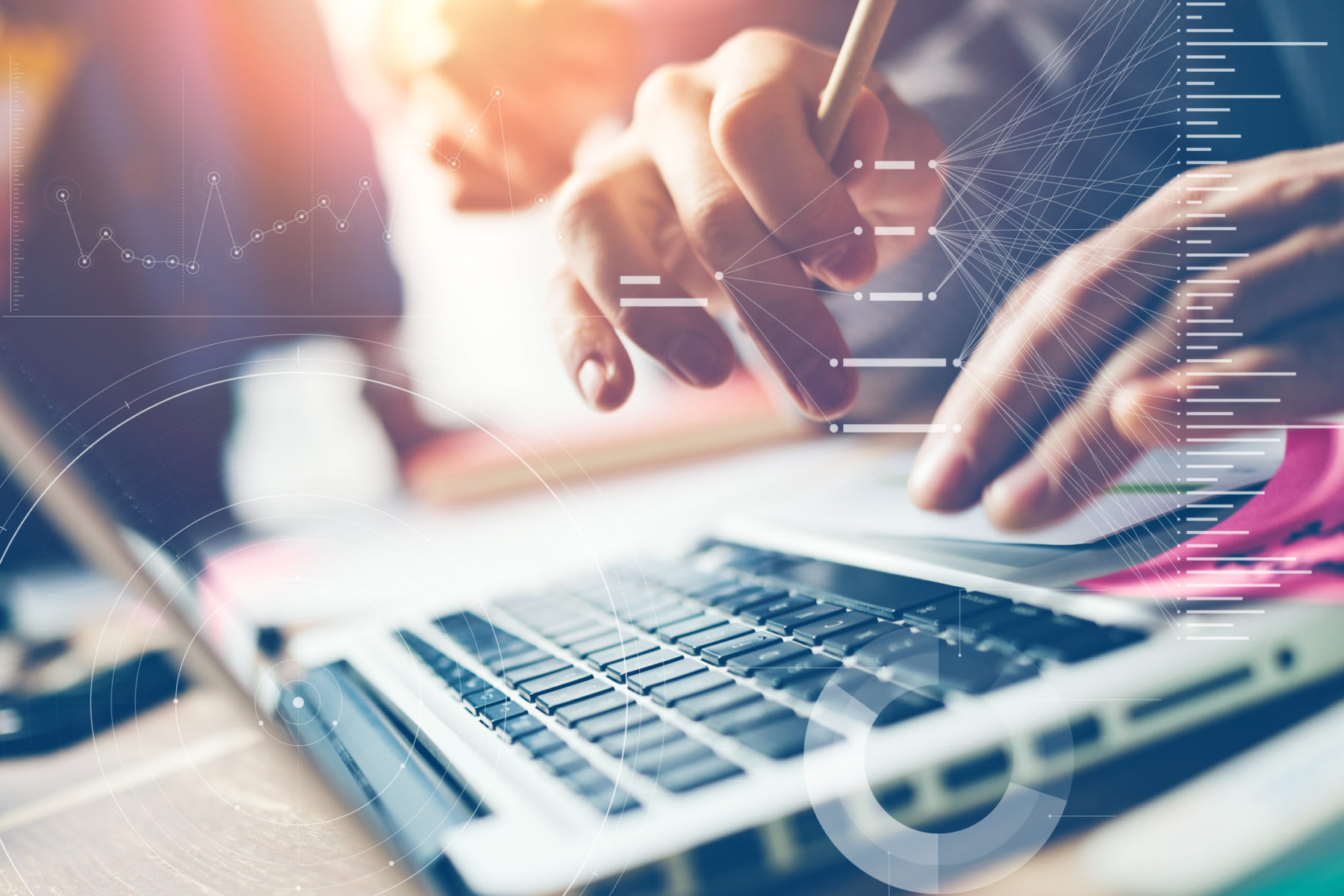 As with all web-based products, you may find different levels of success depending on the age of your device and software. While we recommend the following minimum requirements, it is not possible for us to test all device models and software combinations. For this reason, we recommend you test the course on your device to determine compatibility.
A modern web browser is required. To check your browser version, operating system, or other details, visit supportdetails.net
For quick access, click the links/tabs below for each section you want to review.
TECHNICAL INFORMATION
Choose a tab to browse each topic:
Minimum System Requirements
Operating System & Browsers
Operating System & Browsers
For best performance please use:
Mac: Chrome/Firefox/Safari (latest version)
Windows: Chrome/Firefox/Edge (latest version)
Browser Settings
JavaScript:  Must not be disabled
Pop-Up Blockers:  Must be disabled
Security Level Settings:  Default settings supported; IE Maximum Security levels not supported
Privacy Settings:  Default settings supported; Maximum Privacy Setting (disabling cookies) not supported
Third Party Cookies: Must not be blocked