EVERFI CEO Tom Davidson Named Among 100 Most Intriguing Entrepreneurs By Goldman Sachs
Davidson Honored for Disruptive Entrepreneurship During 2018 Builders + Innovators Summit
Washington DC (October 23, 2018) Goldman Sachs (NYSE: GS) has recognized Tom Davidson, CEO of the leading critical skills education technology provider EVERFI, Inc., as one of the 100 Most Intriguing Entrepreneurs of 2018 at its Builders + Innovators Summit in Santa Barbara, California.
"I'm grateful that the hard work of our EVERFI team is being recognized by Goldman Sachs," EVERFI CEO Tom Davidson said. "This Summit affirms what we believed when we started EVERFI a decade ago – you can build a successful, innovative business while also driving transformative impact."
Goldman Sachs selected Davidson as one of 10 entrepreneurs from multiple industries honored at the three-day event. A video interview of Davidson was featured during the event and can be viewed here.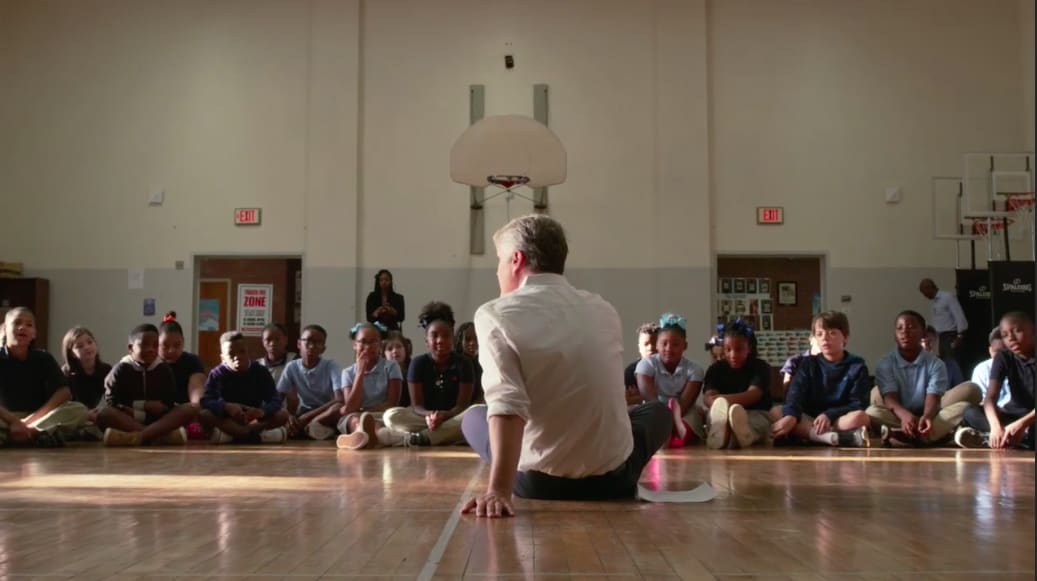 "A dynamic economy depends on dynamic entrepreneurs who disrupt industries and occasionally give birth to entirely new sectors," said David M. Soloman, Chief Executive Officer of Goldman Sachs. "The purpose of Builders + Innovators is to support emerging leaders in their quests to innovate faster in order to grow their ideas. We are pleased to recognize Tom as one of the most intriguing entrepreneurs of 2018."
For nearly 150 years, Goldman Sachs has been advising and financing entrepreneurs as they launch and grow their businesses. In addition to honoring 100 entrepreneurs, the summit consists of general sessions and clinics led by seasoned entrepreneurs, academics and business leaders as well as resident scholars.
Media Contact:
Sonya Udler
Chief Communications Officer
202-899-5728