Webinar | Ways to Prevent Exclusion and Harassment in a Hybrid Workplace
A Conversation with Zelle®, BankNewport, and Think Bank
On-Demand
Webinar | Ways to Prevent Exclusion and Harassment in a Hybrid Workplace
Hybrid Workplaces Present New HR Challenges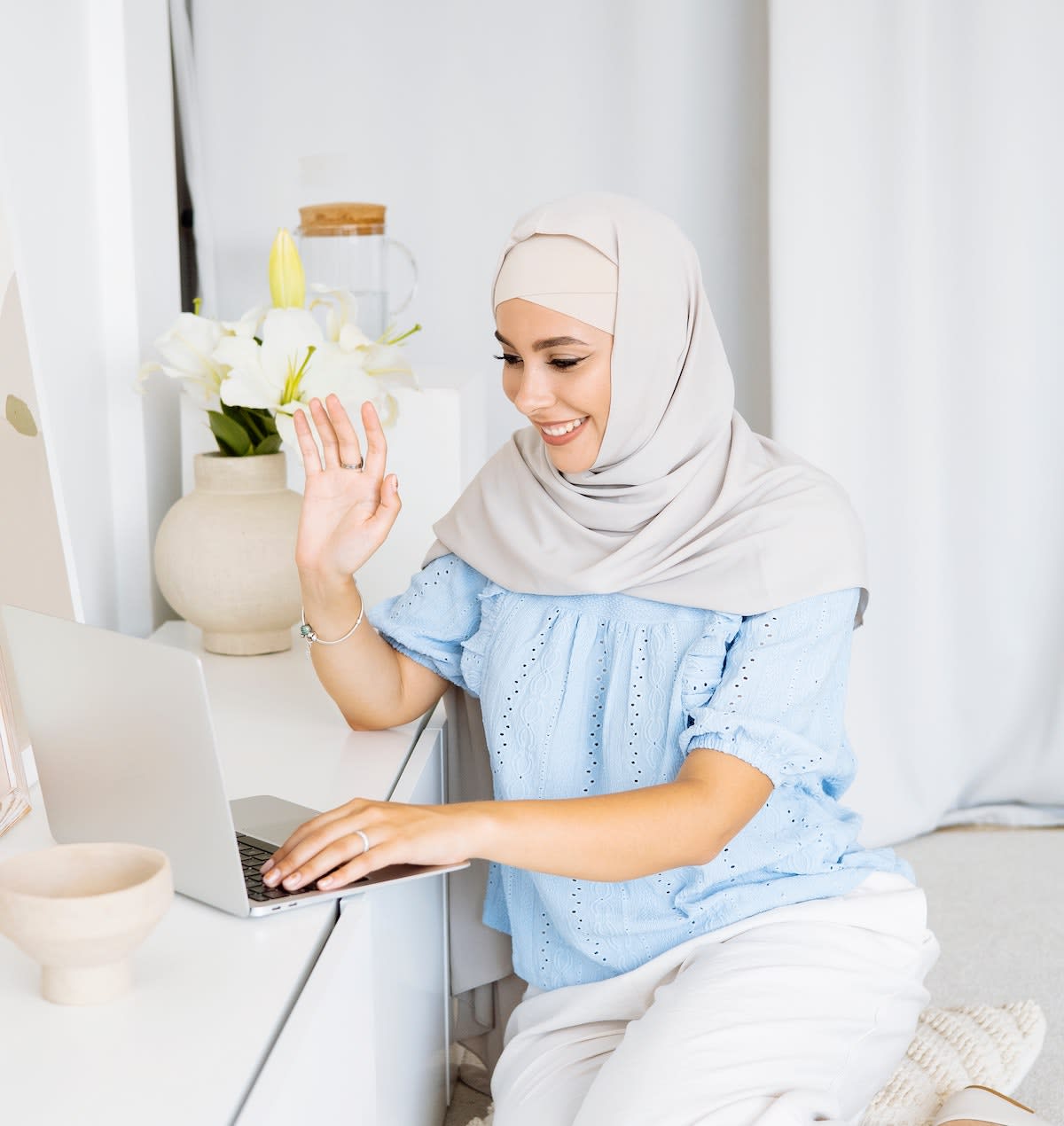 In this webinar, learn ways to prevent exclusion and harassment in your hybrid workplace from impacting your workplace culture, and methods to actively build a culture of inclusion and mutual respect. Gain actionable strategies to prevent harassment and exclusion, and to create new hybrid work protocols to ensure all employees are included and feel like they belong.
Hybrid work is here to stay. According to a Gartner survey, 47% of executives say they will allow full-time remote work for their employees, while 82% are planning to let employees work remotely at least part-time. What we've found from the great work-from-home experiment of COVID is that most employees can be productive whether they are at home or in an office. Both employers and employees may have lowered costs, while employees report higher satisfaction and loyalty to their employer. Organizations are rethinking their operating plans to enable employees to work wherever they do their best work and ensure business success for the long term.
While remote work or hybrid workplaces many benefits for organizations and employees alike, it isn't without its risks. HR teams are navigating many potential pitfalls of this new normal. Concerns that not everyone will be included in if they work remotely while other employees are in the office, or vice-versa. Fear of missing out on important information or promotion opportunities because of missing "facetime." And even the alarming trend that with more work happening in more places and through digital channels, the risk of harassment increases. Phrases like, "Turn on your camera so I can see your pretty face," are the kinds of harassment that, when they go unreported or unnoticed, can make employees feel like they are not in an inclusive or safe organization.
Meet our presenter: 

Elizabeth Bille | Senior Vice President of Workplace Culture, EVERFI

Elizabeth Bille is the Senior Vice President of Workplace Culture at EVERFI. In this role, she serves as EVERFI's lead subject matter expert on preventing harassment and discrimination, promoting ethical conduct, and creating positive, thriving workplace cultures. Prior to joining EVERFI, Elizabeth was the general counsel and chief ethics officer of the Society for Human Resource Management (SHRM). She also served as a legal and policy advisor to a former Vice Chair of the EEOC; in this capacity, she provided advice to the EEOC regarding harassment, retaliation, and discrimination in the workplace and contributed to the development of EEOC regulations and enforcement guidance. Before joining the EEOC, Elizabeth counseled organizations of all sizes as labor and employment attorney at the global law firm of Hogan Lovells. She has given presentations with the Acting Chair of the EEOC and an EEOC Commissioner, and provided training for EEO investigators, HR professionals, and employment law attorneys on complex workplace issues. Her work has been cited by several news outlets including National Public Radio, the Wall Street Journal, Forbes, Good Day LA, and the New York Times.