Three Reasons Why Health Systems Are Embracing Prescription Drug Abuse Prevention Programs
Three Reasons Why Health Systems Are Embracing Prescription Drug Abuse Prevention Programs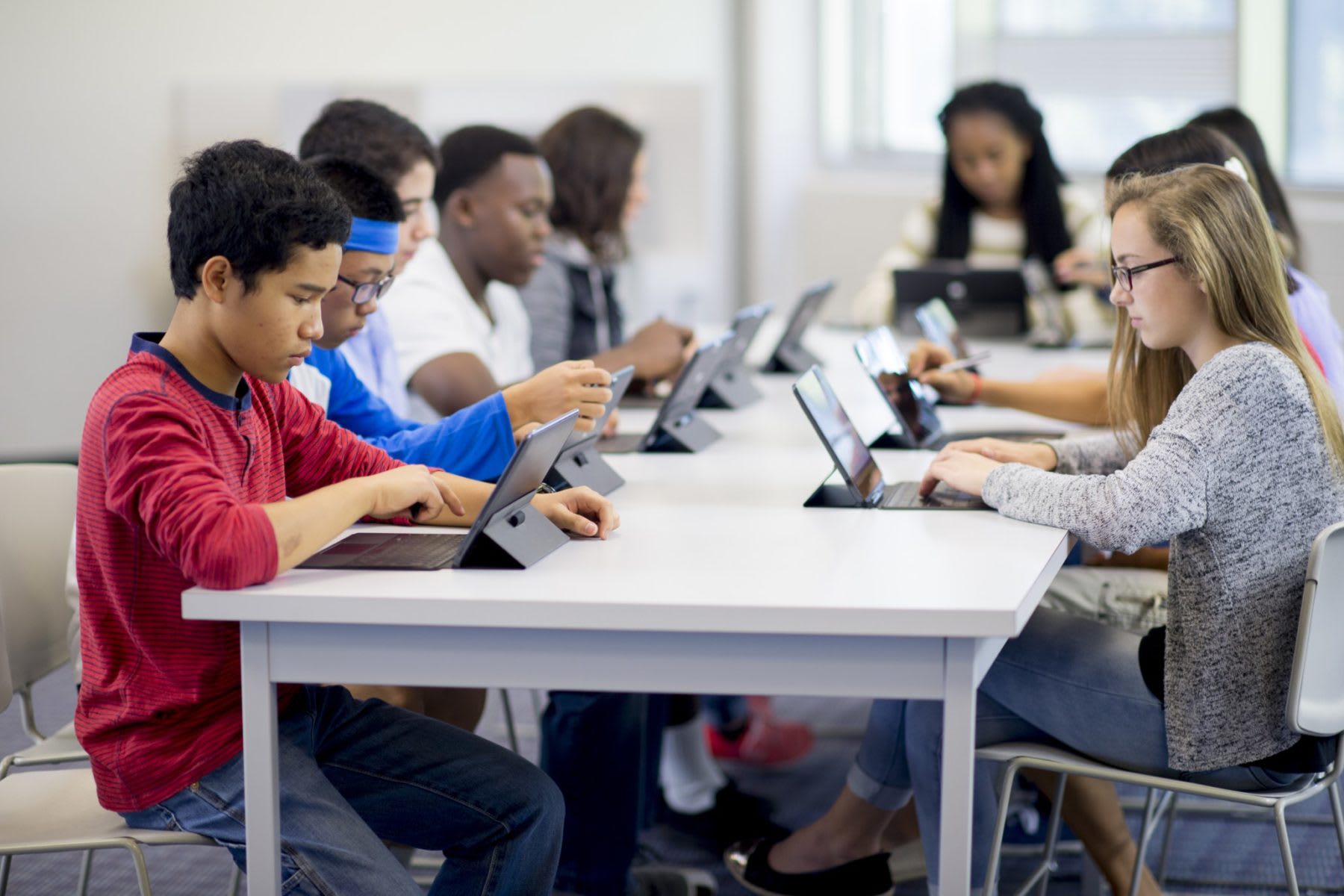 For many, prescription drug abuse prevention programs brings back memories of televised public service announcements, large assembly-style lectures in schools, or family-focused programs. As a result, people often overlook the critical role of hospitals in helping to stem this nationwide epidemic. Large healthcare facilities are frequently perceived as only acute-care providers treating overdoses or addiction-related incidents. But hospitals can, and should, be significant players in the upstream fight to prevent prescription drug abuse.
Anyone working within a health system today knows that the severity of the U.S.'s opioid epidemic and the devastating effects of prescription drug abuse. The Center for Disease Control (CDC) reports that 91 Americans die every day from opioid overdoses and that opioid-related deaths have quadrupled in less than twenty years—and hospitals are predominantly where these patients first receive care. While doctors have worked to reduce the number of opioid prescriptions written, healthcare systems, hospitals, and other care facilities are looking for additional ways to prevent prescription drug abuse, including education programs.
There are three primary reasons why more health systems are implementing opioid and prescription drug abuse prevention programs:
1) Positioning hospital systems as community leaders
Hospitals are uniquely positioned to educate their communities on prescription drug safety and the potential for misuse and addiction because of their central role in community healthcare. Increasingly, health systems are embracing this unique position and are leveraging it—with positive impact. They know that community investment will bring tenfold returns in terms of both cost of care and patient outcomes. Some have even sought out partnerships with local educators, school districts, and administrators to grow their community engagement and spread prevention awareness among a critical demographic: the youth.
Why engage with schools? Hospitals, clinicians, and nurses already contribute extensively to the well-being of the community, and a prevention program in schools is a natural extension of this care, interest, and engagement. Prescription drug safety education creates a more knowledgeable population and can foster productive conversations between patients and providers. This ultimately creates a win-win for all involved: helping the community understand a critical issue, while also improving health outcomes—and elevating hospitals' roles as community health leaders.
2) Controlling costs
Hospital administrators are forced to juggle the competing needs of community and institutional goals, as well as compliance and cost. The great news is that prescription drug abuse prevention programs are not just effective—they're also highly cost-efficient. The cost of prescription drug abuse is larger than most people assume, according to the Substance Abuse and Mental Health Services Administration (SAMHSA), for every dollar spent on prevention, there's a twenty dollar savings in other public costs—including health care. With fewer patients seeking treatment for substance use disorders, hospital systems will feel the financial benefit of a measurable and effective prevention initiative in their communities.
3) Managing accountability and compliance
Increasingly, health systems are being held accountable for patient outcomes. This trend is expressing itself in a number of ways. For example, Accountable Care Organizations (ACOs) have their financial outcomes tied directly to quality and efficiency, while the community health needs assessments (CHNA) required by the Affordable Care Act help nonprofit health systems focus on community engagement.
Faced with more demanding requirements for accountability and long-term health outcomes, prescription drug misuse and abuse programs offer an effective and community-focused solution. Hospitals that support and implement prevention programs can reference the impact and efficacy as it relates to overall quality, accountability, and compliance requirements.
Partnering for Prevention Success
The effort to produce an effective, cost-saving, and community-scalable prescription drug safety education program might feel like a heavy lift, but you don't have to go it alone.
To learn more about EVERFI's Prescription Drug Safety course, how it measures outcomes, and the turnkey school implementation on your behalf, visit EVERFI.com/prescription-drug-safety-network/ today.
Maximize Your CSR Impact
To make implementing your CSR initiatives easier, we put together our Investing in Impact white paper. This definitive guide to CSR strategy shares best practices and trends that will help ensure your success in making an impact.