What is Impact Investing and Does It Contribute to CSR?
What is Impact Investing and Does It Contribute to CSR?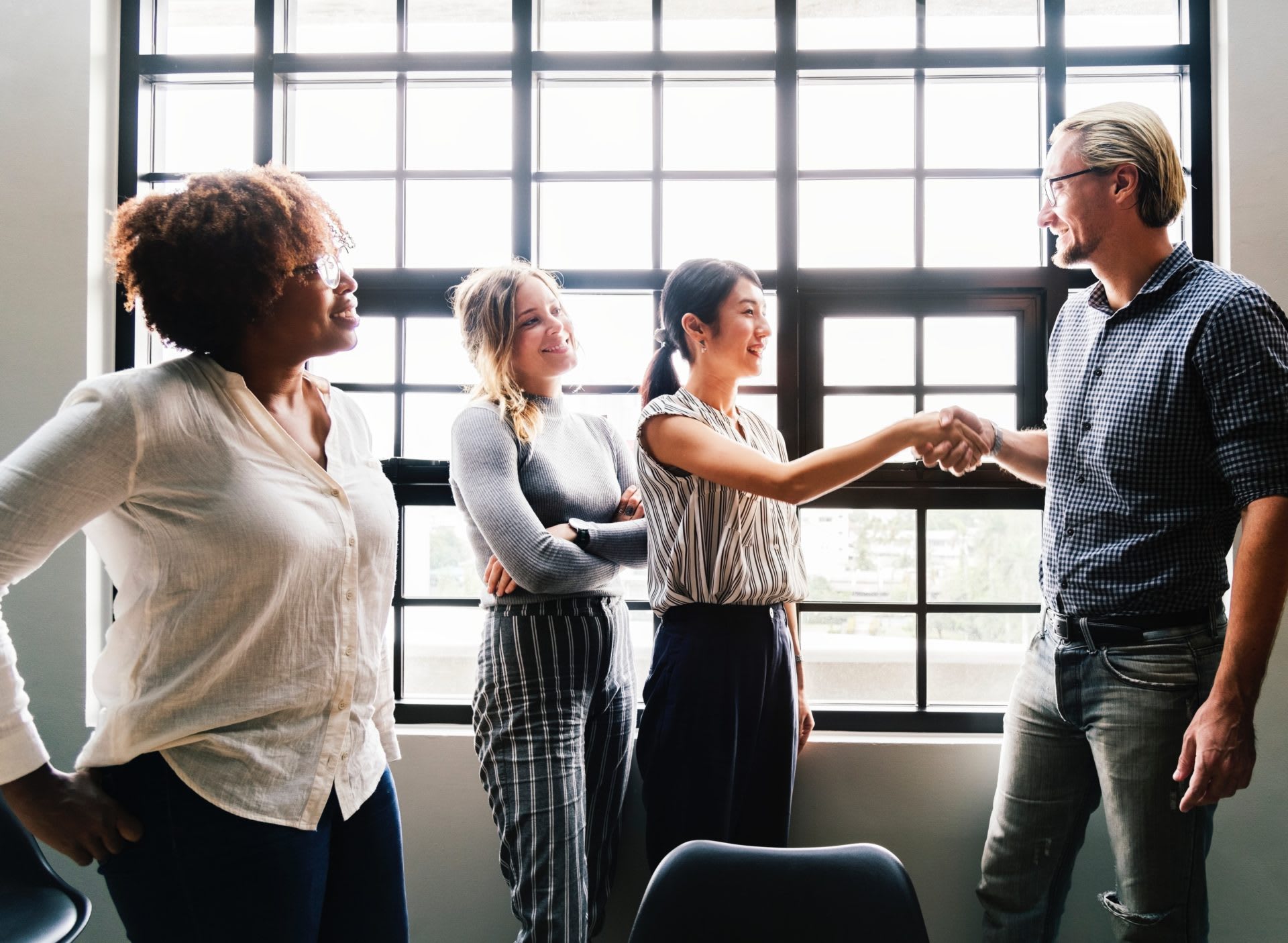 So, what is Impact investing? And how can it help your corporate social responsibility strategy? Impact investing is an increasingly popular corporate social responsibility strategy (CSR), allowing organizations to drive value while contributing to social good. Impact investments are, in short, any investment made with the intent to create positive social change alongside a financial return, making them a good bet for organizations wishing to improve public image, to do good, and to invest funds.
While examples of impact investments can range from sustainable energy, agriculture, micro finances, housing, healthcare, education, or even conservation they all achieve something socially and financially positive. Impact investments will contribute in different ways, may generate financial returns at a variety of rates, and will have a different range of impact on your public image and CSR strategy.
What is Impact Investing, Really?
Impact investing is loosely defined as investments with both a social and financial return. However, you can further define impact investment as:
Your impact investment must be intentionally chosen to have a positive social or environmental impact
You must expect your investment to have a return on capital or a return of capital
Your investment can range from concessionary (below market) to risk-adjusted market rates, in cash equivalents, fixed income, venture capital, private equity, and others.
Your impact investment report must be measurable in terms of financial and social/environmental performance, to ensure transparency and accountability
Your investment is made according to defined objectives with set metrics or targets to gauge performance
This means that impact investments can vary a great deal based on their stakeholders, relevant social and environmental objectives, and any targets or metrics used to define a good investment.
How Does Impact Investing Work?
Impact investment opens up new avenues and supports each of these initiatives. For example, impact investment allows individuals to invest CSR capital into new sectors, new technologies, and geographical areas while supporting existing CSR causes. If your CSR strategy involves ethically sourcing trade goods, using impact investing to invest in startups that focus on fair treatment and pay of laborers in that industry, combined with CSR efforts of grants or donations and mentoring or coaching to ensure the new organization could grow, you could greatly increase the availability of those ethically sourced goods.
Well-timed impact investments can help organizations to succeed, can help you to achieve your own CSR goals, and can help you to earn a profit. Even if your stated CSR goals revolve around environmental friendliness, investing in the right organizations will allow them to grow, boosting your own impact. If done right you'll also see some great impact investment returns on your contribution.
Examples of Impact Investing:
Corporate venture capital
Incubators
Infrastructure investments
Product development
Social funds
Social Lending
Social or public/private partnerships
Supply and value chains
Workforce development
Industry collaborations
Impact Investing and CSR?
What is the relationship between impact investing and CSR? Both help organizations give back, contribute, and do good for people and for the environment. At the same time, there are natural differences between the two, which does impact how one affects the other. For example, CSR is a mature solution with origins dating back to the 1950s. Most professionals are aware of it and corporations are adept at using it to improve public image. At the same time, this has a natural drawback in that CSR programs are expected, organizations are expected to have comprehensive programs in place to manage social responsibility and not having it can hurt your organization.
Why Isn't Impact Investing Part of CSR?
CSR is voluntary and self-regulated. Organizations define social responsibility for themselves and practice it in a way that meets their organizational needs. While CSR efforts are quite often collated and rated across organizations, there are no standards and no requirements organizations have to meet. In fact, most companies with CSR programs in place don't actually report on progress and will typically separate social benefit programs from profiting programs.
Impact Investing is defined, must demonstrate a social/environmental return, and must be measured and transparent. Impact investing is a relatively new field, but it's about contributing to social responsibility in a defined, measurable, and profitable way.
How Does Impact Investment Contribute to CSR?
Corporate Social Responsibility is about organizations giving back, doing good, and investing money into chosen causes. Impact investing is about using the investment to achieve the same ends. Most importantly, the two complement each other.
Examples of Corporate Social Responsibility:
Grants
Ethically sourcing goods
Labor fairness
Donations to a charity
Charity organizations
Volunteer work
Direct charity
Not-for-profit products
Community programs
Educational programs
Here, it's also important to recognize that where CSR efforts, which are largely non-profit, are often non-sustainable (they will collapse when you stop putting money into them), impact investment often doesn't have the same problem. Starting a company or group, starting a for-profit organization, or investing in a for-profit organization doing social good will continue to generate rewards and social good long after you stop investing in it. The only catch is that any initiative you start or invest in must be properly managed and maintained independently, which is where CSR efforts of coaching, mentoring and offering volunteer labor can greatly aid your impact investment.
What is Impact Investing's Relationship with Public Image?
While corporate social responsibility is relatively easy to use to spin a positive social image, impact investing is a much newer field. So, what is impact investing's relationship with public image, the best way to answer is with an example of impact investing. Vodafone and Safaricom launched M-PESA in 2007, a for-profit mobile money transfer system. The investment afforded unbanked persons in Kenya, Tanzania, Afghanistan, South Africa, India, and parts of Eastern Europe to access financial services such as deposits/withdrawals, money transfer, bill-pay, virtual accounts, and air-time, effectively fulfilling Vodafone's CSR strategy and generating a profit.
In most cases, Impact investment can work to supplement and add to CSR initiatives. Impact investment can also be made according to your CSR strategy, filling in gaps, improving specific areas, and working to increase CSR budget. In short, impact investment can be a huge addition to your CSR, complementing social responsibility strategies, while earning funds for further investment. Organizations like EVERFI are increasingly pushing to combine CSR and impact investment by developing strategies around strategic investment for social responsibility.
Corporate social responsibility is quickly becoming a "must-have" for businesses of all sizes, and impact investment allows you to engage with social expectations while earning on your investment. While you still need a CSR program and strategy, the two complement each other, with impact investing helping you to fulfill many of your CSR strategies.
Maximize Your CSR Impact
To make implementing your CSR initiatives easier, we put together our Investing in Impact white paper. This definitive guide to CSR strategy shares best practices and trends that will help ensure your success in making an impact.