5 Social Media Marketing Tips for Banks in 2022
5 Social Media Marketing Tips for Banks in 2022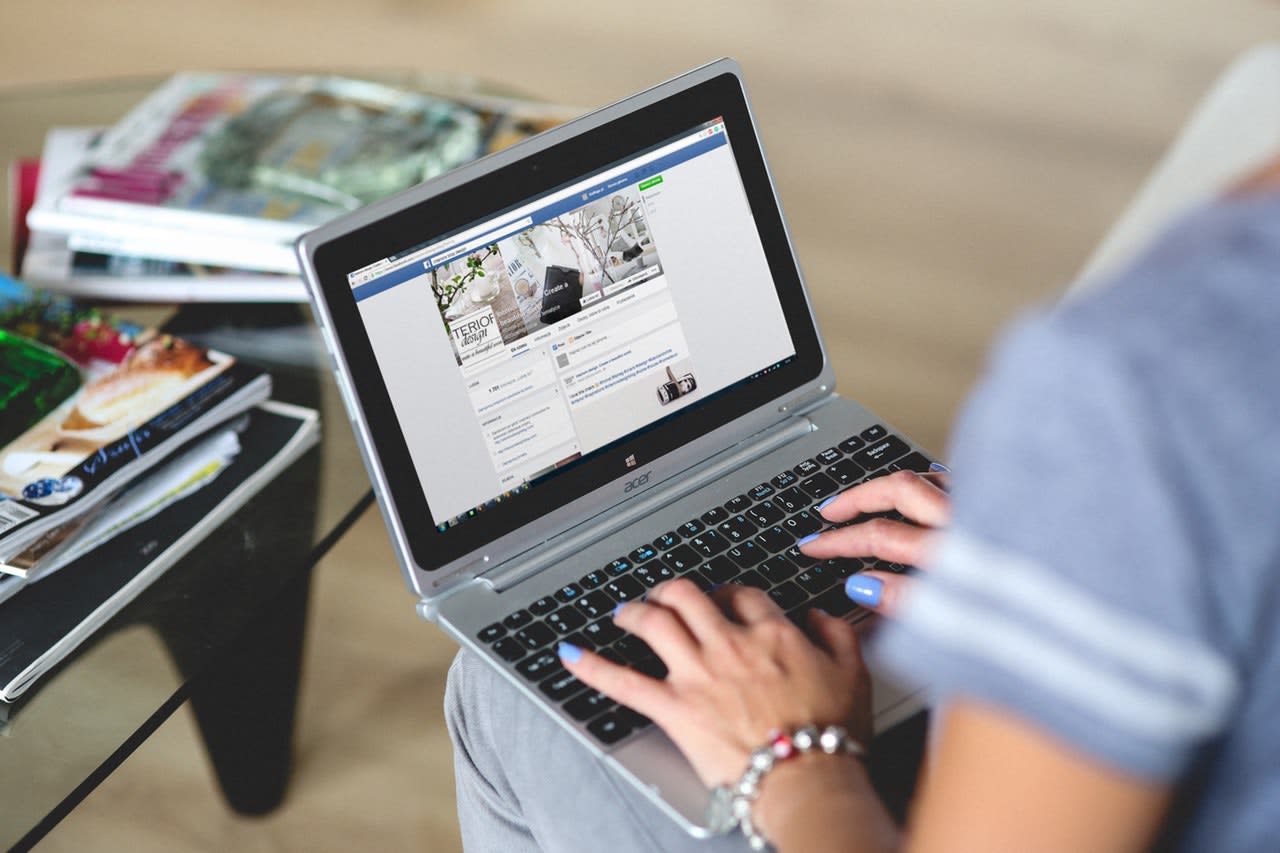 While it may seem strange at first to focus on social media strategy for banks, institutions that take advantage of this channel have a lot to gain. The role of social media in banking changes as various platforms mature and provide new ways of connecting to people and communities. Social media marketing for banks has rapidly moved from primarily a social tool to an important solution necessary for building customer relationships and providing personalized customer experiences with consumers. With opportunities for banks, credit unions, and lenders to connect and build relationships with consumers outside of the sales process, social media helps modern financial services to truly understand consumers by benefiting from targeting, advertising, compliance, customer service, and user experience.
While social media use marketing for banks must revolve primarily around ROI, any financial institution can now use social platforms ranging from Facebook to Instagram to offer real help and support to their customers, driving intangible value in terms of customer loyalty and retention.
Here are 5 Social Media Marketing Tips for Banks in 2022:
Allows you to Increase Touchpoints
Helps Build Leads
Establish Trust by Sharing Data and Value
Creates Emotional Connections
Social Media is a Crucial Part Your Omnichannel
1. Increasing Customer Touchpoints With Social Media
Banking institutions have traditionally struggled with making consumer connections, largely because they interact with customers only when needed. Social media increases connections, building on touchpoints so that consumers can see and interact with their bank or potential bank multiple times a month, week, or even day. In addition, the personal nature of social media gives banks the opportunity to work to build real relationships through branding, customer satisfaction, and value-added content.
The Ultimate Guide To Financial Marketing
Download this 6-step guide for expert research, trends, tools and templates to help you build financial education into your marketing strategy.
For example, by sharing live webinars on debt consolidation and savings, banks can offer value to customers at only a minor cost to themselves, while driving customer loyalty and retention. Similarly, by responding to social media chat as customer service, with employees available to answer questions during business hours, banks can facilitate banking through social media and can cultivate stronger relationships at a decreased cost. Social media marketing for banks moves the primary focus to the consumer, not your product, giving you the opportunity to see who they are and why they interact with you before a need arises, which will help you to improve relationships and future targeting.
2. Generating Leads With Social Media Marketing
In his book, "Jab, Jab, Jab, Right Hook" social media guru Gary Vaynerchuk recommends that less than ¼ of all content posted on social media be promotional. But, at least a small portion of your efforts should be dedicated to self-promotion, including building awareness for products, offers, and selling value. The trick is that because it is social media, your post has to offer direct value to the reader. 63% of mass affluent consumers are actively looking at financial solutions (not necessarily banks) on social media and failing to take the opportunity to make a pitch is a missed opportunity.
How can you connect social media and banking? Use tools like limited-time offers, financial education, special rates, introductions, and personalized solutions through chatbots to create a sense of exclusivity and personalization – which will help you market without tarnishing your relationship with the consumer.
3. Sharing Data and Value
While social media marketing for banks often involves using rather than sharing data, social media gives you new data sources, new insights, and new ways to connect with consumers. One of those ways is to offer industry insights and valuable information in a way that helps you to build trust. Integrate social media into your bank's marketing strategy by breaking basic finance tips into palatable and shareable Facebook videos or Instagram photos, creating overviews of market shifts, creating helpful content delineating loan options, or otherwise adding value to the customer's experience to help you to grow while building trust.
More importantly, while these tools help you to build customer loyalty, sound social media marketing strategies for banks can also help you to increase product awareness and drive sales A series of live videos combined with a web page and article content on building a savings account with a savings challenge will drive increased savings accounts at your bank, providing your social media engagement is good.
4. Using Emotional Targeting
One of the most common reasons customers switch banks isn't rates, it's emotions. While that's often anger or irritation regarding customer service, being able to connect with consumer's emotions gives you an advantage over your competitors. Connect with consumers and driving home the fact that you are there for them when things go right and when they go wrong will build trust.
Creating emotional connections to finance through social media marketing is simple, mostly because there are often emotional reasons behind financial decisions. For example, you can connect loans and mortgages to positive events like buying a new car or home, and savings accounts to family and children, retirement, or college.
Social media also allows you to target your ads and posts more specifically. For example, Facebook and Instagram ads allow you to target based on location, age, gender, career, education, and interests, allowing you to greatly fine-tune what you are saying to the audience who most needs to hear it. How can social media marketing strategies for banks make the most of this? By highlighting periods when products are most popular (tuition loans in August-September, new car loans in January-April), you can create specific campaigns targeted at the people most likely to need them, leveraging the emotional aspects of the product rather than the product itself.
5. Don't Forget Omnichannel
Most customers interact with your bank through multiple channels, social network banking is one out of many channels. Customers should have the same experience, level of customer service, and even customer service representatives across channels. If you link a product to an offer on Facebook, it should go to precisely that product, not a landing page. By ensuring a consistent, professional, and relevant experience across every channel, you ensure that your customer sees your brand as a personality and one that they can rely on.
Social media is a valuable marketing tool for banks, who can use it to drive customer relationships, building tangible and intangible value. Social media marketing for banks is still evolving, but it is helping banks to be more personal, to build closer relationships with customers, and to offer more targeted products and services than ever before.
Creating a Truly Personalized Digital Experience in Financial Services
Consumers expect seamless digital experiences everywhere—including with their bank or credit union. Are you keeping up with these digital demands?