Code of Conduct Examples From 4 Fortune 500 Companies
Code of Conduct Examples From 4 Fortune 500 Companies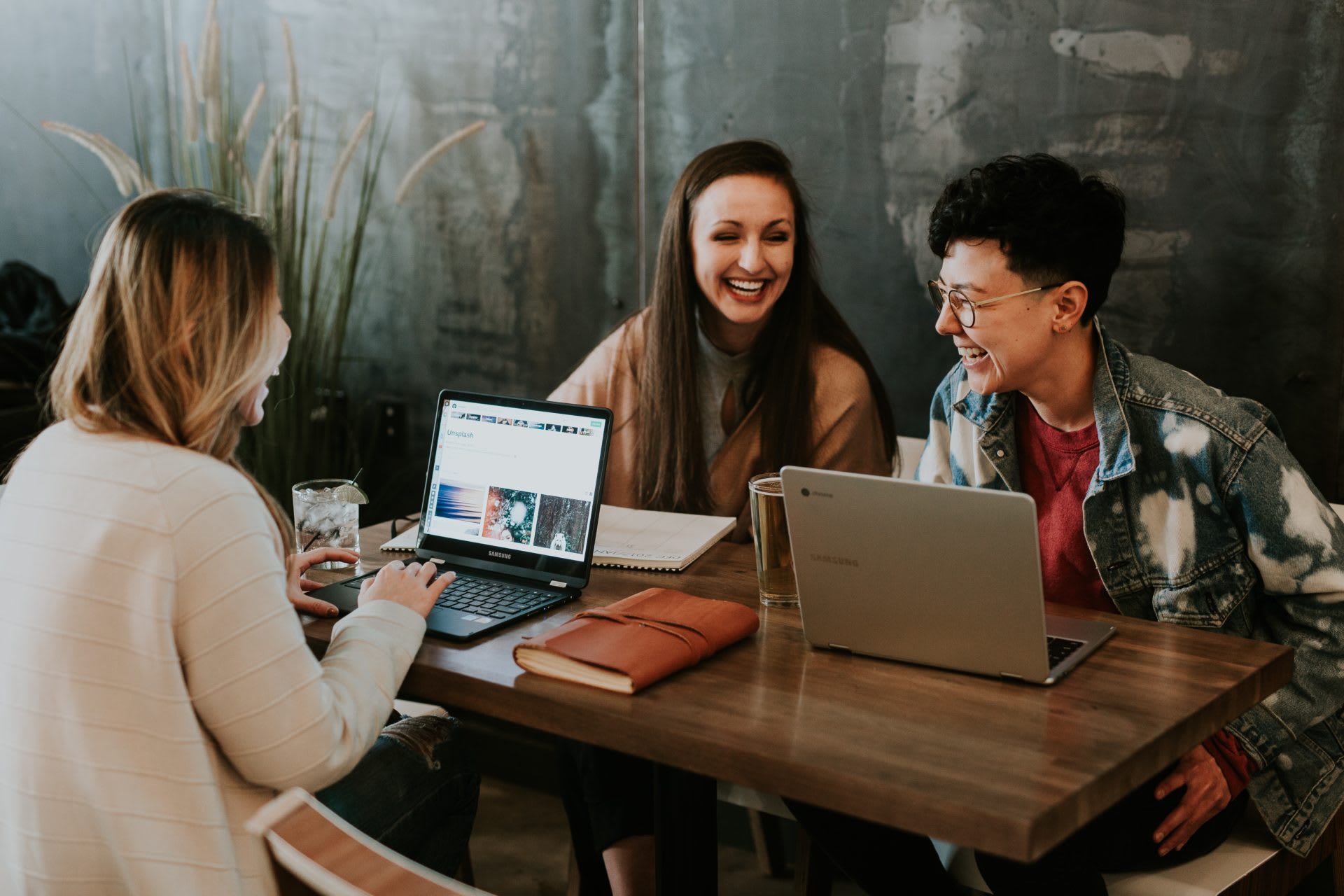 To determine the appropriate ethical guidelines for your company, you might consider studying some of the best examples of code of conduct examples for businesses.
What is a code of conduct and why is it important? A company's code of conduct covers major legal, ethical, and compliance risk areas to help employees make the right choices, even when they're not easy.
Because it contains such important information, you want to make sure your employees read and engage with your company's code of conduct. That's why it needs to contain detailed information, even with any troublesome legalese.
To help your company get a jump-start, we've compiled examples from companies with great, yet simple, codes of conduct.
1. Google's Company Code of Conduct
One thing that's great about Google's company code of conduct is that it's easy to read. You don't need a law degree to understand what the company is saying. The tone is conversational, yet they make the points that need to be made with authority.
It's also easy to find online. The links to different sections are easy to navigate and the answers provided are thorough and detailed. Finally, it addresses many of the issues that should be covered such as retaliation, conflicts of interest, bribery, and confidentiality.
2. Hershey's Code of Conduct
Hershey provides an excellent business code of conduct that uses a question and answer feature to help employees navigate potentially unethical situations. The Q&A on almost every page helps to clarify the points being made.
Also, the design of the PDF is very appealing. The use of candy and chocolate colors helps to brand the code of conduct, while the bold headlines, hierarchical fonts, and multiple-colored fonts make the document easy to read.
3. Pepsico's Code of Conduct
Pepsico's business code of conduct example is extremely detailed. For example, in the section on business gifts, they say exactly what's considered a gift, and they even provide a specific dollar amount.
Pepsico also encourages employees to speak up when they see or experience unethical behavior. To make it easy for employees to follow these policies, the code of conduct gives clear instructions on reporting, provides resources for who to contact, and explains what will happen once a complaint is filed.
4. Starbucks' Code of Conduct
One of the interesting things about Starbucks' code of conduct for employees is their focus on "Speak Up", encouraging their workforce to raise concerns and providing resources to do so. It shows that the business' code of conduct isn't simply limited to discouraging negative behaviors, rather promotes a speak up culture in the workplace.
Additionally, Starbucks has a frequently asked questions section. This section goes over the purpose of the code of conduct and provides additional information on helpline services offered to employees for questions.
Company Code of Conduct Training
These business code of conduct examples are great and well-written, but it's not enough to just have one piece that may or may not be read. The extremely important content should be delivered in a way that's impossible to forget. To help your employees understand the information, you can offer code of conduct training.
Your organization's training should go over each section and enhance your employees' ethical problem-solving skills so that they can navigate any conflicts or situations that might arise.